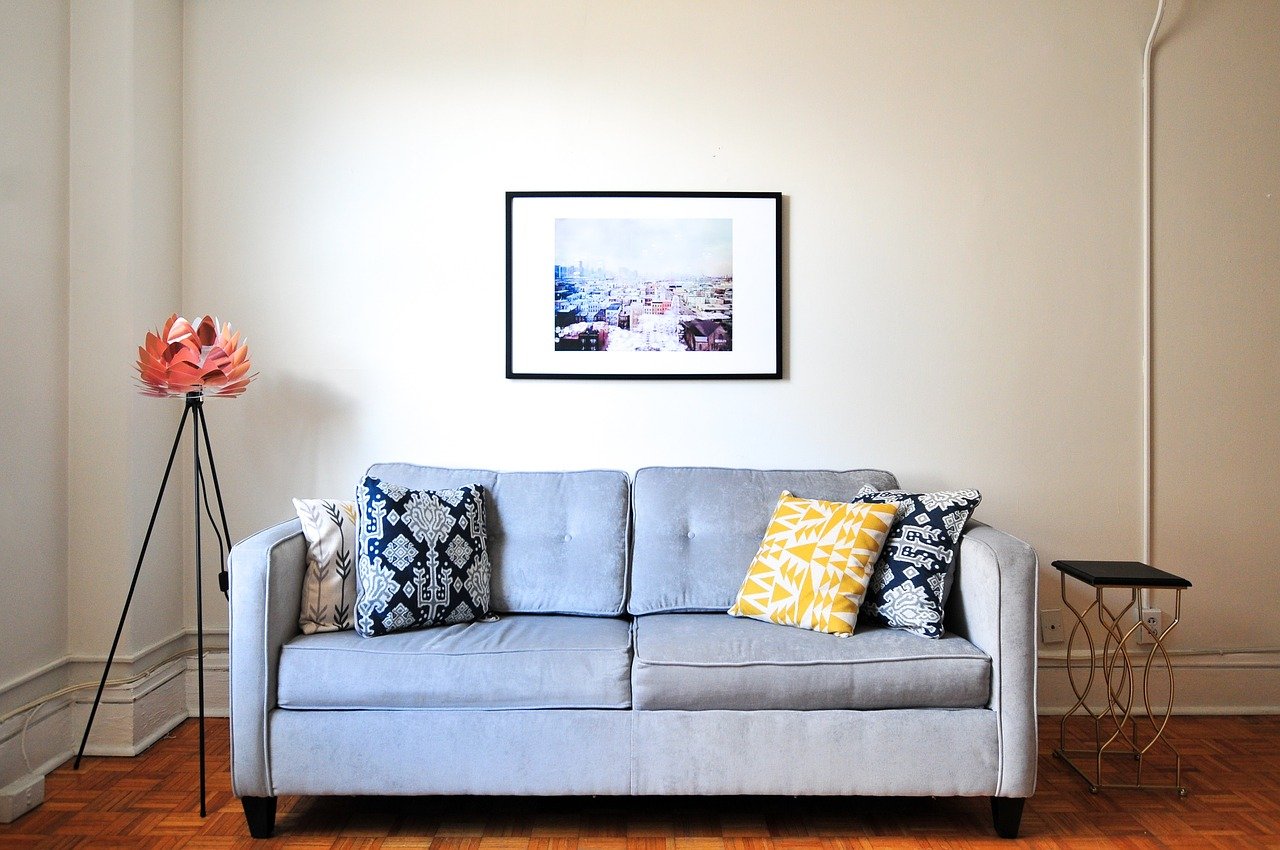 Top Amenities
The most popular overall, family, and kitchen amenities on Airbnb
When shopping for the next vacation property – many travelers use filters to help narrow down the results to the perfect property that will meet with needs and wants. Thoughtfully outfitting your property with the most desired amenities help increase your property views and help boost bookings! Ensure that these popular amenities are highlighted on your listings if they are provided. If not already available to your travelers – consider adding them.
Pool

Parking

Kitchen

Dedicated Work Space

Hot tub

(Jacuzzi)

Air Conditioning

Washer

Dryer
Family and Pets
Meet their needs
More travelers are bringing along the entire family – that includes the kids and the pets. Make sure that your property meets the needs of the largest group of travelers. Ensure that your property is equipped with kid and pet friendly amenities that will make their stay memorable and a breeze.
Pack 'n play

Crib

Pets welcomed

Child Friendly amenities