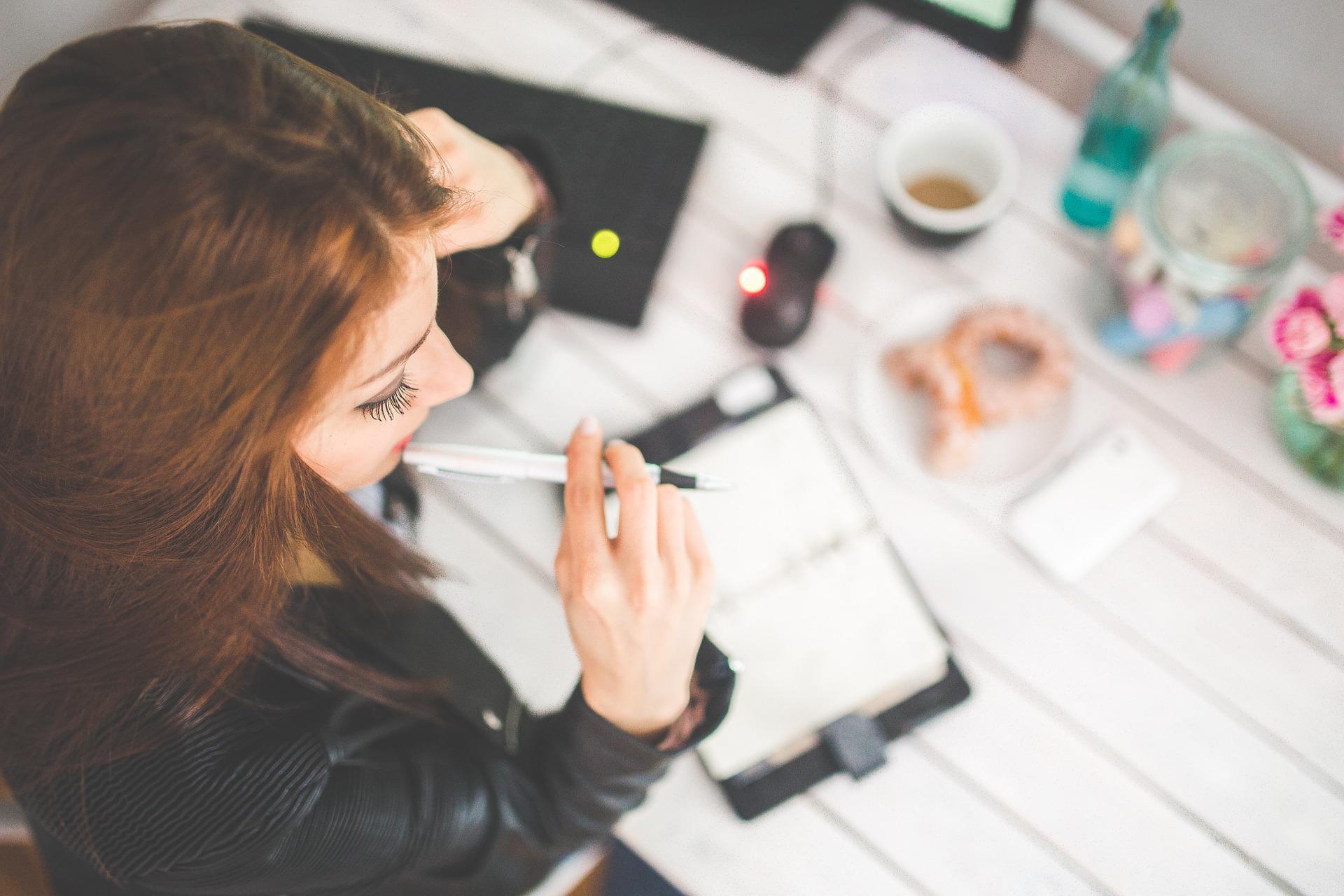 Publish and Unpublishing Listings in RezFusion Boost
Congratulations!  You've added additional homes to your portfolio and you're ready to start listing them on the OTAs through your Boost account.  Now what?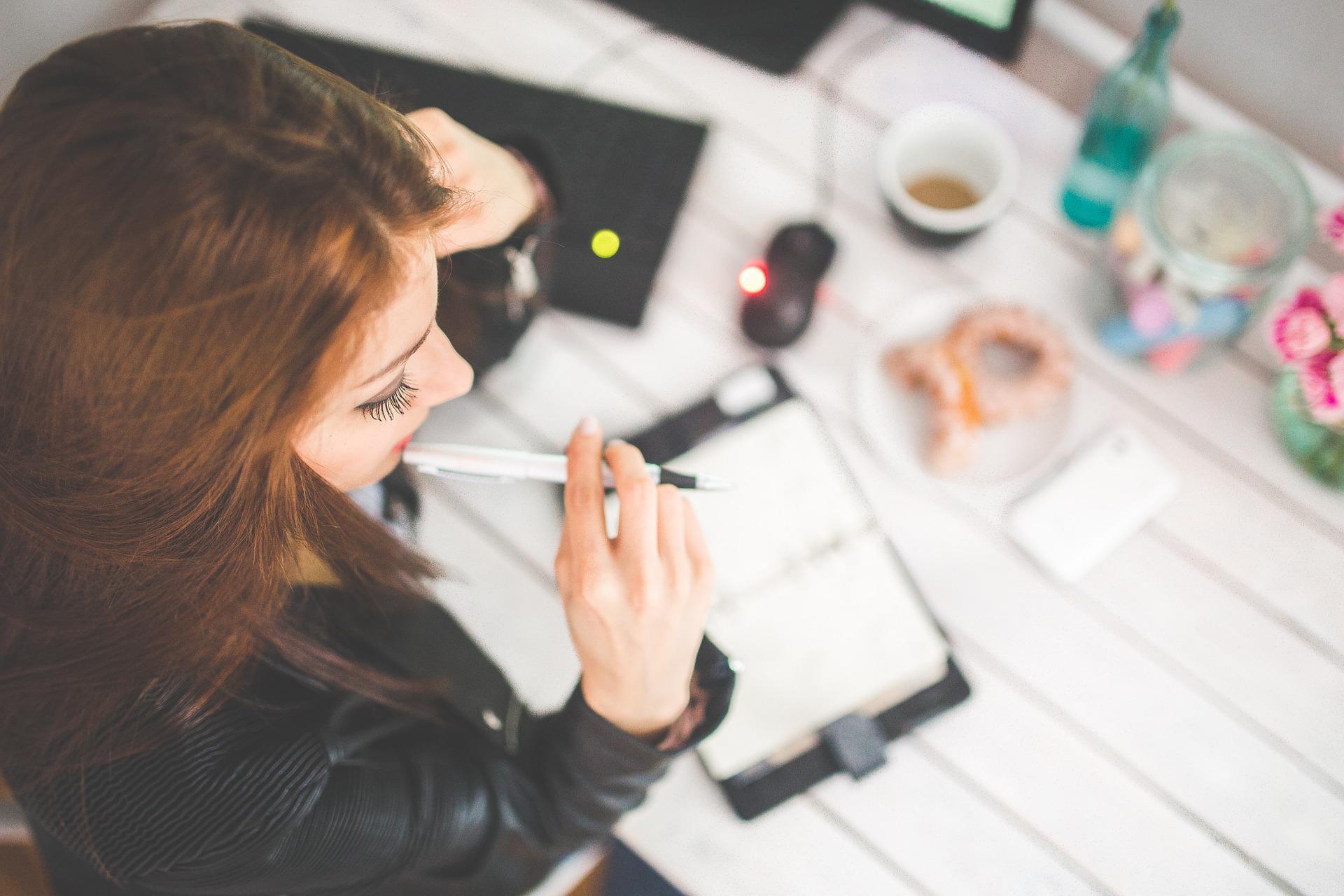 Perfect your settings – First, you'll want to confirm that all your settings and content in Boost are correct for the new listing – find step-by-step instructions here:  

Publish & Unpublish Listings

.  

Second, publish the listing! This short video will walk you through the final steps for publishing or unpublishing a listing:

Distribute – Publish & Unpublish.

 

Need to unpublish? The steps for unpublishing a listing that you no longer want on the OTAs are documented here as well.

 
Publishing and Unpublishing Listings Video Tutorial