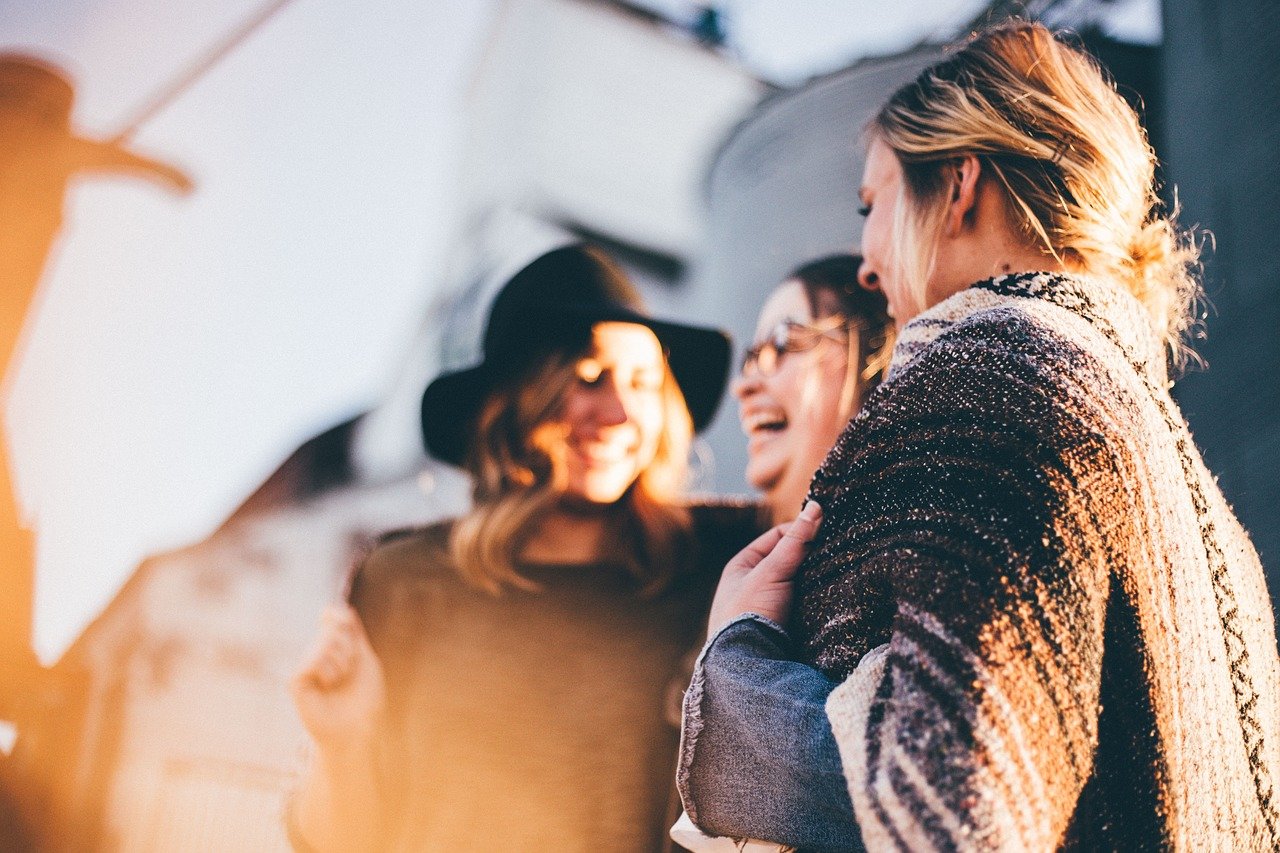 Giving Tuesday with Bluetent
National Giving Day is Tuesday, November 29, 2022. This month we will be highlighting our Bluetent team members and how they give back to their communities!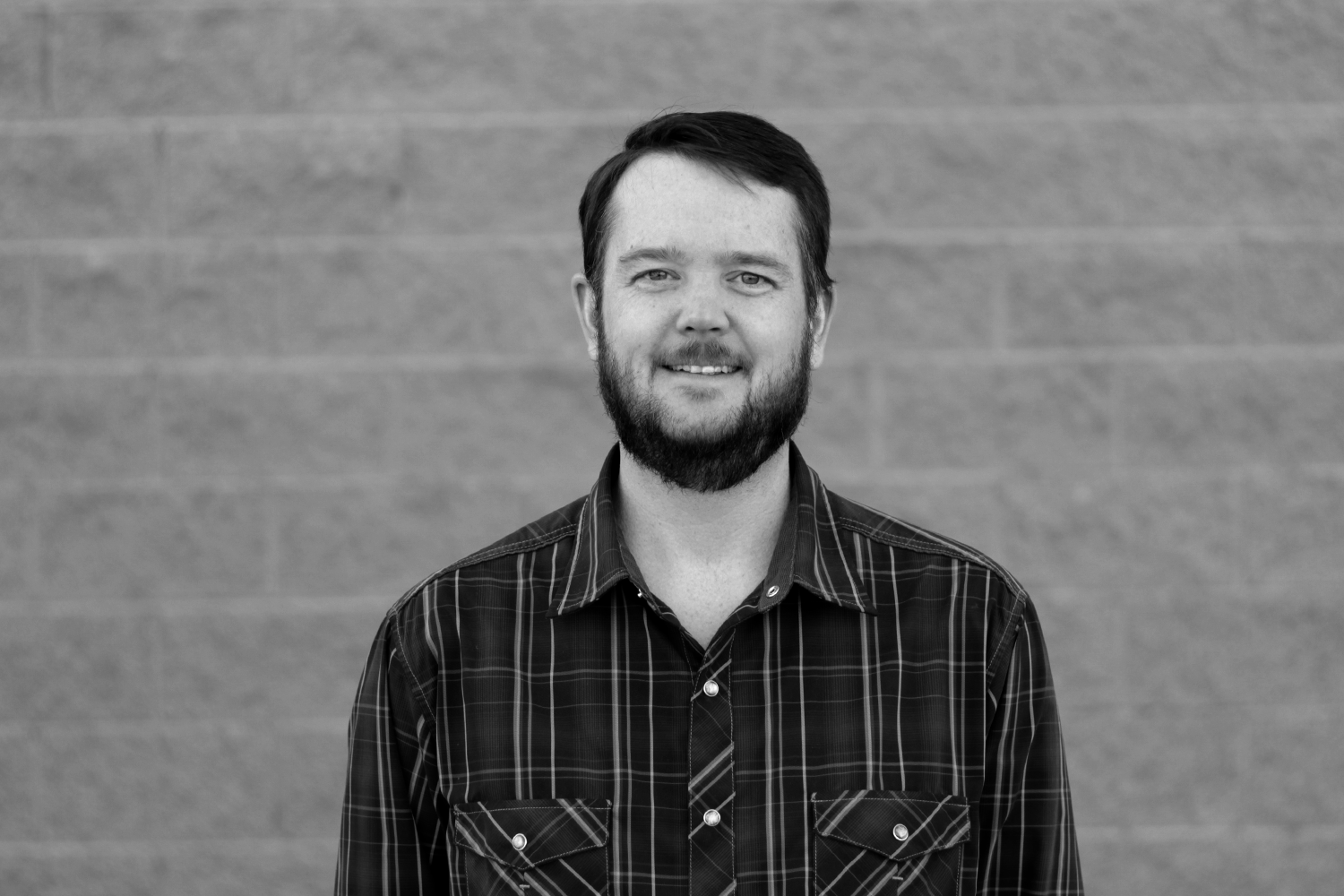 Chris Mullen
Software Support Specialist
Chris volunteers with his time and his expertise with building and up-keeping various websites that support his community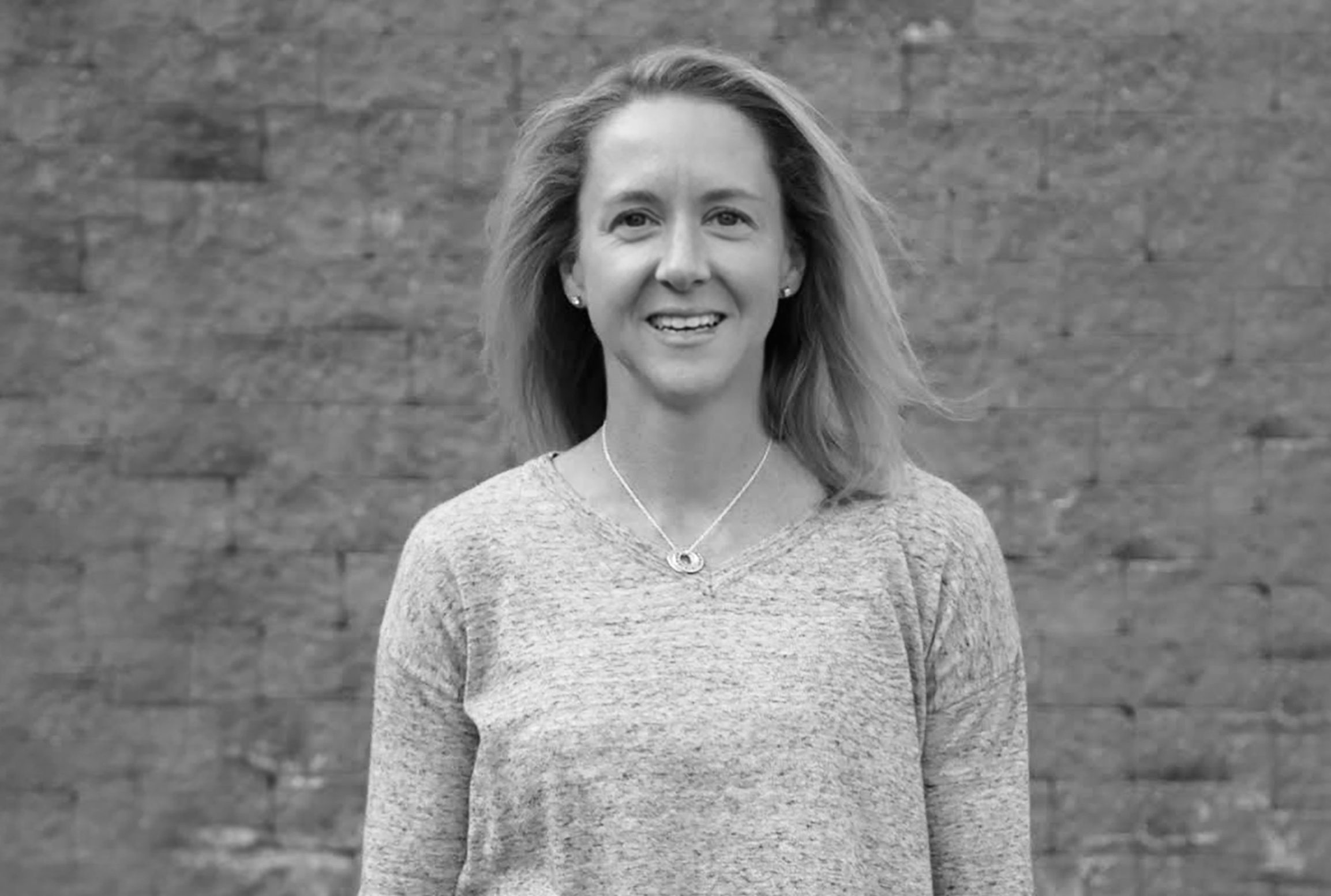 Kara Kacmarcik
Sr. Strategic Account Manager
Kara is the president of the youth soccer league in her town. Kara's organizes the coaches and overall running of the league for 15 teams ranging from Kindergarten through 6th grade!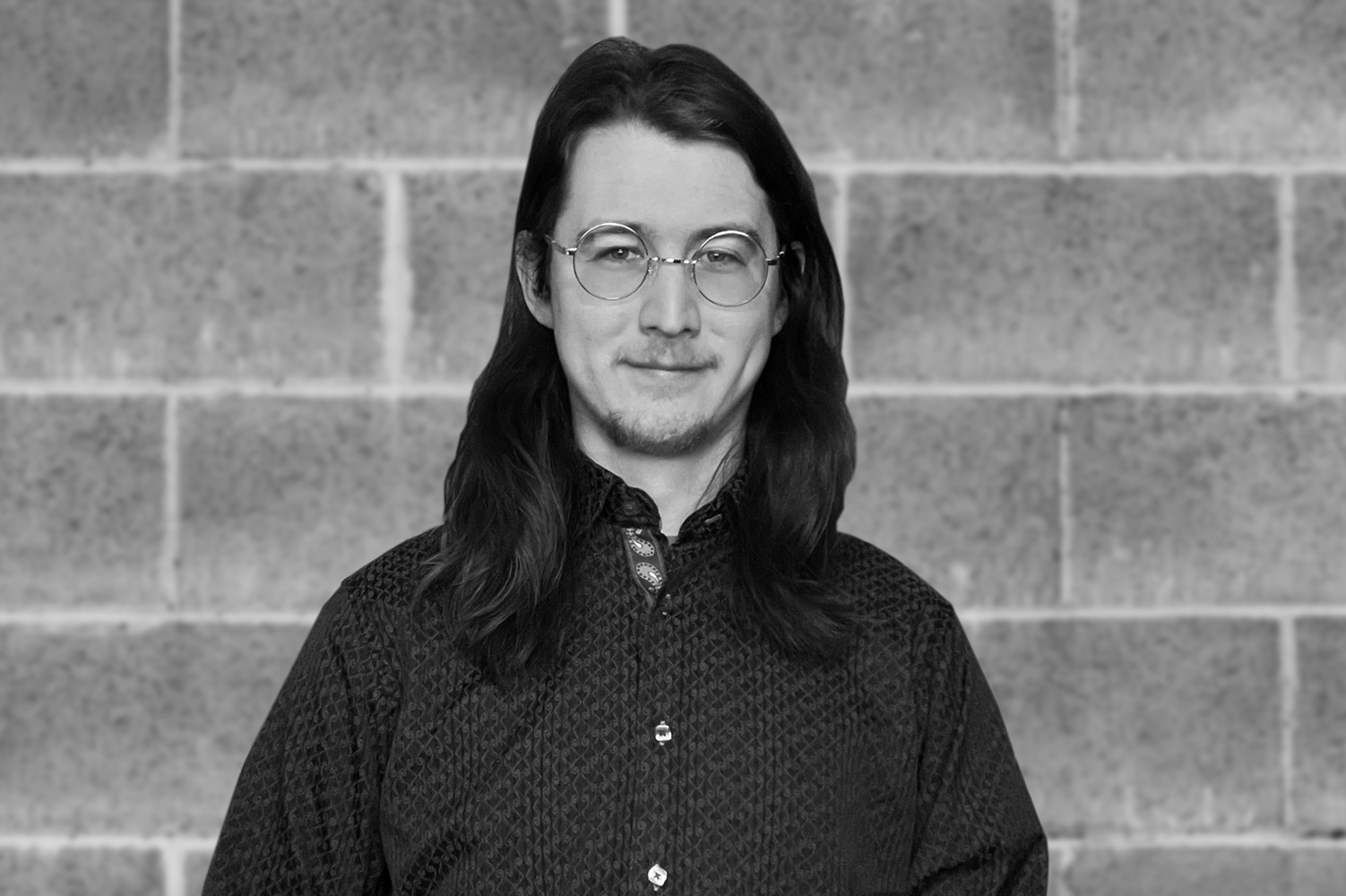 Anthony Harbert
Web Support Specialist
Anthony regularly participates in tech/theatre shows/front-of-house operations for his community theatre!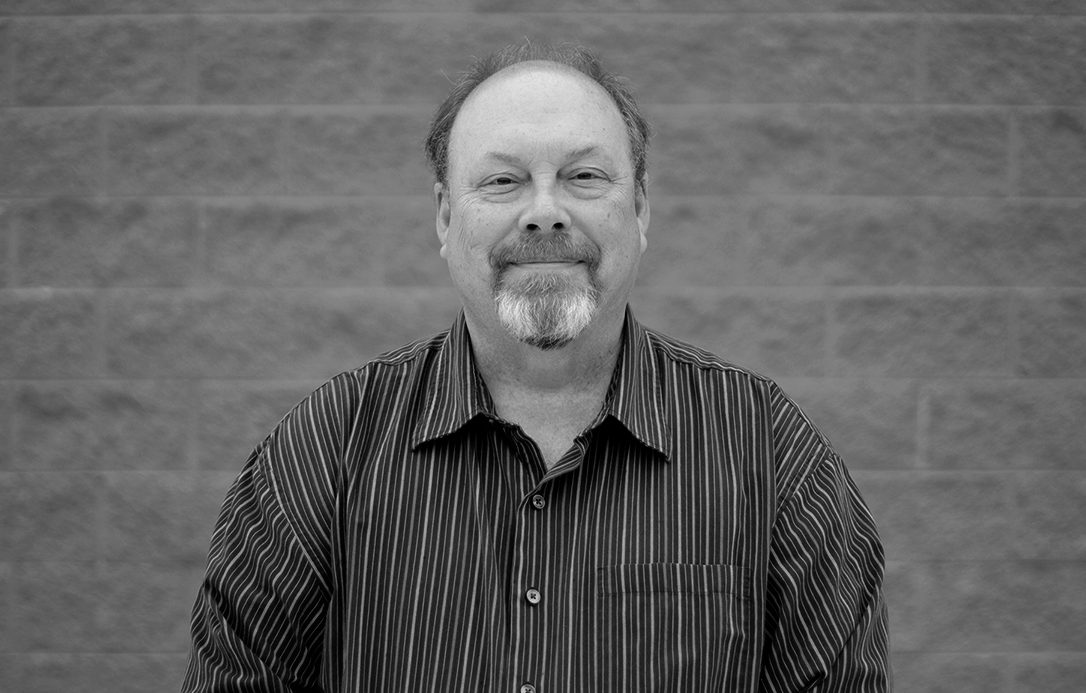 Thomas Clark
Product Support Specialist
Multiple times a year, Tom makes and serves food (mostly his specialty crepes) to this outreach center which is located next to Glenwood Springs High School.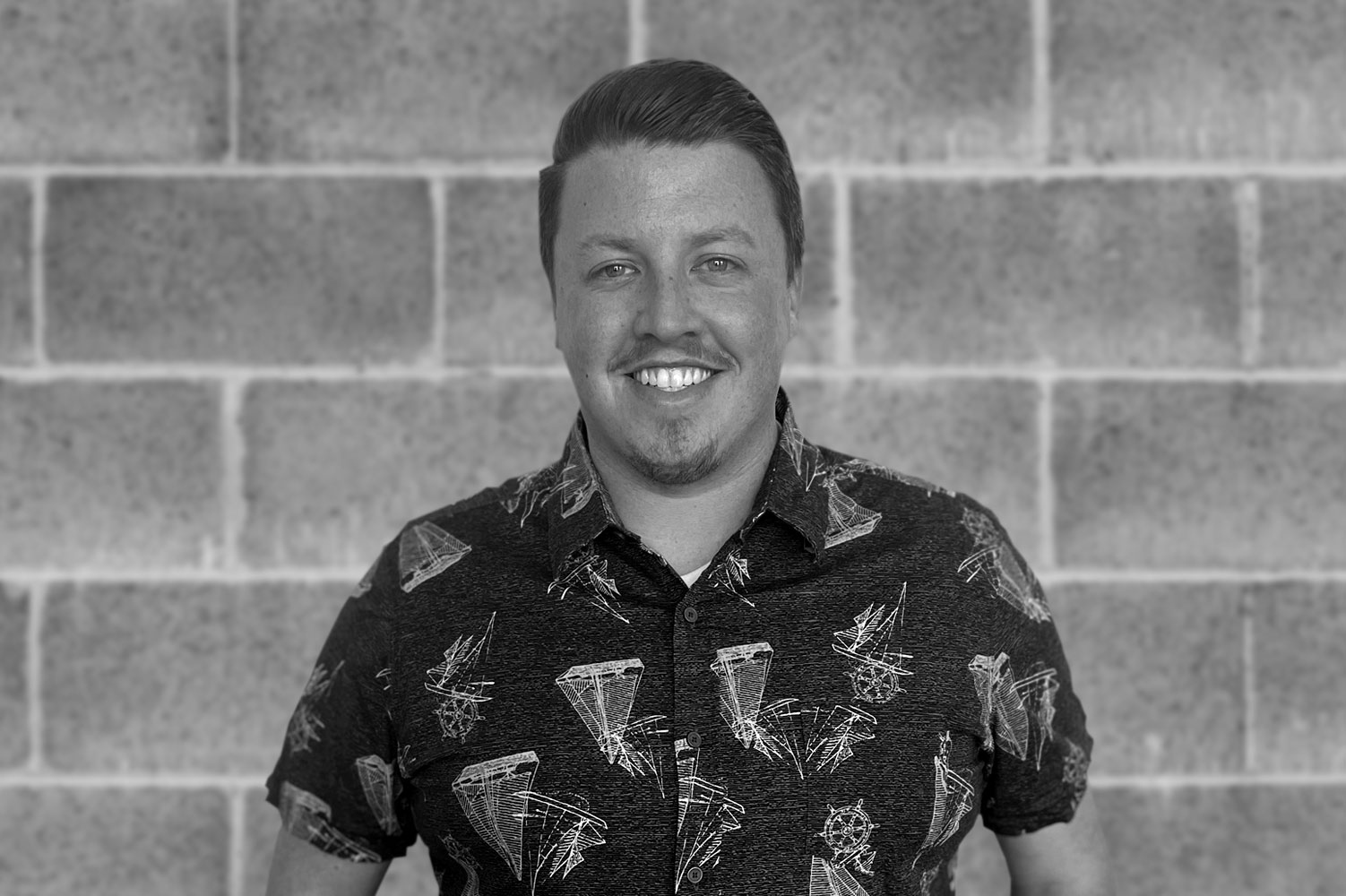 Ashe Simpson
Digital Marketing Specialist
In 2021, Ashe founded the Fort Wayne Alternative Baseball Affiliate to give teens and adults with special needs the opportunity to play baseball just like the majors. As Manager and Head Coach, Ashe lead his team against other teams in the Midwest to foster a community of teamwork, learning, and independence for those with special needs in Fort Wayne. Go Woodchucks!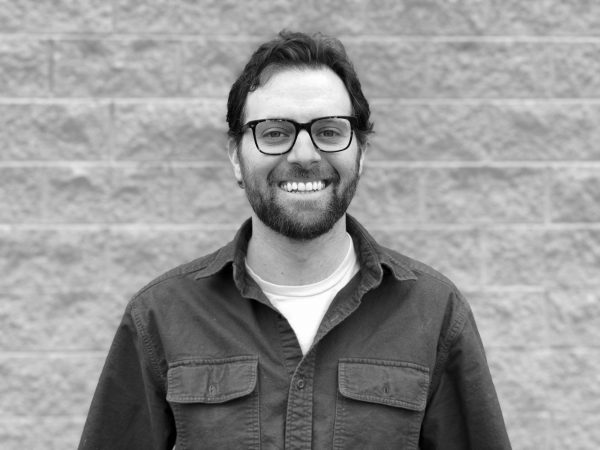 Greg Shaffran
Client Success Manager
Greg is a member of his local mountain rescue organization and helps get injured and lost people out of the backcountry. Greg is also on the board for the rescue team and charged with overseeing various administrative tasks. In the photo below, Greg is partaking in a rescue training in collaboration with the Army National Guard's Hight Altitude Aviation Training Site (HAATS)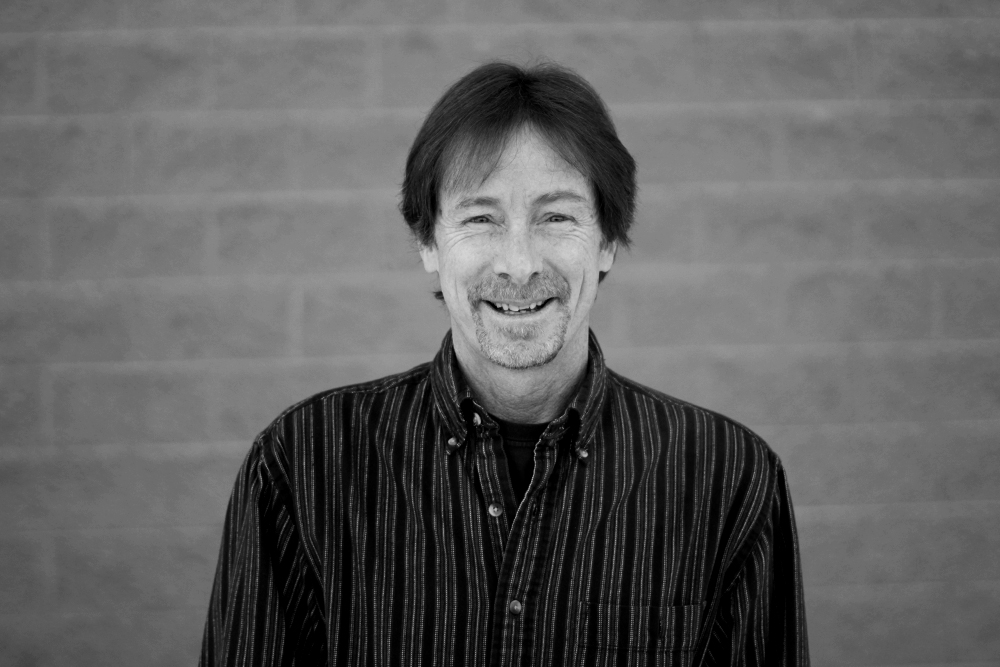 Jamie Hunt
Platform Engineer
Jamie is a mentor for a group of ``first generation to go to college`` students at Basalt High School. He has been working with this group of students since middle school, who are now high school seniors!
PreCollegiate Mission statement:
The mission of Roaring Fork PreCollegiate is to identify promising first-generation students and motivate them to pursue higher education. Through personal mentoring we provide access to information and resources and equip students with relevant life skills to enable them to successfully complete high school and transition into the post-secondary program of their choice.
Jordan Daniels
Marketing Manager
For several years, Jordan has been a Wish Granter - a representative of Make A Wish, meeting with the families and children to help explore what the child's wish is. Once Make A Wish corporate headquarters has coordinated the child's wish, Jordan is one of the lucky ones to present the child and family with their reveal of their wish.