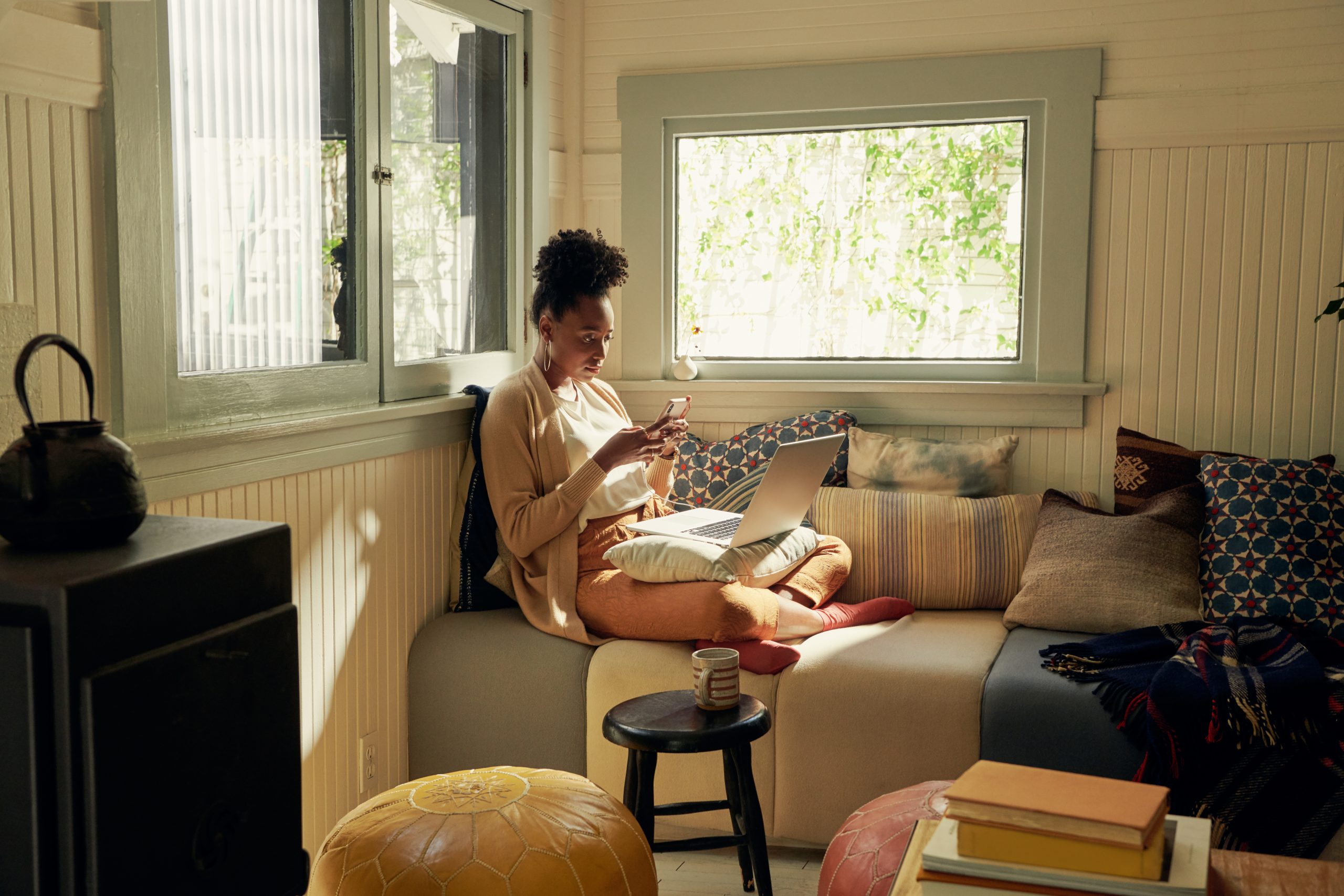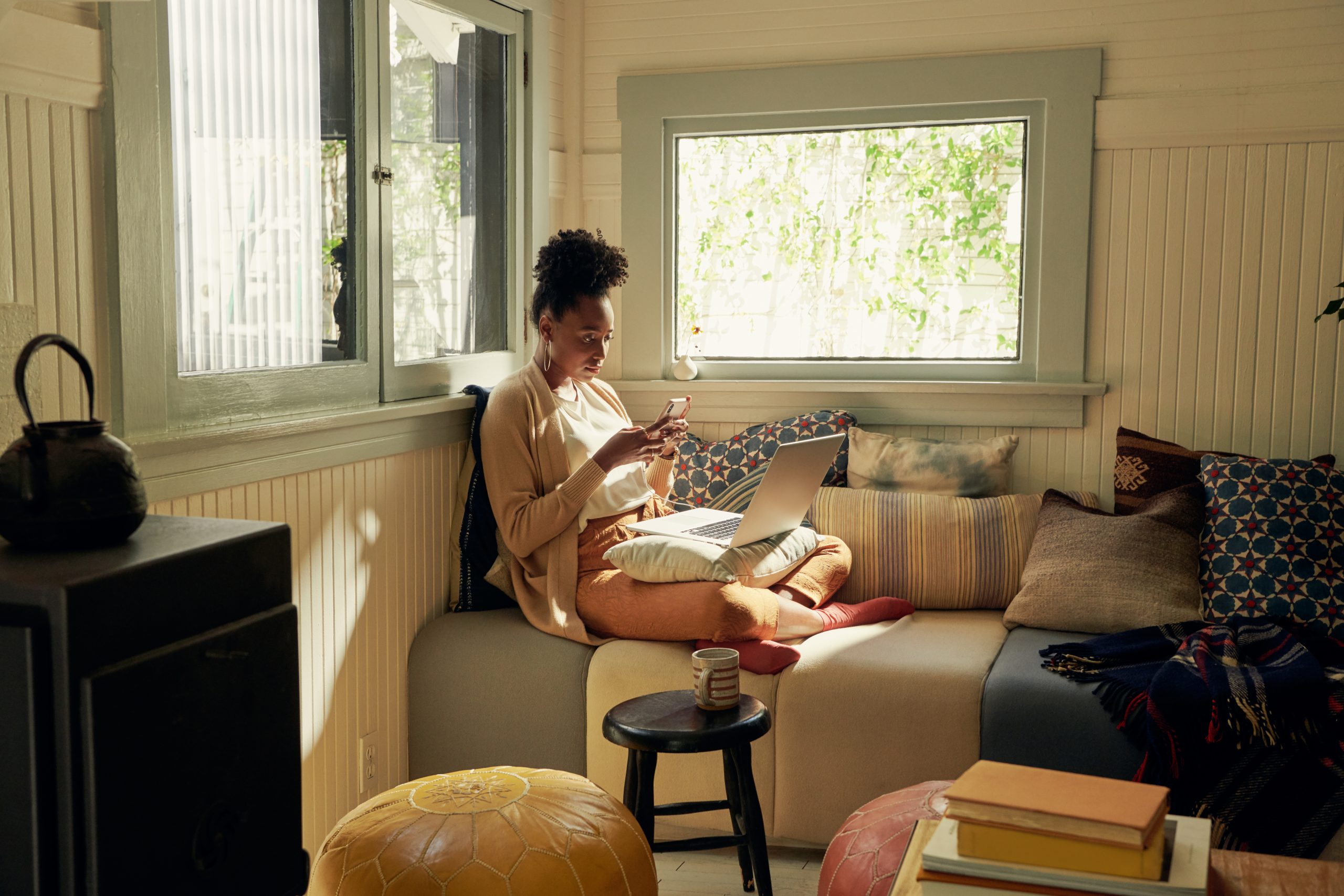 This article was provided by our friends at Airbnb. 
Guest searches and priorities have shifted over the past year, with the continuing new-normal of working from home—which can be anywhere with an internet connection. This would be a great time to revisit your Airbnb listings, with these trends in mind:
Guests are looking for listings that enable them to live and work anywhere
Wireless internet is the #4 top-searched amenity on Airbnb
Hosts who add laptop-friendly workspaces can earn 14% more than those who don't
Hosts who have cooking basics, like pots and pans, oils, salt and pepper, can earn 17% more compared to those who don't
Searches for gardens and backyards increased by 343% compared to last year
"Pet-friendly" is the most searched-for amenity by guests
Jacuzzis are currently trending 79% year-over-year in guest searches
These trends and estimates were based on data as of February 1, 2021. You can drill down into this article for more details and data.
Interested in distributing your listings to booking channels like Airbnb? Bluetent's best-in-class channel management solution, Rezfusion Boost™, offers you a connection to five important search engines in travel.