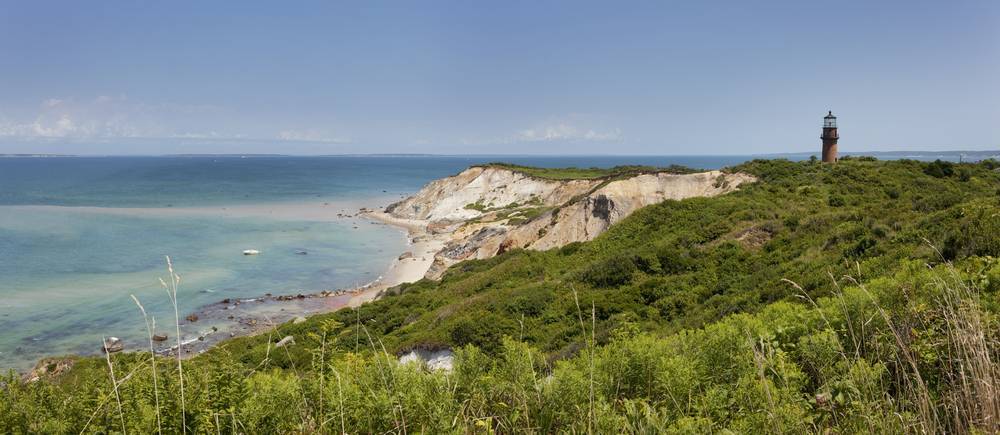 For nine years years, we have had the pleasure of working with Martha's Vineyard Vacation Rentals (MVVR) as digital partners. This high end, luxury, real estate and vacation rental company is located in Martha's Vineyard, the picturesque, New England island where the keyword space is highly competitive and businesses often have to seek ways to set themselves apart. For the past two years in particular, we have worked with the team at MVVR to build their Facebook,Google+, and Pinterest presence while effectively telling their brand's story through social media.
Over the course of two years, Martha'sVineyard Vacation Rentals has built brand awareness, an

engaging audience, and strengethened search engine optimization efforts by driving quality traffic; here is their Facebook success story and the numbers behind it all:

Blue Tent started working on the MVVR Facebook account in December 2012.

  Blue Tent ran an initial FB ad campaign, which brought their audience from 165 fans to 5,411 in less than 3 months.

  MVVR received 4,042 website visits from Facebook in 2013.

  The most engaging month was April, 2013, which brought 912 website visits. April is considered late for their booking season.

  The best posts by MVVR reach between 1000 to 2000 people.

  The Facebook account receives regular direct messages by prospects, which the social team at BTM monitors diligently.

MVVR is currently working on a rebranding project as well as a new, responsive website, so stay tuned!
We all know that Social Media is an effective tool. But how can your business user social media to its full advantage? How can you increase traffic, engagement, and conversions through your social channels? Contact Blue Tent today and we can help you tell your story and create your own social success!