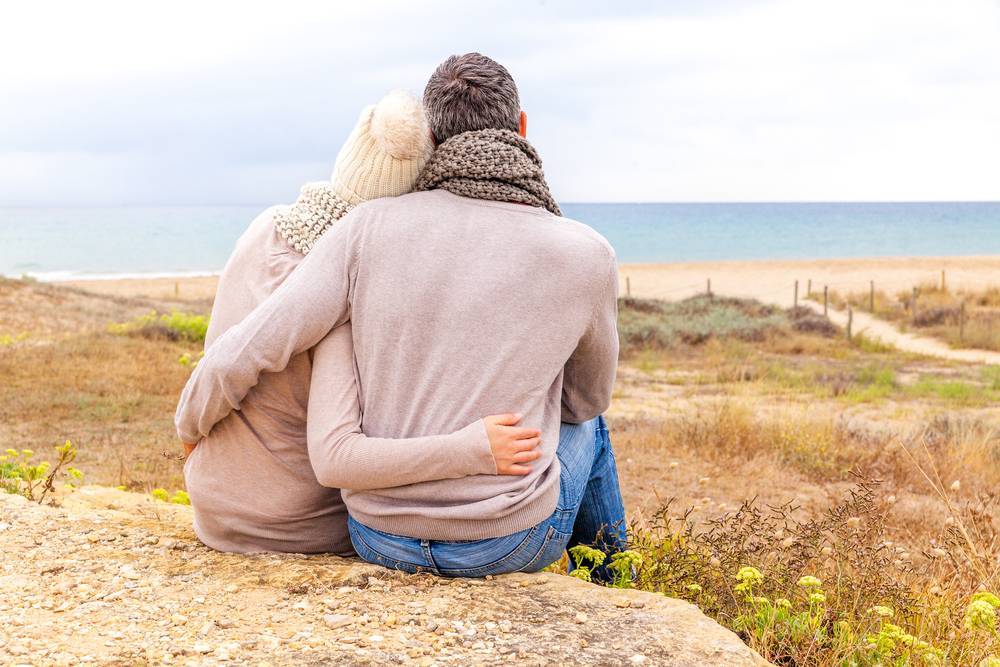 After a busy summer, you're no doubt exhausted and the thought of promoting the offseason might seem like a daunting task with little return. But how nice would it be to gain a few more bookings and a lot more brand exposure? Your challenge is to Turn On Your Off Season! Here are a few quick tips to promote your properties through the entire fall:

Understand Your Travelers
Once the kiddos return to school, the heavy family traffic you experienced this summer will dissipate and it's time to adjust your marketing messages to people who can take full advantage of fall trips. They might include adventure seeking baby boomers, young couples searching for a romantic getaway, fitness enthusiasts looking for a quiet place to train, or leaf peepers ready to take in the fall colors. Whoever they are, you must provide education as to why they should enjoy their fall with you.
Promote the Awesome Weather
The turning season often brings incredible weather changes. Maybe the leaves are at peak colors, or birds are migrating, perhaps the beaches are windy from Hurricane season perfect for kiteboarding, maybe the nights are chilly but the days are warm enough to soak in the last of the summer sun.  Think of your region and find creative opportunities to embrace the new weather patterns.
Spotlight Fall Events
From the beaches of Cape Cod to the Cascade Mountain Range, September and October are two favorite months of the year for many travelers. Most likely a lot is happening in your area related to the turning season and always makes for great content, from local harvest festivals to college football games, from ski movie premiers to vineyard wine tasting events and concerts.
Partner with Locals
Depending on the extent of your offseason, local restaurants and shops might close for a few weeks. If this is the case, put together an exceptional list of local attractions that stay open in the off season. It's also a good idea to work with local vendors to offer specials to your guests that will help fulfill their perfect fall vacation.
Create Novelty Around the "Secret Season."
Typically in offseason travelers have the opportunity to sit with locals rather than battle throngs of tourists, which might be the most compelling reason of all for young professionals and baby boomers. How nice would it be to find the perfect, secluded spot on the beach, walk-in at the best restaurant in town, or stay in the most beautiful property that is always full during the summer?
Just day dreaming of an incredible fall vacation has me wondering – what makes your area so unique in the offseason? And how can you make this the best fall yet? I'd love to hear your ideas!