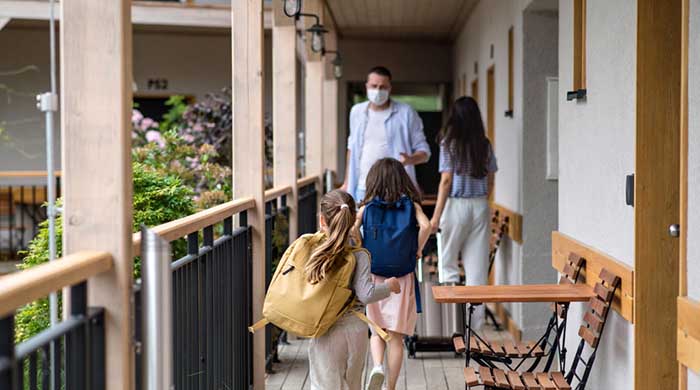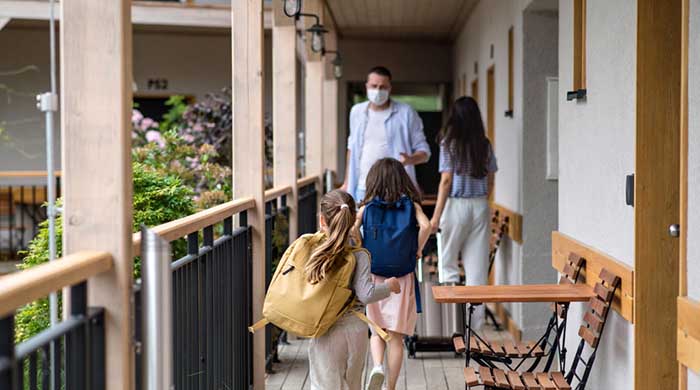 Labor Day has passed, and the fall season is here; what can you learn from the summer season to help you fill last-minute availability?  
One thing is certain, we are still in unprecedented times. Being flexible is still crucial for guests. With flexible date change — available in Booking.com — you can respond to guest requests and adjust their dates if needed. This allows vacation rental managers to meet traveler needs for flexibility and potentially reduce future cancellations, which can also help your bottom line.  
With resurgences in COVID cases and worries regarding the delta variant, you should continue to display your COVID-19 safety and cleaning protocols. Booking.com reports that 70% of travelers are more likely to book properties that clearly display what efforts are being made to protect the health and safety of visitors. In fact, Booking.com users who displayed their health and safety measures are receiving 11% more bookings than those who don't.   
Aside from flexibility and COVID protocols, there are a few more ways you can capture the attention of travelers, prompting them to 'book now.' One way is to optimize your listings for mobile bookings. Why focus on mobile bookings? More than two-thirds of Booking.com reservations are made on mobile devices. Booking.com even recommends property managers offer special rates. And offering those special rates work — Booking.com partners who offer special rates for mobile users experience 28% more mobile bookings!  
Additionally, be sure to promote any pet-friendly properties that you may have. Since travel restrictions began, the use of Booking.com's "pet-friendly filter" has more than doubled — and this trend does not show any sign of slowing as we move through 2021. 
If you are interested in learning more about Booking.com and the stats presented, check out this article. If you're a current Boost client looking to optimize your Booking.com listings, email our success team, otherwise schedule a demo and learn more about our best-in-class channel management solution.