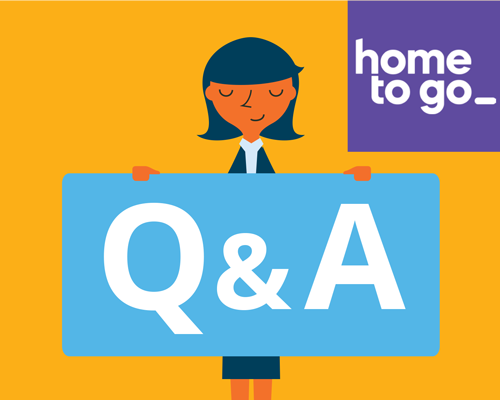 We recently sat down with a couple of Vacation Rental industry veterans who have all joined the HomeToGo team in 2021 to see what all the buzz is about.  Bryan Boice, formerly of Escapia, is now Head of Business Development at HomeToGo.  Brandon Besecker, who also worked at Escapia, joins Bryan in Business Development.  Jim Golightly, former Sales Engineer at Escapia, is the new Sales Engineer at HomeToGo.  Jim is also a former vacation rental manager on the coast of North Carolina.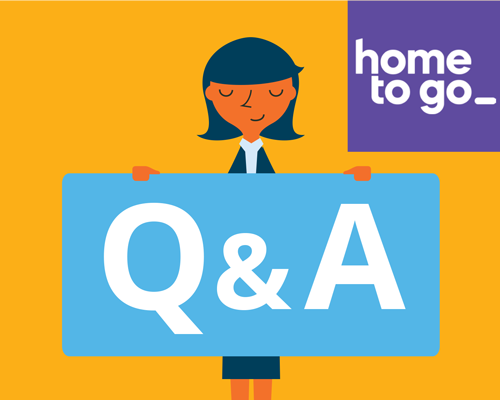 Read on for some insight into this new distribution channel and how you can benefit from listing your properties on HomeToGo.   
HomeToGo was founded in 2014 in Berlin, and started out as a meta-search site for vacation rentals. Today, HomeToGo is the fastest-growing vacation rental booking channel in the world, providing thousands of property managers access to millions of monthly visitors. 
How is it different from the other distribution channels?
HomeToGo offers fast integration, getting your listings live within two weeks. We also put communication back into the hands of property managers to allow them to lead the guest experience the way they want to. 
Why should I list my properties with 

HomeToGo

?  
Property Managers get the value and control from a direct booking but with the additional reach of a global booking channel that is able to deliver high value customers. 
I heard tha

t my properties may already be on 

HomeToGo

?
Because HomeToGo also operates as a metasearch travel site, it may list offers from other large, well-known travel sites. But listing your properties directly ensures that you get paid placement and preferred ranking on search results, as well as all the other benefits that HomeToGo offers. 
Is it a lot of work to list my properties on 

HomeToGo

 through Boost?
Your properties can be listed on HomeToGo from directly within your software. Just enable HomeToGo in Boost, and we'll take care of the onboarding and integration process from there. 
What type of guests does 

HomeToGo

 attract?
Our data shows us that primarily families and couples book through HomeToGo. Property managers appreciate that they're getting a high-quality guest through HomeToGo. 
The commission rate (14%) is higher than other channels — I don't think we can pay this much, what are your thoughts on commission rates?
When comparing HomeToGo to other booking channels, the total commission rate is comparable to what other channels charge as a total. How each property manager handles this commission varies, but in almost all cases, channel management software like Bluetent's Rezfusion Boost have ways to build these fees into the rental rate to offset the Property Manager's listing costs. 
Why did you decide to join 

HomeToGo

?
Bryan Boice, Head of Business Development: Having been on the professional side of the vacation rental industry for the past 15 years, I recognized a really great team with a great product and a great vision for helping property managers right away. The fact that they were so global was icing on the cake.
Brandon Besecker, Business Development: HomeToGo is an exciting new additional booking channel for property managers with a truly global audience. I love the idea of property managers being able to quickly and easily distribute their homes directly from their PMS to HomeToGo, and bringing on new guests that otherwise would not have found them. Knowing they will deliver a great guest experience and have that guest return many times in the future driving down their guest acquisition costs is a great way to grow. I joined HomeToGo to be a part of this amazing growing marketing system.
Jim Golightly, Sales Engineer: I love HomeToGo's vision for global travel with a special focus on professional property managers, whereas other travel sites focus so heavily on the individual host. Vacation rental management is in my DNA, so I was especially excited to join a company that shares that same passion and focus.
Interested in adding HomeToGo?
If yes, choose the avenue right for you: