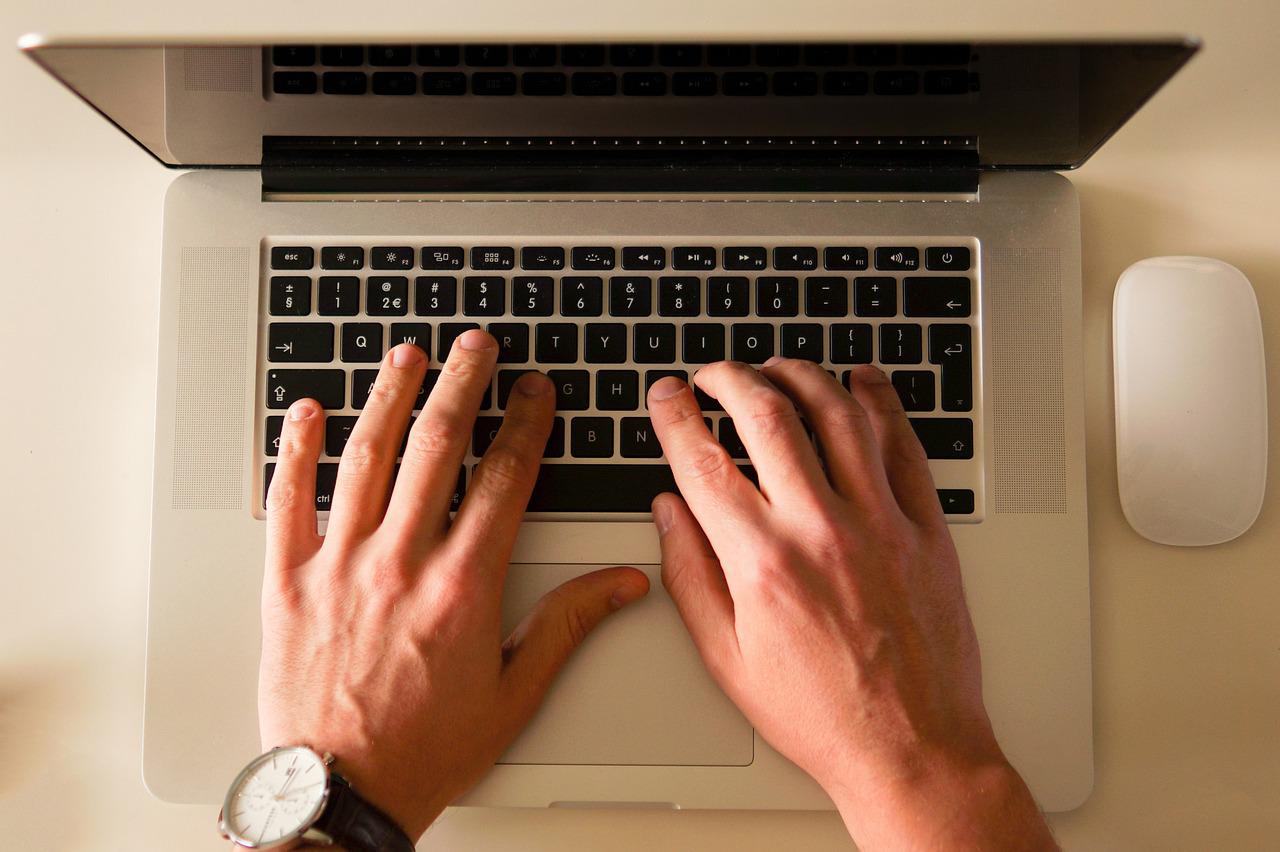 Video tutorials: Using Boost's New UI
With Airbnb connections now being managed through the Boost New UI (V2) we recognize that many of you are still getting familiar with how to manage your listings in V2.  So, our team has put together some helpful, short videos that you can refer to as needed.  Need to map your fees?  There's a video for that!  Need to publish listings?  There's a video for that!  You get the idea. 
We've included the first few videos in this blog post, but be sure to bookmark this Knowledge Base link so you can access all the latest video tutorial additions we'll be rolling out in the weeks and months to come.
And if you don't find the help you're looking for, reach out to [email protected] and we will get you the answers you need.