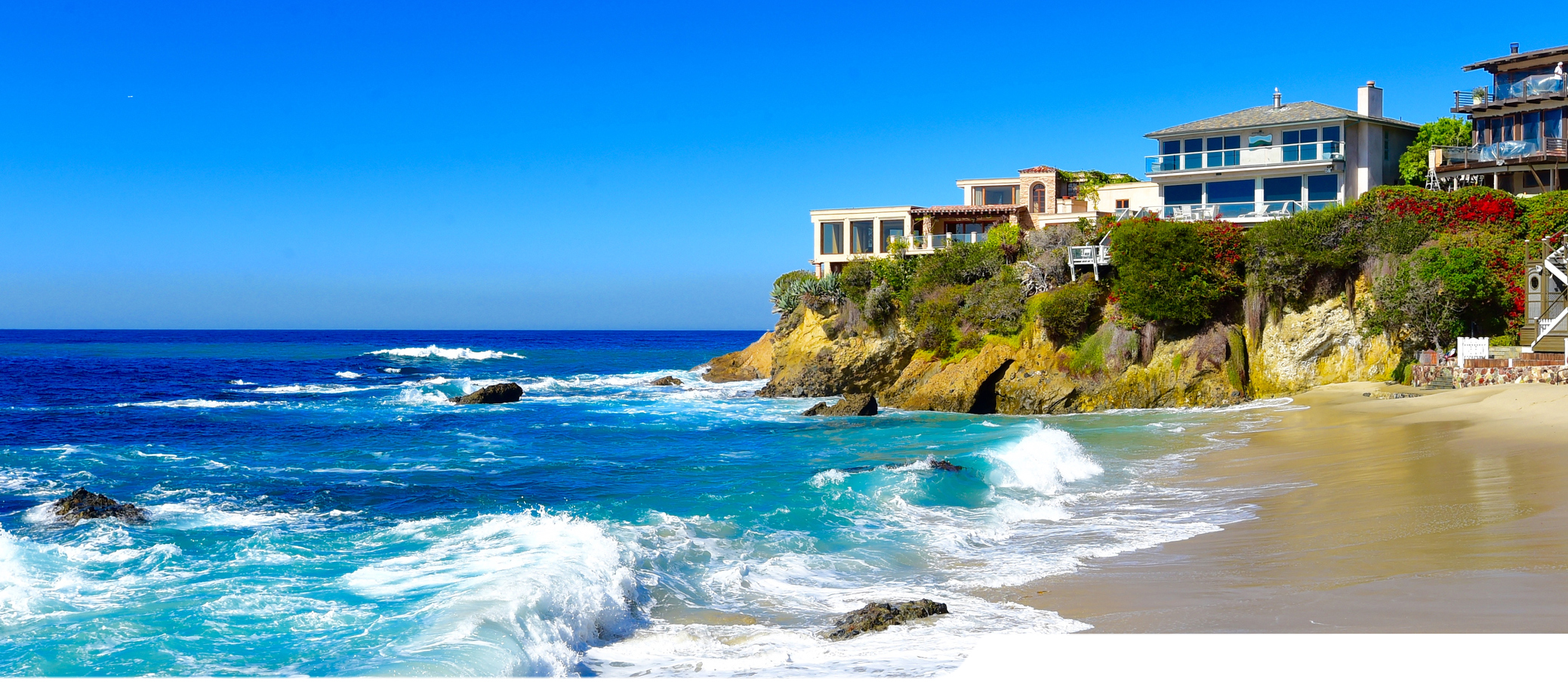 During this interactive discussion, Kam Bain, Director of Operations at Beyond Pricing and Peter Scott, President of Bluetent, provided an overview of the different data sources managers can use to make pricing decisions.
Factors that contribute to these decisions include a) comparable properties analysis; b) market occupancy analysis; c) occupancy of your listings; d) your booking pace vs. last year. The presenters reviewed the pros and cons, as well as how to obtain this data from your property management software or third-party sources.
Fill out the form below to watch the recording!