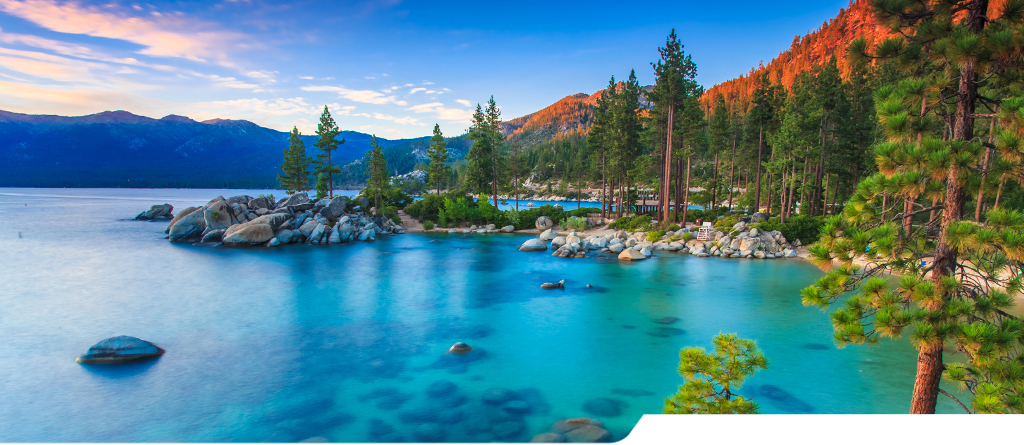 Your website is often the first point of contact before a user books their vacation or engages with your brand. With that in mind, you could be missing out on revenue, so it is important to recognize when it is time to evaluate your strategy and the user experience to ensure that your site drives traffic. In our white paper, we highlight the most important updates you should make to your site to attract users and increase revenue:
Website Speed
It is not only about what it takes to get from point A to point B but the amount of time it takes for your site to load. Likewise, most search engines rank your site based on how quickly your site loads on desktop and mobile.
User Experience
How users navigate your site is significant to increase your return on investment. It is necessary to keep guests streamlined through the booking process because the main objective of your site is to convert users to guests.  
Missed Revenue

Some vacation rental sites focus too heavily on properties, rather than the full vacation experience, which is a missed opportunity to emotionally connect with guests and generate incremental revenue.
Content Flexibility

A poor content strategy negatively reflects your brand, limits marketing strategies, and decreases return on investment. Plus, search engines track when content is published and your rankings may be affected if they notice content is out-of-date.
Actionable Data
Data highlights where your users come from, how they engage with your site, and where you can make improvements, as well as justify costs. A strong understanding of your web data will influence the best allocation for marketing and web spends.
Considering the way in which users plan a vacation is constantly evolving and the percentage of online bookings is increasing, it is valuable to revisit your website strategy and decide where and how to optimize.
Fill out the form to download our white paper, "Is Your Website Up to Par?" and explore in-depth these tools and recommendations on how to optimize your site performance.