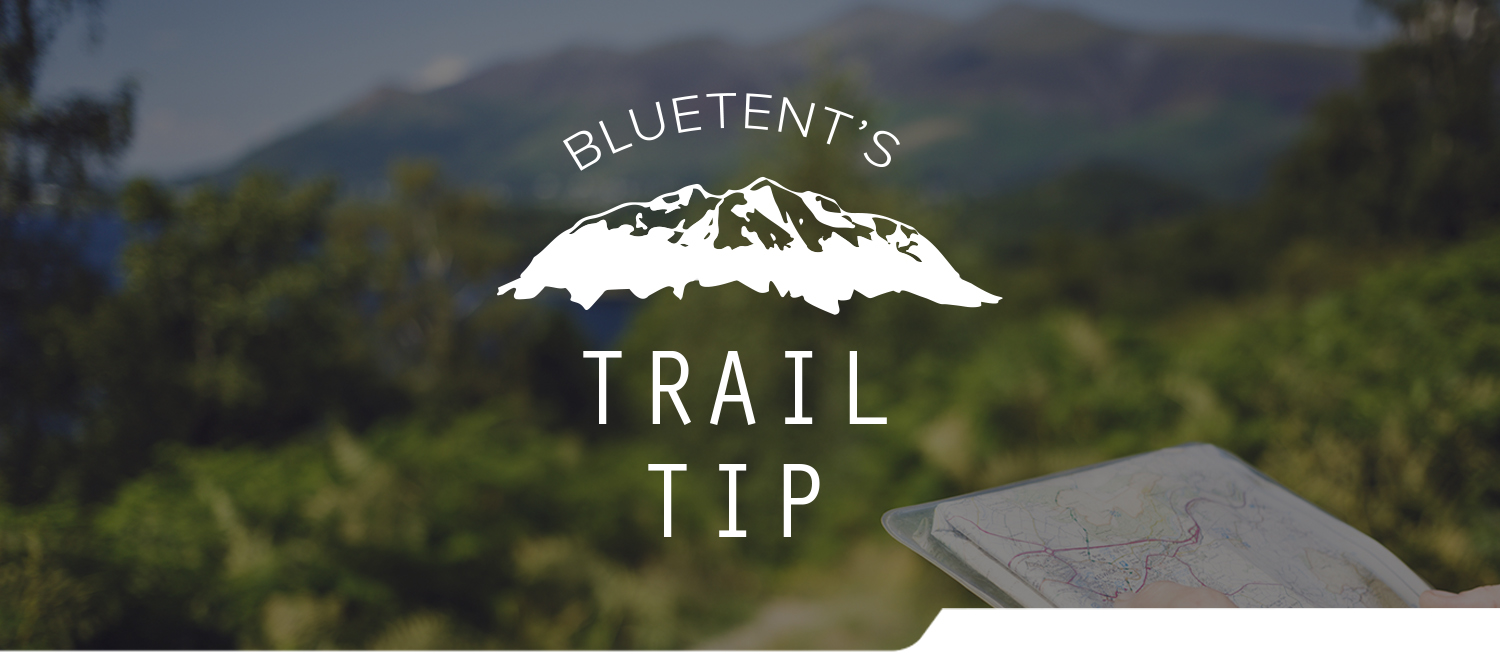 Announcing "Trail Tip Thursday" from the Bluetent team. Every week, we will provide one technique to help you navigate your digital marketing more efficiently.
Today's Trail Tip: Break the Rule
Recently, Google announced that longer meta descriptions, also referred to as snippets, will help drive more traffic to your site. In the past, snippets, the text that appears below the URL in an organic search, could not exceed 160 characters. The character limit proved to be a challenge in writing persuasive content. Now, with Google's change to the rule, longer meta descriptions can be 300 characters long.
The character extension allows you to write longer, compelling descriptions that provide users with more information. An expressive description can motivate a user to click the URL. We suggest that you experiment with this update and see what works for your brand. For more insight about Google's changes, as well as tactics to implement in 2018, check out our monthly post, "What's New in Search".