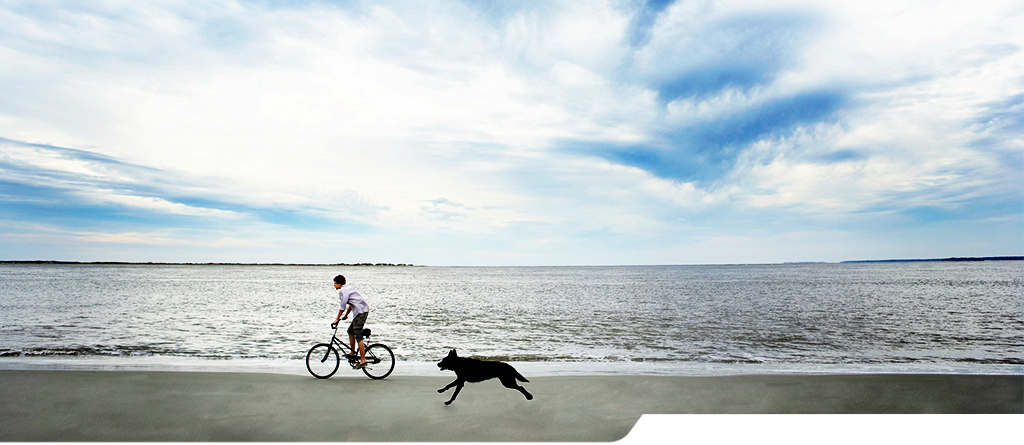 In this end of the year edition of What's New in Search, our SEO team dives into Google Local Guides, Expanded Meta Descriptions, and Google's recent foray into the Vacation Rental space. We hope you find this news helpful, and as always, please reach out to our team with questions on how we can help you!
Google Local Guides
In last month's What's New in Search, we talked a bit about how Yelp is cracking down on basically anyone that is soliciting reviews on the platform, whether that is asking happy customers to leave a review or working with a third-party tool that helps you collect or monitor reviews.
This month, we wanted to look at Google Local Guides, because Google seems to be taking a completely opposite approach from that of Yelp. Google Local Guides is a game-like platform where users are rewarded with points and special perks when they leave reviews and share information about local businesses. Businesses and brands are not eligible to join the platform, only individuals.

There are now 10 levels you can work towards, with increasingly appealing benefits as you climb up the Local Guides ladder. At Level 4, you earn a badge, and higher levels give users access to special perks and access to Google features. Rewards are based on how much local content you contribute and the quality of your contributions.
Google Local Guides is about more than just reviews. Users are encouraged to post photos, answer questions, correct business information, leave ratings, and start discussions. Google has essentially created a game as a way to update and enhance the data in Google Maps, which is pretty smart! Leave a review or add a new business and watch your points and perks go up! I must say, it was pretty fun leaving a few reviews for businesses I support, and watching my points go up!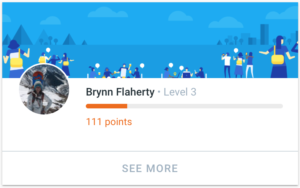 The platform integrates seamlessly with your smartphone, especially if you enable location settings and give Google access to your photos. If you recently visited a business, it's possible Google will immediately send you a push notification, asking you to leave a review
Google doesn't seem to care how people get to Google Guides – as long as users are providing useful and accurate information. The more interaction on the platform, the more we are all working together to help people learn about and discover our communities. So why not give Local Guides a try, and see if you can get your guests to engage on the platform as well! It will be interesting to see where this all goes and if it really takes off.
Google Starts Showing Longer Meta Descriptions
It's no secret that Google likes to keep digital marketers on our toes and mix things up from time to time. And once again, Google has changed the rules on us. The company recently confirmed that it has started to show longer meta description snippets in situations where it will help the user learn more about the page.
Last month, a Google spokesperson said,
"We recently made a change to provide more descriptive and useful snippets, to help people better understand how pages are relevant to their searches. This resulted in snippets becoming slightly longer, on average."
For years, SEOs have been told to keep meta descriptions (the snippets of text that show up below the URL in an organic search result) under 160 characters. Now, we are seeing longer meta descriptions showing up in the search results – in some cases 300-plus characters long.
In the example below, we did a Google search for Outer Banks Rentals. A client of Bluetent's, Village Realty, shows up with an expanded meta description of 320 characters, followed by a VRBO snippet with only 155 characters.

Google indicated that it was not necessary to go and count characters and rewrite all of your meta descriptions:

Meanwhile, Moz has gone as far as to recommend that in 2018, SEOs should now write meta descriptions with up to 300 characters.
But more and more often, organic search snippets are dynamically generated – meaning Google will pull content from both the meta description and from content on the page. Sometimes Google won't use your meta description at all, and sometimes it'll use a combination of what is found on the page.
So should we even bother writing meta descriptions in this day and age?? In this case, we agree with Moz's stance on the subject, which refers to meta descriptions as ad copy. For important pages, it's worth putting some thought into writing a compelling and useful longer character meta description, because if it IS used by Google, it'll pay off.
We suggest you experiment with some longer meta descriptions and see how it works for you. Longer snippets simply give the user more information to decide whether they want to click on the URL or not, ultimately resulting in a better search experience. So why not try it out?
Google Testing Vacation Rentals in Hotel Search Results
Back in July, Skift was the first to notice and announce that Google had added a vacation rental filter to its hotel search, both in local and standard web searches. They showed us that when you did a search for "Hotels in Paris", there was a new "Accommodation Type" drop-down filter, where you could select "All" or "Vacation Rentals." Below is an example of a search we did for Hotels in Paris:

Skift found that this filter was showing up for several different hotel searches in European cities. The majority of the vacation rental listings seemed to be coming from Booking.com. A very small percentage of the total vacation rentals in each city were actually showing up with this filter, so Google was clearly just testing the waters with vacation rentals. But still, this was big news to the vacation rental community because it was the first time we'd seen vacation rentals show up alongside hotels in a search!
Google would not comment on this search feature at the time, and it has stayed tight lipped on the topic until last month when an announcement was made at the Onsite Property Management Association (OPMA) Summit in Orlando, FL. OPMA acknowledged that it has been part of a beta program in the U.S. with Google and BookingPal, a distribution company for the vacation rental and alternative accommodation industry.
OPMA members have seen $1.2 million in revenue from the Google vacation rental beta test, which is a great indicator that users are responding well to the tests. There are still plenty of kinks to work out, as Google is not set up for vacation rental searches the way Airbnb and Homeaway are. But these should be relatively easy hurdles for Google's team to overcome. We expect the Vacation Rental program to be out of test mode and live for all markets at some point in 2018, but we still have no indication as to when this might happen. We can guarantee that we're keeping our eyes peeled and our ears open for any updates on this exciting Google update!