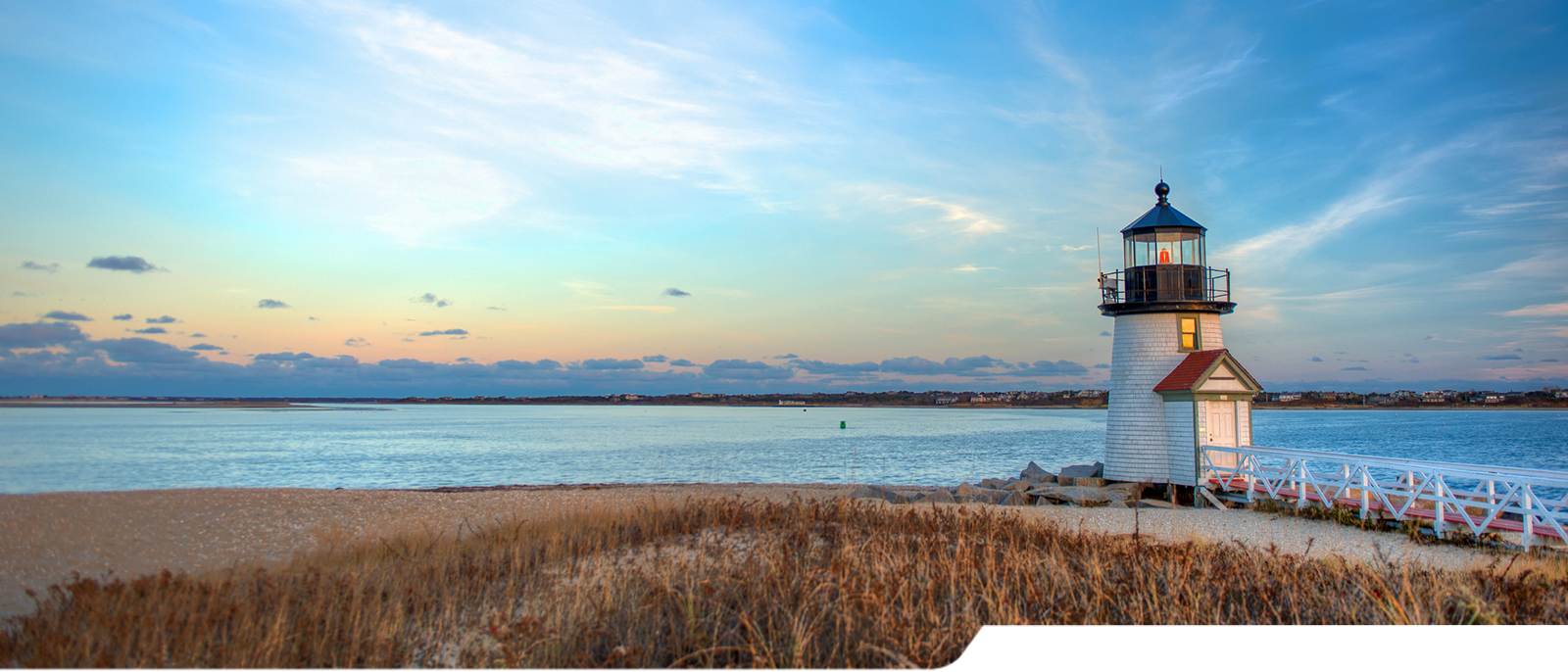 It's time to focus your content efforts. Publishing quality content is the best way to rank well on search engines but it's important to focus on particular forms of content for specific goals. In this white paper, our Content Marketing Manager will highlight the three types of search queries that are important to your content strategy: Transactional, Informational, and Navigational. We'll then highlight how Martha Murray Vacation Rentals worked with Bluetent to increase transactions with concise and focused content engagement.
When content is handled correctly, you can boost your brand, integrate your marketing efforts, and grow your business. Our Rezfusion platform is built for content success and our team is here to help you maximize your marketing efforts. 
Download the white paper to receive content marketing tactics and explore a client's content strategy.