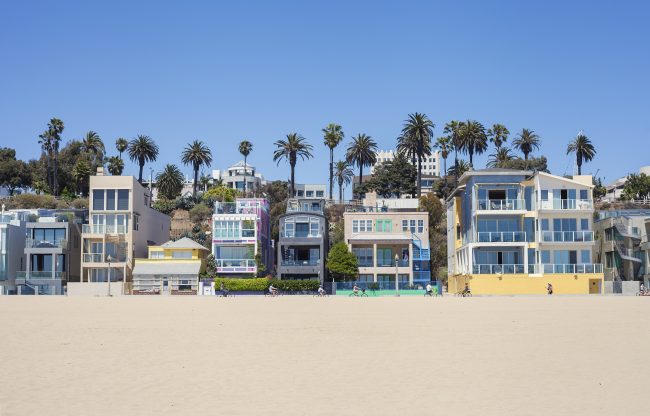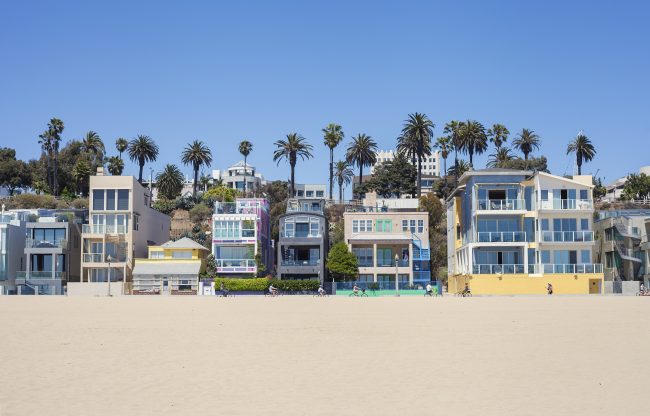 When choosing a booking engine for your website, keep in mind that many of the booking engines available in our industry will be built on a subdomain, meaning that users are taken to a different website to complete their booking. This can lead to a confusing and sometimes disjointed experience for the user. A booking engine subdomain can also negatively impact your digital marketing efforts in a variety of ways. User interactions can be more difficult to track when they leave your website, and search engine optimization efforts may be lost. Additionally, many off-site booking engines are not mobile friendly, which can end up alienating a large portion of your website visitors.
An integrated booking engine that is part of your main domain is almost always going to be a better solution. On-site booking engines lead to a seamless user experience, where the branding stays consistent and where the user can easily navigate across your site until they are truly ready to book. Not only that, but search engines like Google and Bing will be able to index your properties, giving you more content that can rank in the search engines and bring you valuable traffic. When your booking engine is on a subdomain, it is considered an entirely separate domain, which will not benefit your main domain. 
Check out our three reasons why using an off-site booking engine could be hurting your business: 
Inconsistent user experience. Say you have multiple microsites, but none of them are bookable. By linking back to a "main" site in order to book, the user changes domains – a confusing and inconsistent user experience. That experience diminishes trust from searching travelers and can impede their desire to book. By using an integrated booking engine, you can put "book now" buttons on all of your microsites with no need to link off to a separate main site, providing a trustworthy and secure booking process for travelers.
Inability to track which channels are driving reservations. You can't track what you don't measure. Knowing which channels drive guests to your website is essential to evaluating the performance of your digital advertising spend. Choosing a booking engine that supports your marketing efforts – through search engine visibility and channel tracking – makes good financial sense. 
Complex tracking setup and reporting. Even if you are able to track your subdomain traffic, improper analytics implementations can lead to failed source attribution and corrupted data in your reports.
How can you avoid replicating these three issues? One option is a software-integrated booking engine – one capable of plugging into any website – like Rezfusion Hub. Or you can invest in a Rezfusion direct-booking website, tailor-made for vacation rental professionals. Unsure of which option is best for your business? Chat with our team today! Give us a call at 877.716.9648 or email us a [email protected].