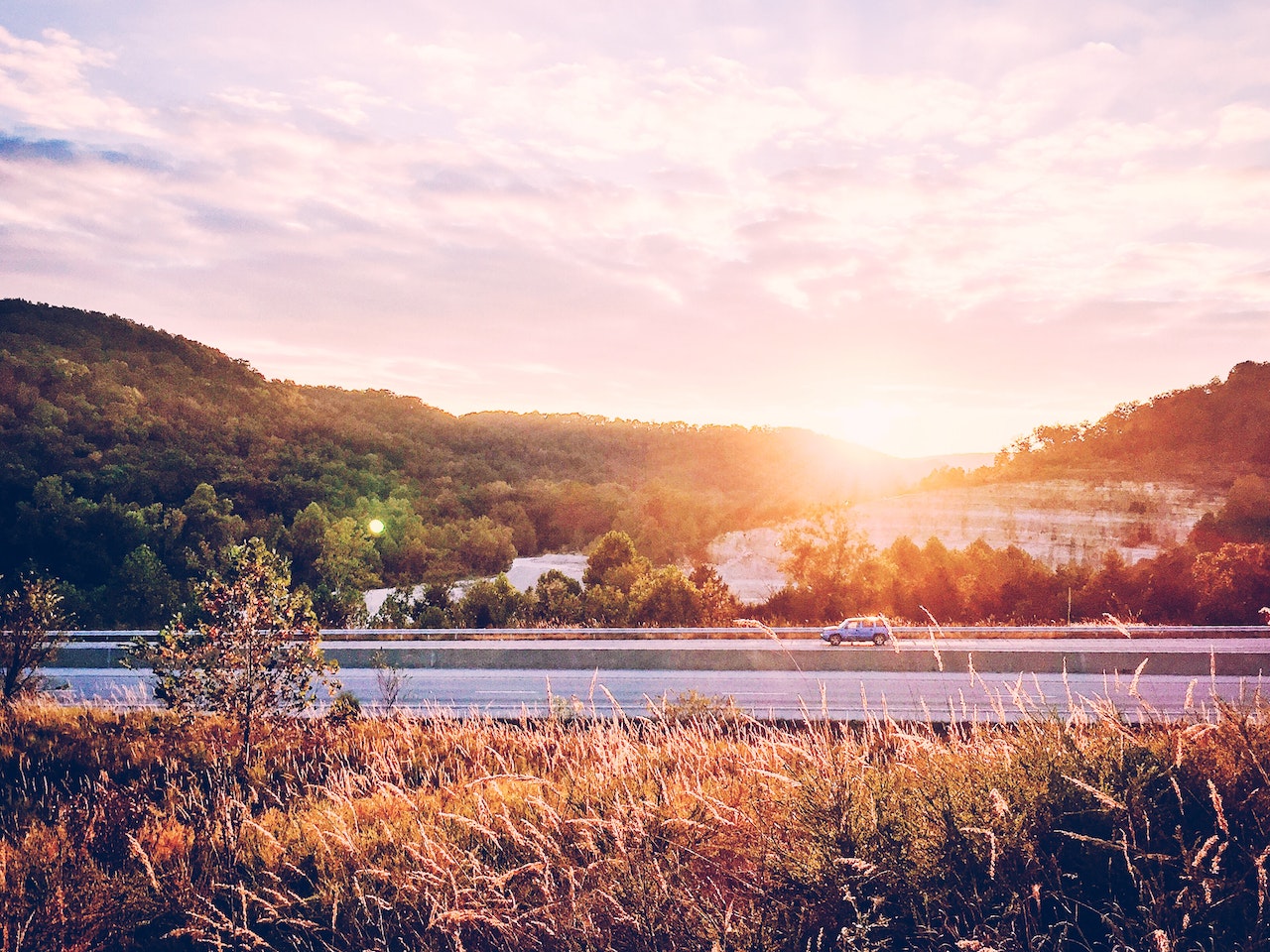 3 Ways Rental and Travel Protection Programs Will Positively Impact Your Business
As a vacation rental business owner or manager, finding ways to enhance guest experiences, protect your properties, and increase profits is essential. In this blog post, we'll explore the benefits of travel protection, Project Second Look, and the Fort Fiji Homeowner Protection Programs offered through InsureStays and powered by RentalGuardian®. These powerful tools not only provide peace of mind but also enable you to expand your offerings to guests and owners while boosting your bottom line.
Discover three ways rental and travel related insurance backed protection programs can positively impact your vacation rental business.
Enhanced Guest Experience
Travel protection plays a crucial role in ensuring your guests' peace of mind from the time they have made an initial reservation and throughout their stay.
Per David Hays, SVP of InsureStays, "By offering travel protection powered by RentalGuardian, you provide guests access to protection against losses resulting from unexpected events, such as property damage or cancellations."
This enhanced level of security helps build trust and confidence, making guests more likely to book with you. When guests feel secure in their reservations, they can more fully enjoy their vacation experience, resulting in positive reviews, repeat bookings, and increased referrals.
After all, a vacation is a large investment of resources for most families. Property managers have a great opportunity to help families protect that investment with travel protection, travel insurance with Cancel For Any Reason benefits, and RentalGuardian's unique technology platform called Project Second Look. By adding Project Second Look, property managers can have Project Second Look's integrated software application automatically offer another chance to say "Yes" to travel protection if the booking guest did not already purchase it at time of booking.
Property Protection and Owner Satisfaction
Activating RentalGuardian-enabled Rental Damage Protection safeguards your properties and improves owner satisfaction. Accidents happen, and guest-caused damages can occur despite your best efforts. Per InsureStays, "By having rental damage protection in place, you can mitigate financial risks associated with rental property contents damage. This protects the property manager from risks arising from vacation rental activities, obtains reimbursement for guest-caused damages to unit property, and also demonstrates your commitment to the owner's property and peace of mind."
Seeking protection against contents damages is just a first step.  Vacation homeowners are concerned about risks arising from vacation rental activities such as bodily injury or damages that spread to adjacent units. The Fort Fiji Homeowner Protection Program is another amazing program to consider for protecting both property and homeowners by bundling the contents damage protection with homeowner liability protection and bed bug infestation protection.  A licensed agent affiliated with InsureStays can provide more detail.
Activating Rental Damage Protection and Homeowner Protection programs fosters peace of mind for your owners, builds long-term partnerships, encourages property maintenance, and attracts more property listings to your portfolio.
Increased Revenue and Profitability
Leveraging the RentalGuardian-powered suite of travel, damage, and Homeowner Protection Programs can give the property manager substantial financial benefits that significantly impact your bottom line. Adding these programs typically results in additional revenue streams that can be considered low hanging fruit, bringing new significant income that boosts your overall profitability. Furthermore, rental and travel protection programs reduce the financial burden of potential property damages, cancellations, or liability incidents. This allows you to allocate resources more efficiently, reinvest in property improvements, and focus on revenue-generating activities. Ultimately, rental and travel protection programs positively impact property managers' overall financial health and increase their profitability.
In today's competitive vacation rental market, activating rental damage and travel protection, Project Second Look, and the Homeowner Protection Programs powered by RentalGuardian is a strategic move.
The benefits of rental and travel protection programs are threefold: they enhance the guest experience, protect property and owner-satisfaction, and contribute to increased revenue and profitability. By leveraging the power of rental and travel protection programs, you build trust with guests, foster strong owner relationships, and mitigate financial risks associated with property damages and liability claims.
Consider partnering with RentalGuardian to unlock your full potential. By doing so, you can differentiate your vacation rental business, attract more bookings, and strengthen your financial standing. With RentalGuardian by your side, you'll have vital tools which elevate your offerings, protect your investments, and increase your overall success in the vacation rental industry.
""The service at RentalGuardian is the best of the best, bar none. They have supplied my team with the tools and training needed to sell coverage to every type of guest. Their web portal is beyond user friendly, and the team's speedy replies and rapt attention make me feel like I'm their only customer. Other companies should take a lesson from RentalGuardian."

Amy from Winter Park Lodging

On her experience with RentalGuardian
Disclosures
InsureStays is a dba of Sandhills Insurance Group, LLC, a limited liability company organized under the laws of South Carolina, is a licensed insurance producer in all states (NPN 16269113, California License No.: 0M14453, TX License No. 2194106 and 2205876).  Visit www.insurestays.com for more information.
Only a licensed insurance broker can analyze your personal situation, discuss your insurance needs and advise you on insurance coverage. For questions regarding insurance, please consult a licensed insurance professional.
Travel protection for US residents is underwritten by Nationwide Mutual of Columbus, Ohio. Travel Protection for residents of Canada is underwritten by Northbridge Insurance 105 Adelaide St W, Toronto, ON M5H 1P9, Canada. Rental damage protection programs underwritten Lyndon Southern Insurance Company of Jacksonville, Florida and Nationwide Mutual of Columbus, Ohio.  Homeowner Protection Programs are underwritten by certain underwriters at Lloyds of London and by Markel Insurance Company of Glen Allen, Virginia.
RentalGuardian is a unique online software service provider, specializing in the needs of property managers, with state-of-the-art features including fully integrated, scalable API; multi-underwriter support tools; unique online claim wizard for simplified claims administration; and superior document delivery and administrative functionality. See www.rentalguardian.com for more information.