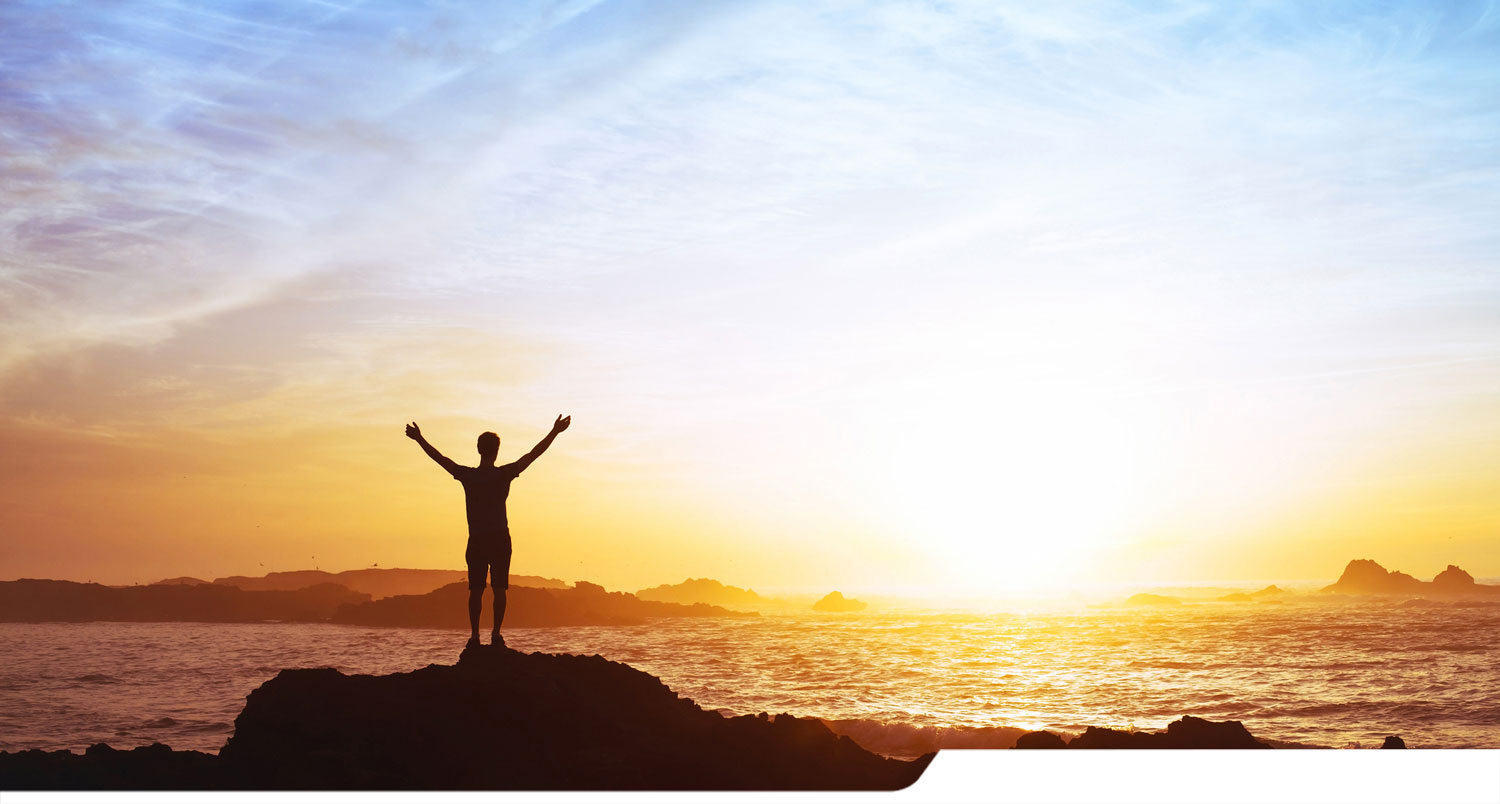 The Marketing Debate: "Specials" vs. "Deals"
With the holidays right around the corner and a busy booking season ahead, you may be strategizing which discounts to run and when. In trying to increase conversions or traffic, an interesting consideration is which terminology converts the highest number of travelers: specials or deals?
In doing keyword research, one of our Strategic Account Managers and SEO Specialists, Brandon Zienowicz, discovered that terms containing "deals" get searched more often than those that include "specials."
For example: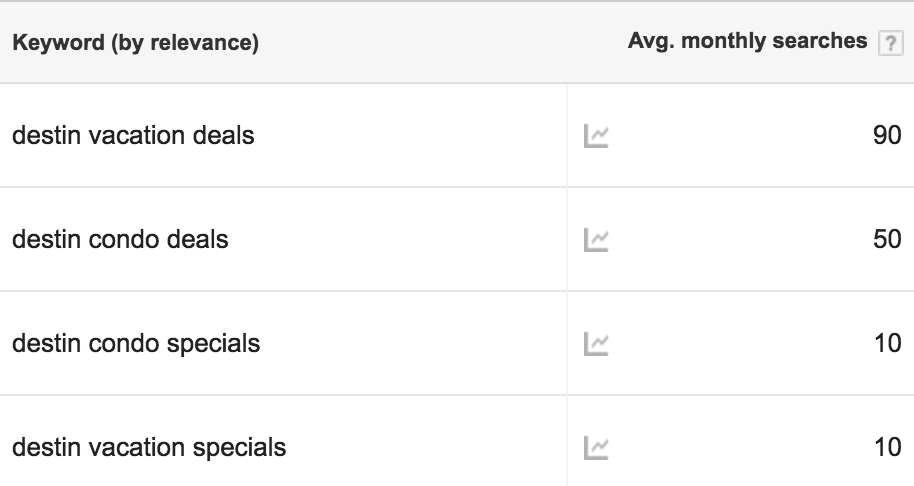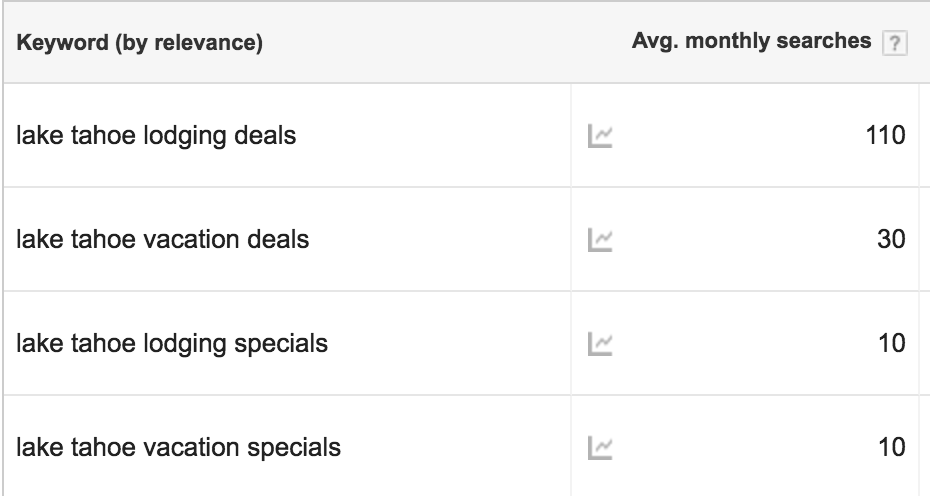 Furthermore, you can see the biggest booking sites using the term "deals":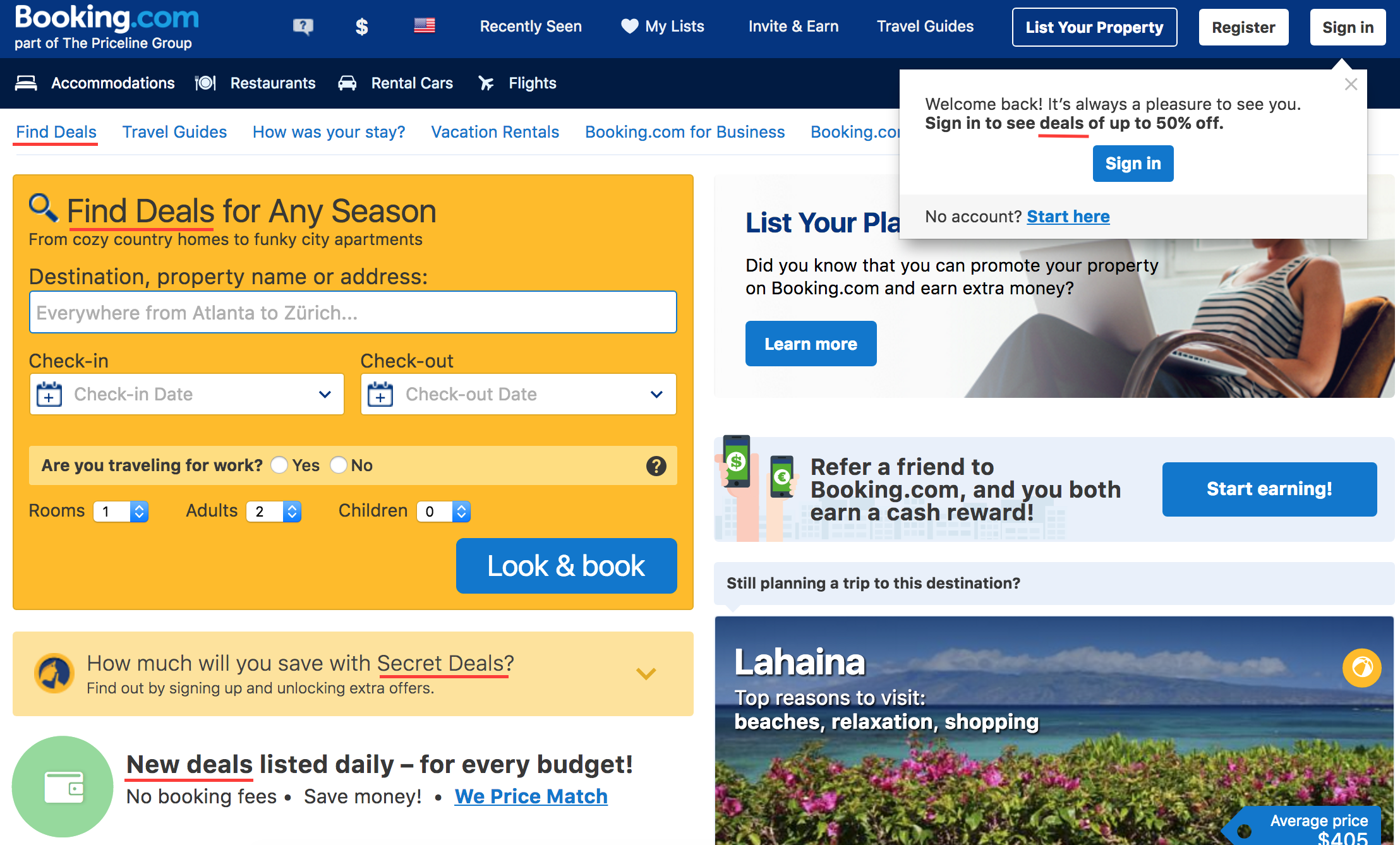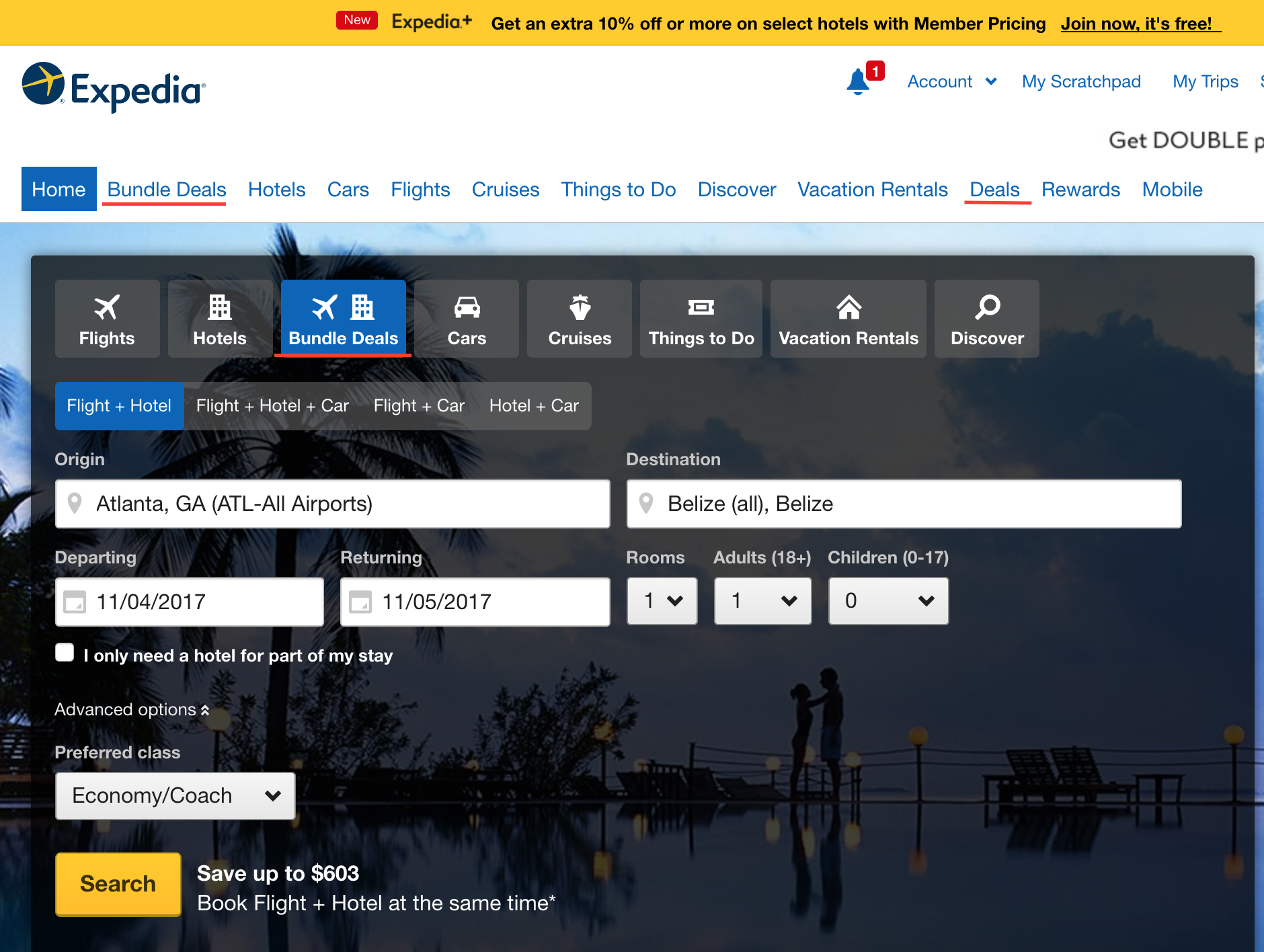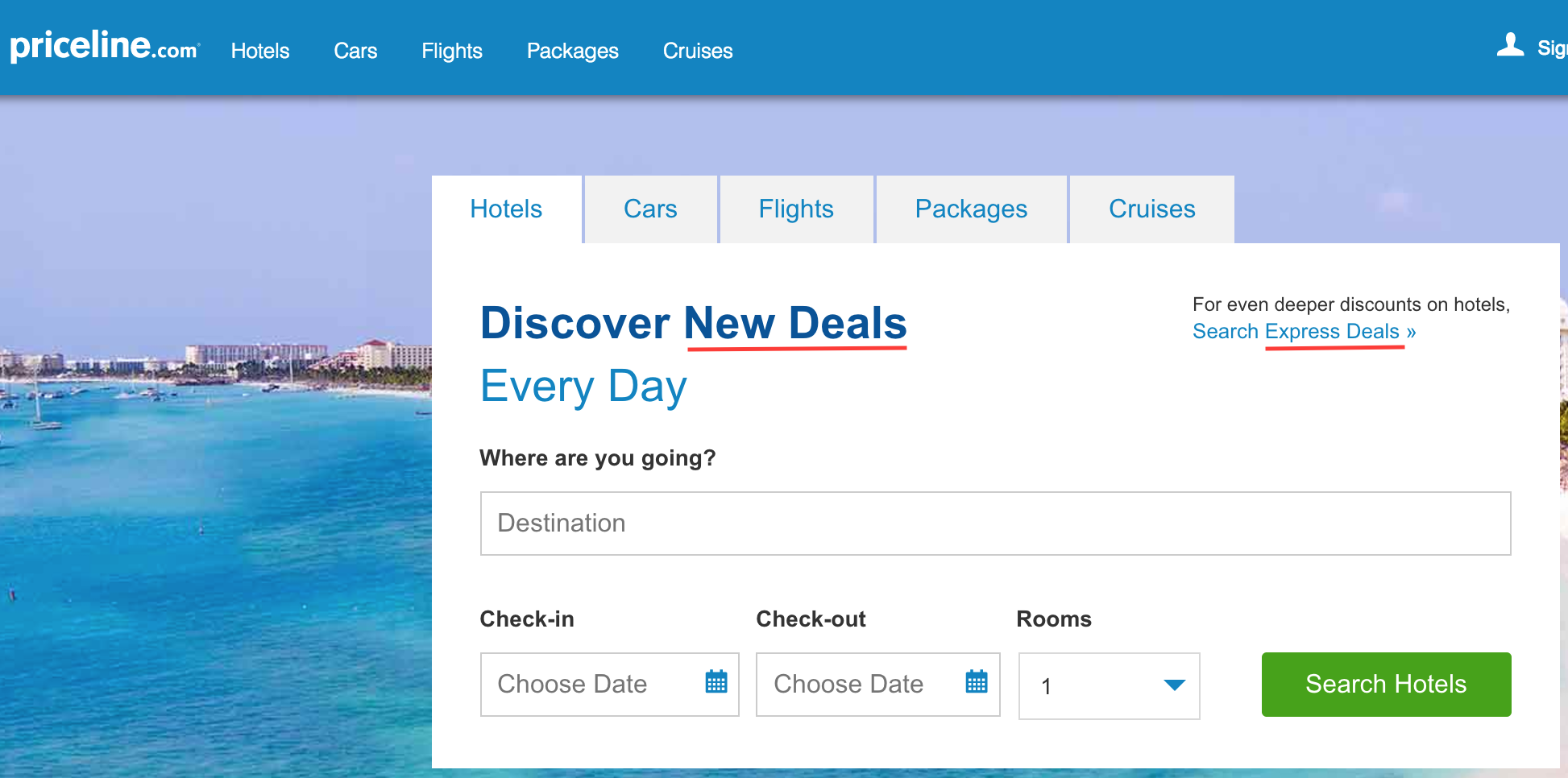 These findings might be helpful as you create content for your landing page and promotions with email, social, print, and digital advertising. According to Kissmetrics, including discount information in the title of your "deals" page can increase conversions by 148.3% on average.
On a separate note, the Economist conducted an interesting study a few years ago that suggests that consumers are more likely to engage with a 50% increase in quantity rather than 33% off the total price, even though this is the same savings. With this said, you may want to consider adding nights to the "deal" rather than discounting the price of the original reservation.
*Figuring out the timing of discounts can be tricky. But one quick tip is to avoid back to back sales which will mitigate the risk of past guests and travelers unwilling to pay full price.
There is undoubtedly something to all of this, but it depends on your market, inventory, digital strategy, and audience. So our best piece of advice is to A/B Split test different options including terminology, timing, and who qualifies for the "deal" (past guests or new customers), to decide what works best for your business.