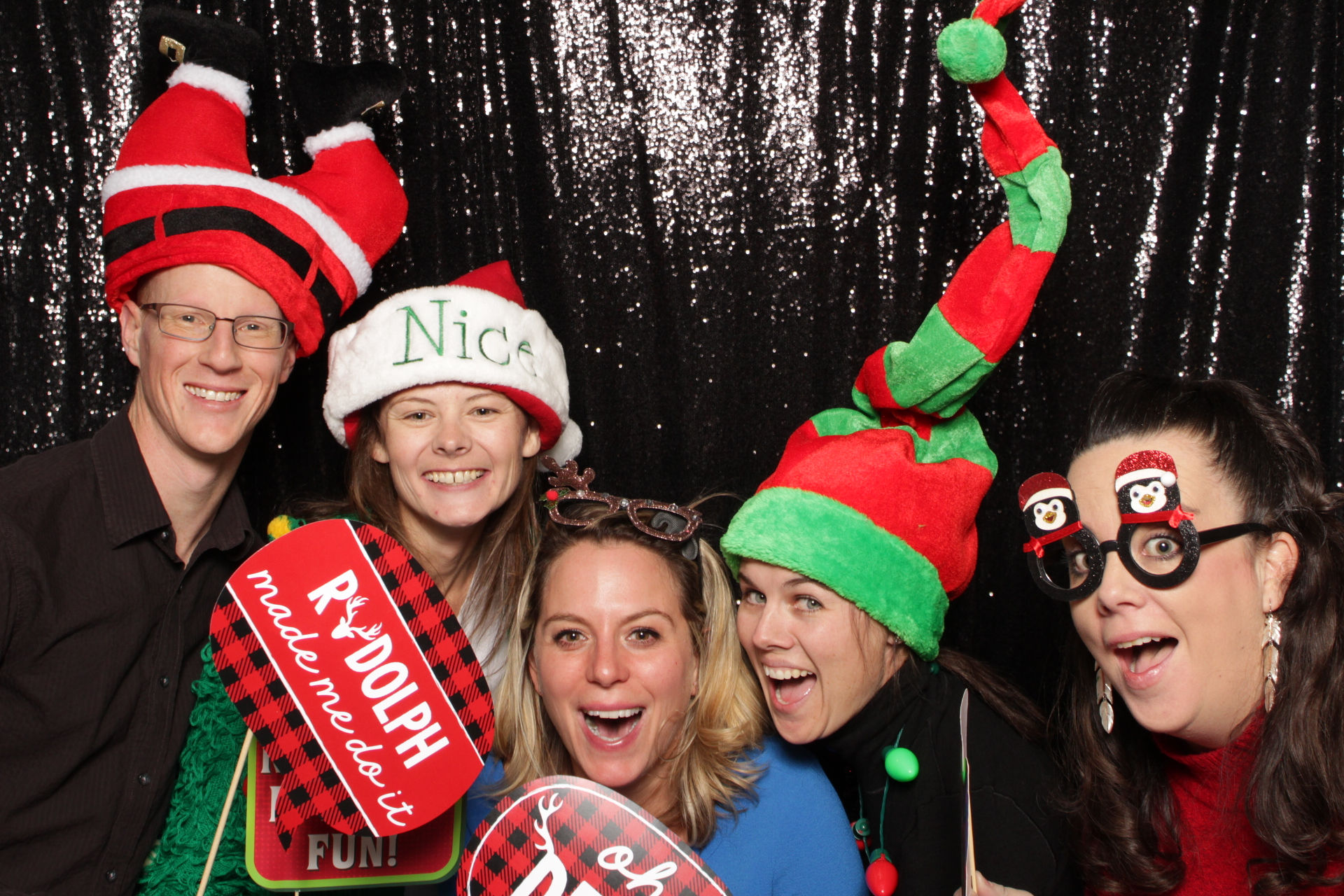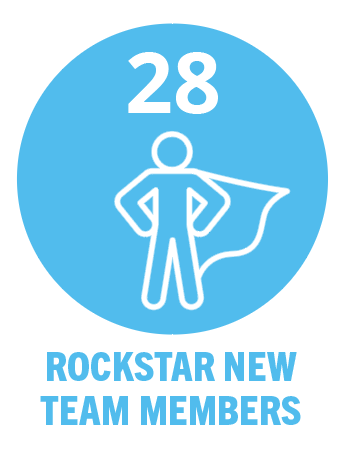 2019 has been a banner year for Bluetent! We're proud to look back at the work our team and our clients have accomplished together. The numbers start with Bluetent adding 28 new rockstar employees to the team. With new perspectives and ideas, we can't wait to see what 2020 holds!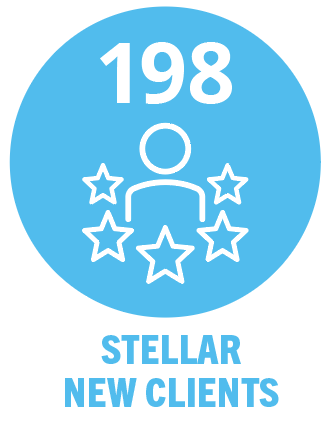 We wouldn't be where we are today without passionate and dedicated clients that inspire us to innovate and challenge us to get creative. In 2019, Team Bluetent welcomed 198 new companies "inside the tent." Here's to a new year with new possibilities!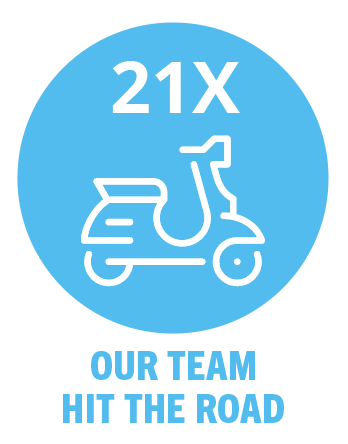 We love our clients! Even more so, we love meeting our clients face-to-face. From breakfast seminars to fall conference season, our team hit the road 21 times to get some facetime and to hand out a few silipints … 1008 silipints to be exact.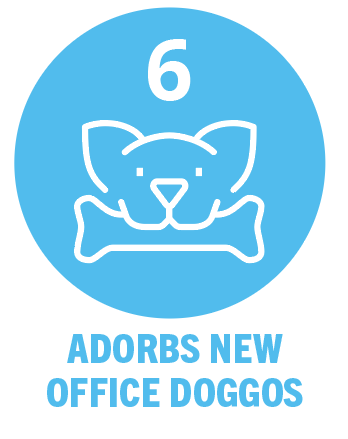 If you ask a Bluetent-er what their favorite part of working here is, they'll often answer, office dogs! Luckily for our staff, 2019 saw the addition of six new office doggos looking for treats at HQ.
Our bright blue socks go with any outfit — and we have the numbers to prove it. From clients to partners, there are more than 700 feet (or 7,000 toes!) covered in bluetent socks out in the world!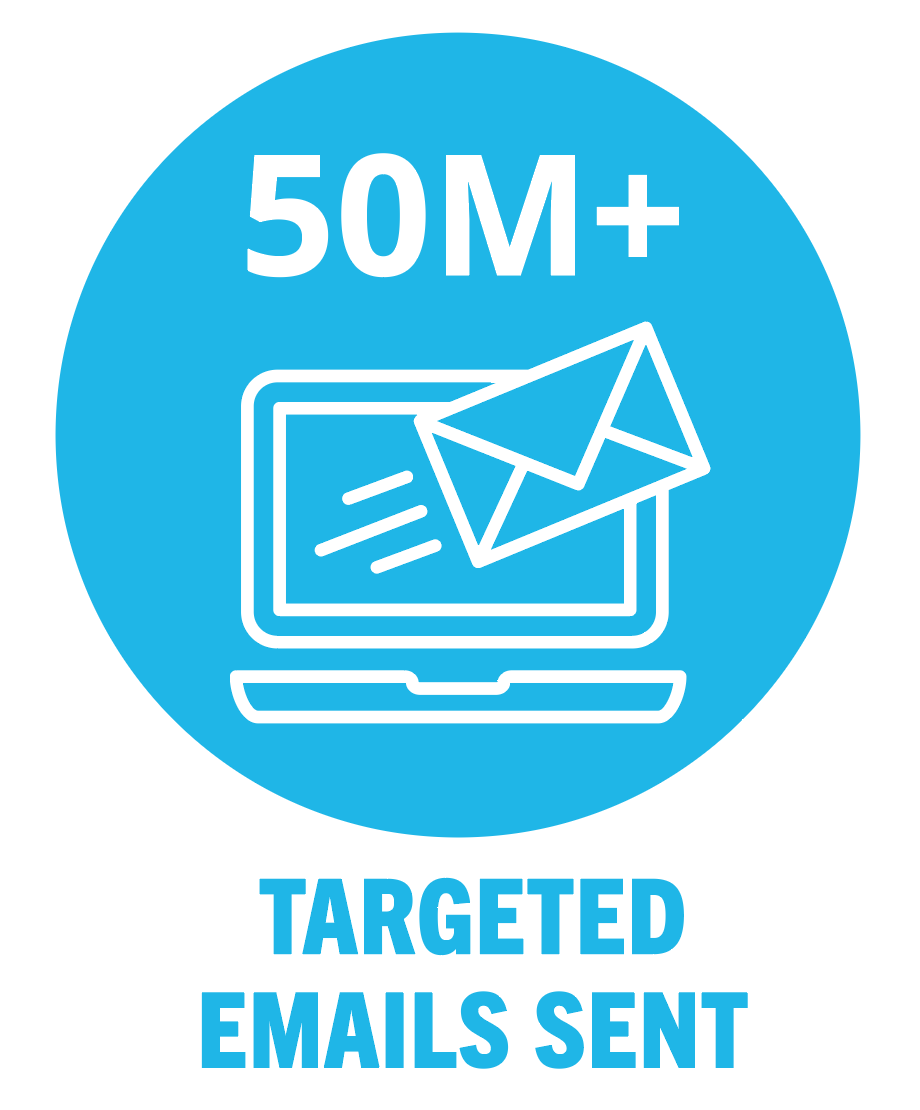 If there's something we value at Bluetent, it's delivered results for our clients. With email marketing delivering a $44 ROI for every dollar spent, sending more email is a no-brainer! In 2019 alone, Bluetent's email marketing team sent more than 50+ million emails on behalf of clients!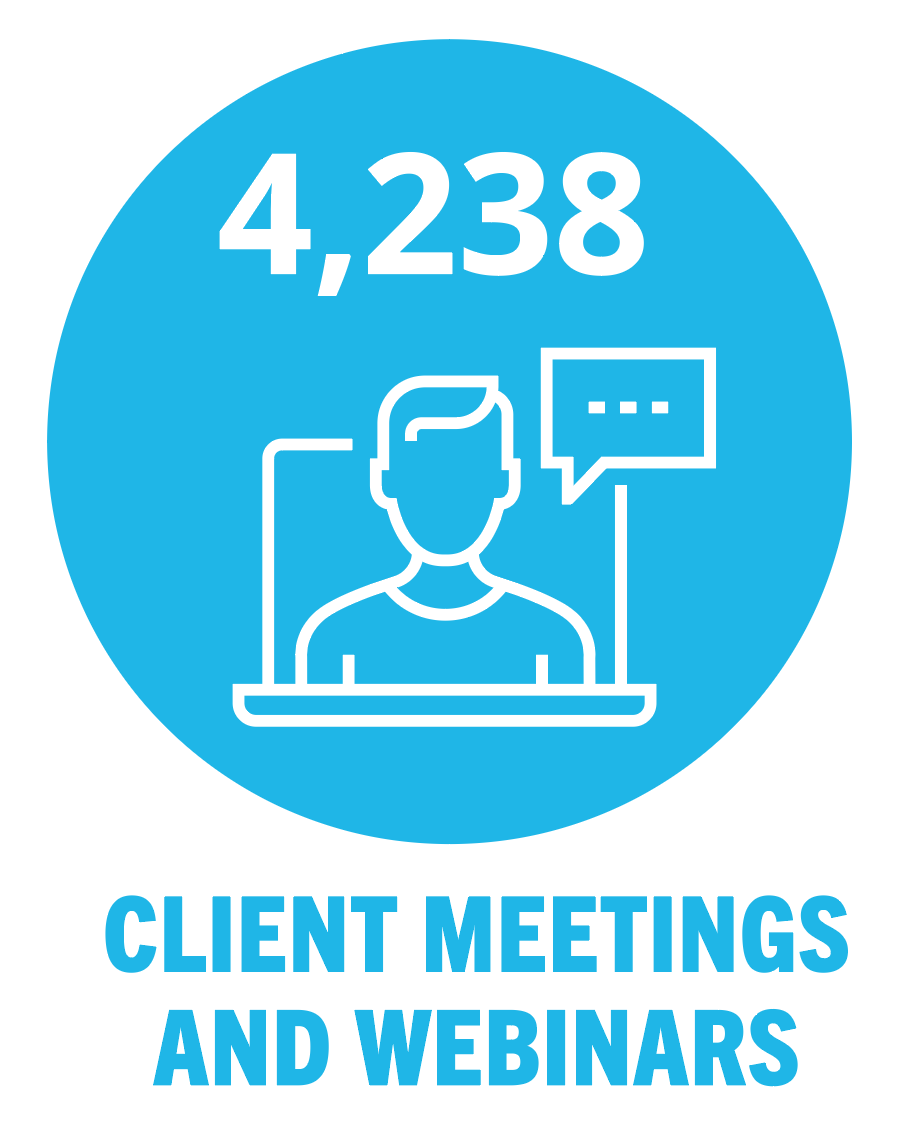 While we value meeting clients face-to-face, with busy schedules and clients across the world, phone calls and video chats are a must. This past year,  Bluetent-ers hosted over 4,238 online meetings or webinars with our clients, equaling 586,710 minutes!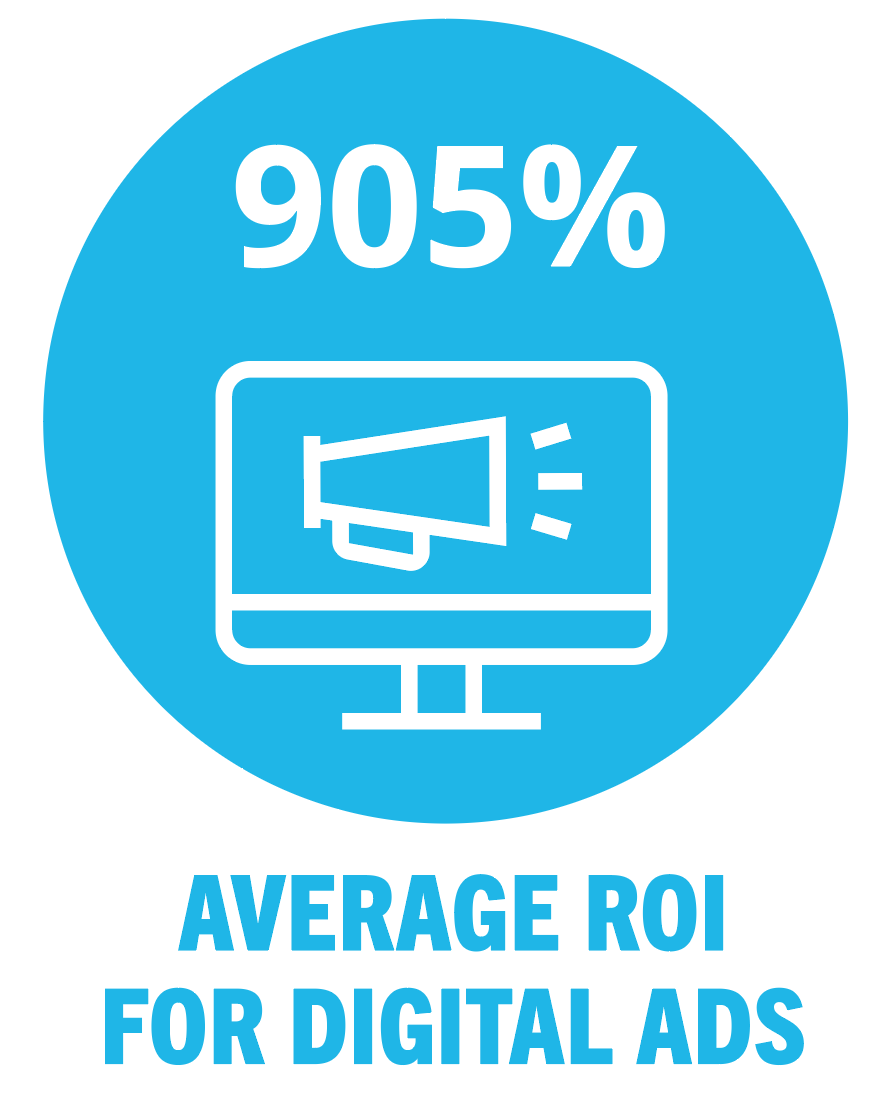 When you invest in Bluetent we want you to know you're investing in proven results and innovative strategy for your vacation rental brand. In 2019, our digital advertising team delivered an average 905% return on ad spend for our clients. Now that's a proven result.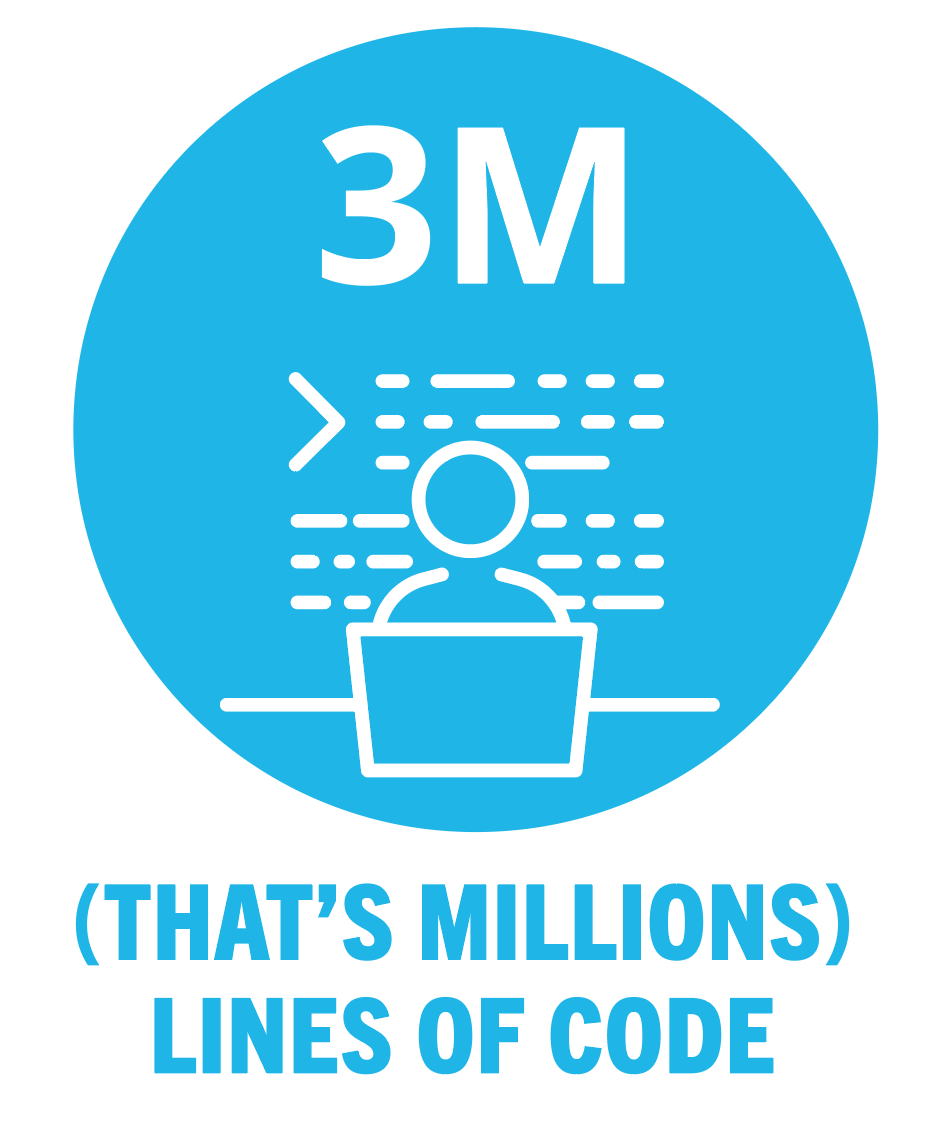 Our Rezfusion Cloud website platform is meticulously engineered to meet the needs of growing and evolving vacation rental managers. And while your company is growing and evolving, the platform is too! In the last year, there were 462 updates made to Rezfusion Cloud, that's over 3 million lines of code created or modified by eight different engineers. GO TEAM!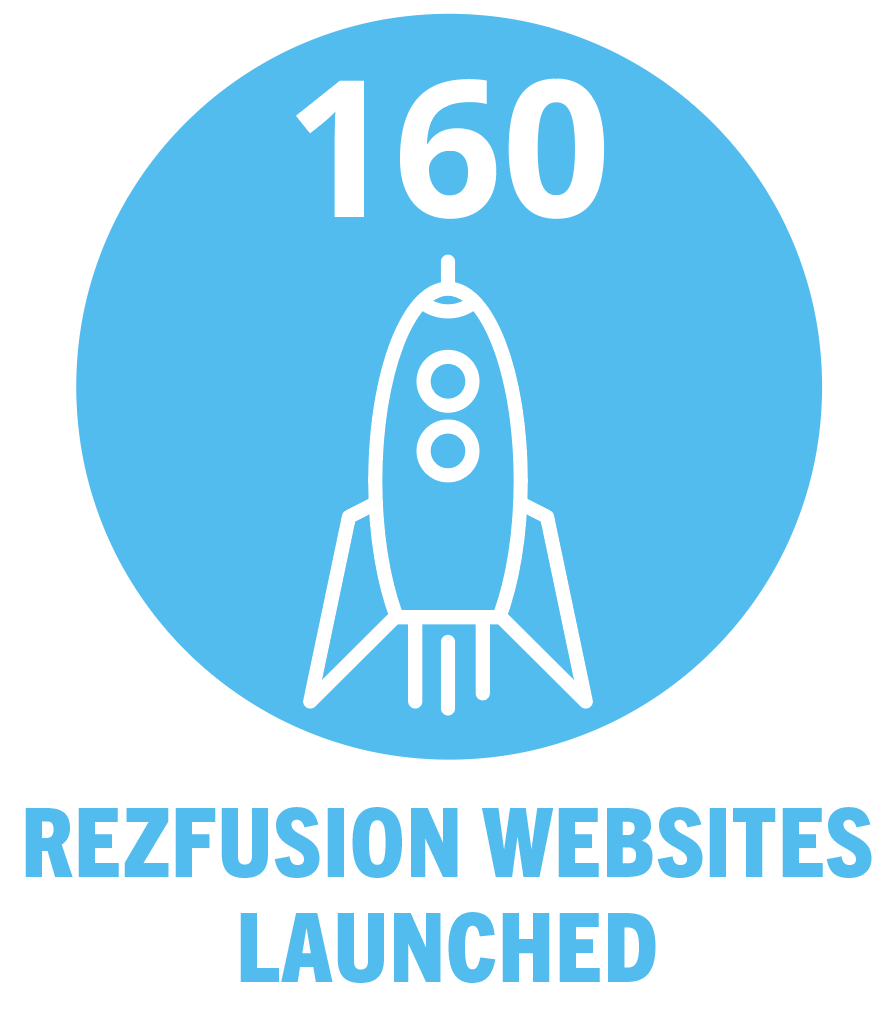 Team Bluetent launched 160 new Rezfusion direct-booking powerhouse websites in 2019.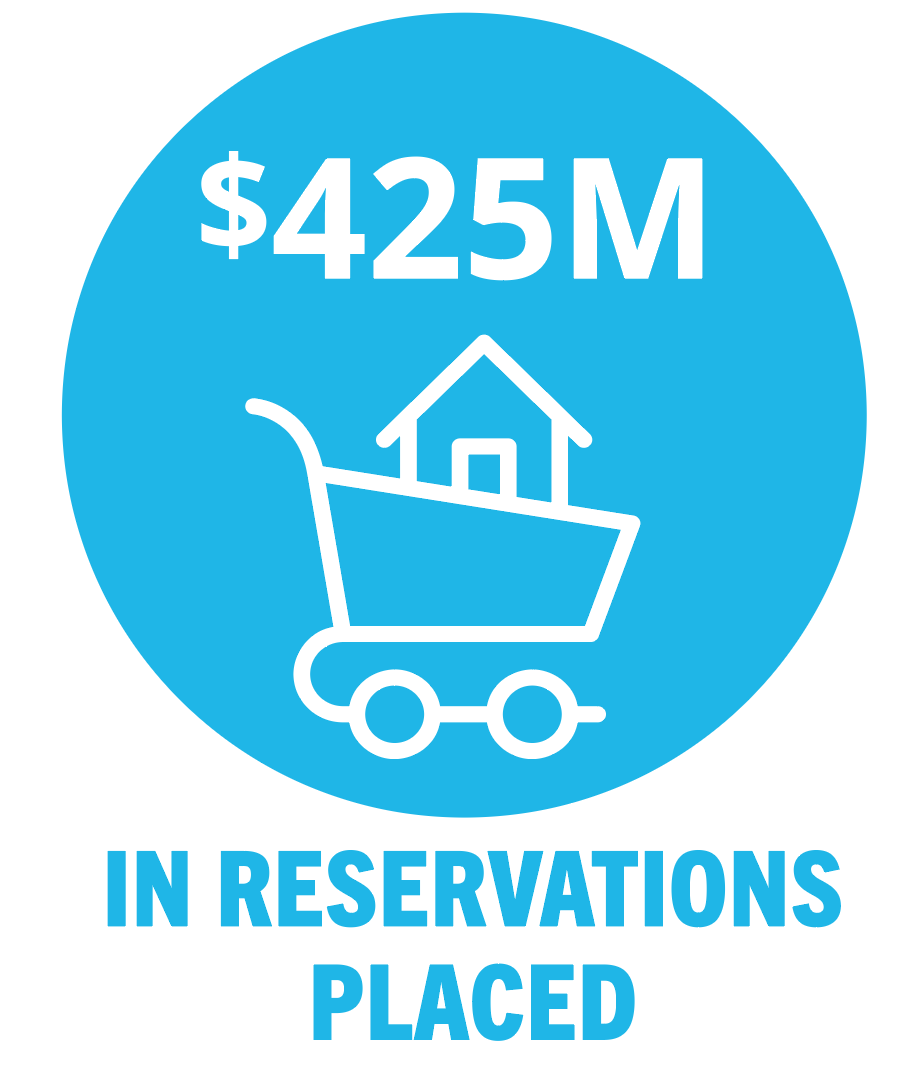 Across our website platforms, we accepted roughly $425MM in reservations.