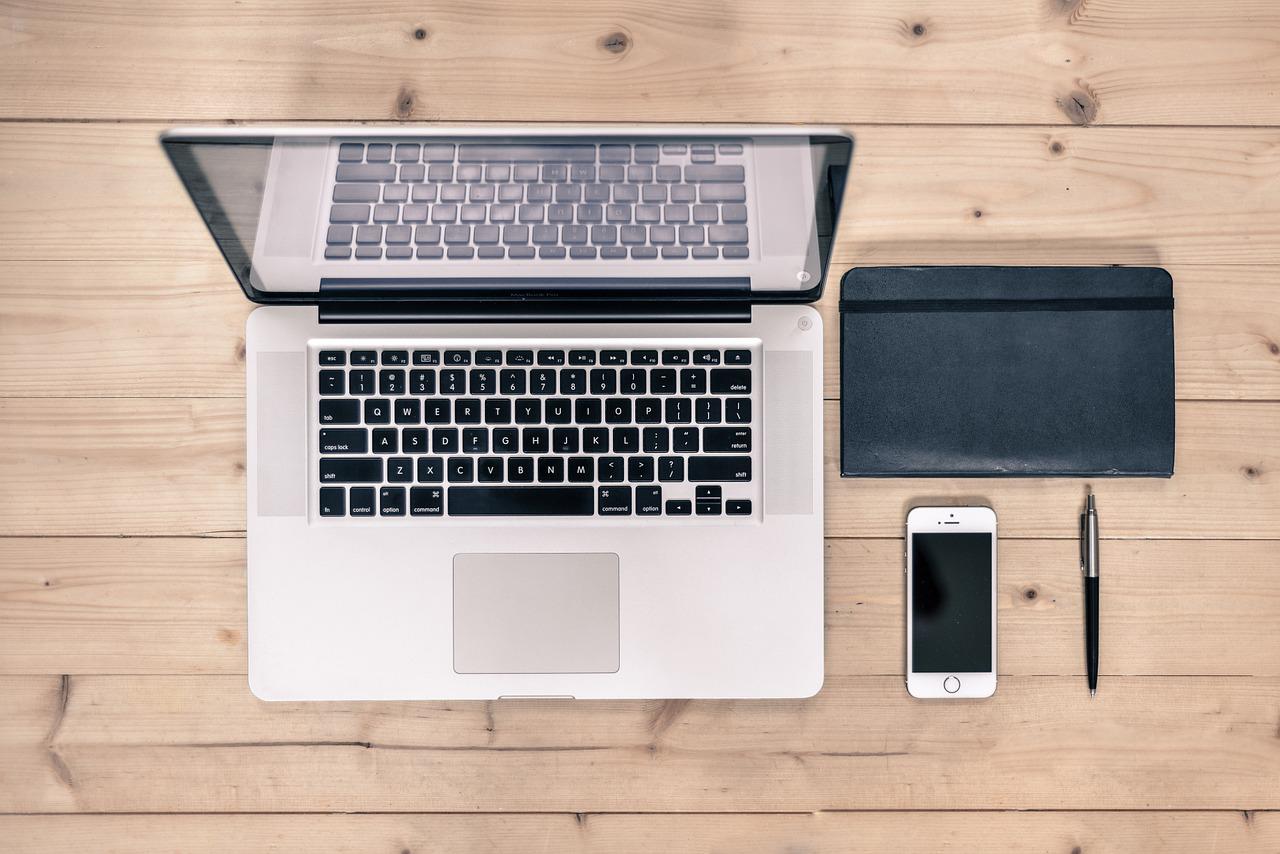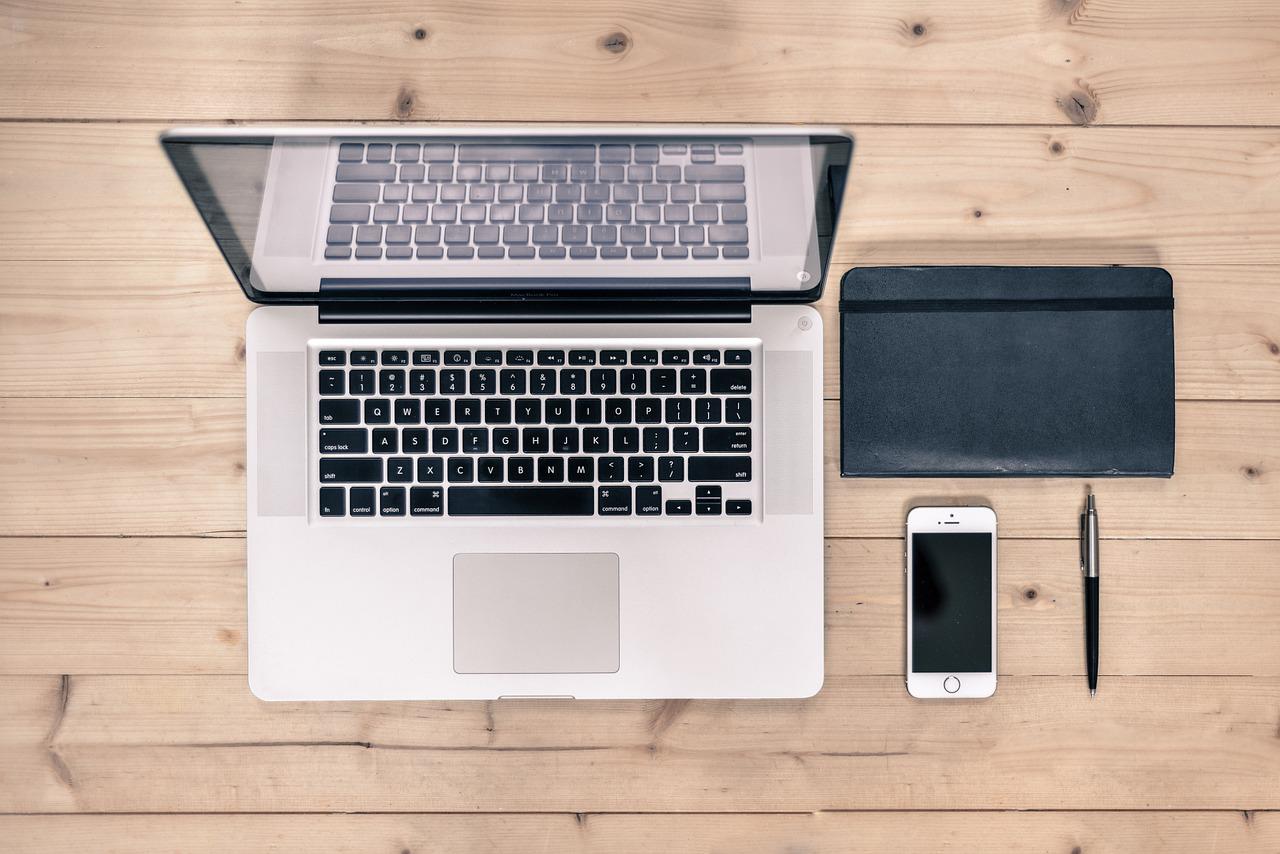 5 must-haves for your direct booking website
Keeping the attention of the modern traveler is essential for your online vacation rental business. To maximize revenue and convert "lookers" into "bookers," having the latest, most customer-centric eCommerce features is key. While you might assume all direct-booking websites have all the capabilities you're expecting right out of the box — you might be surprised at what you find.
Interested in learning more? We've listed out five eCommerce must-haves for your direct booking website:
AFFORDABLE PAYMENT OPTIONS
PCI-compliant pages and added security on your checkout page are no-brainers. But what about also offering financing options at check–out? By offering affordable payment plans, you can give your guests the peace of mind to click "book now" — knowing they can pay off that dream vacation over time.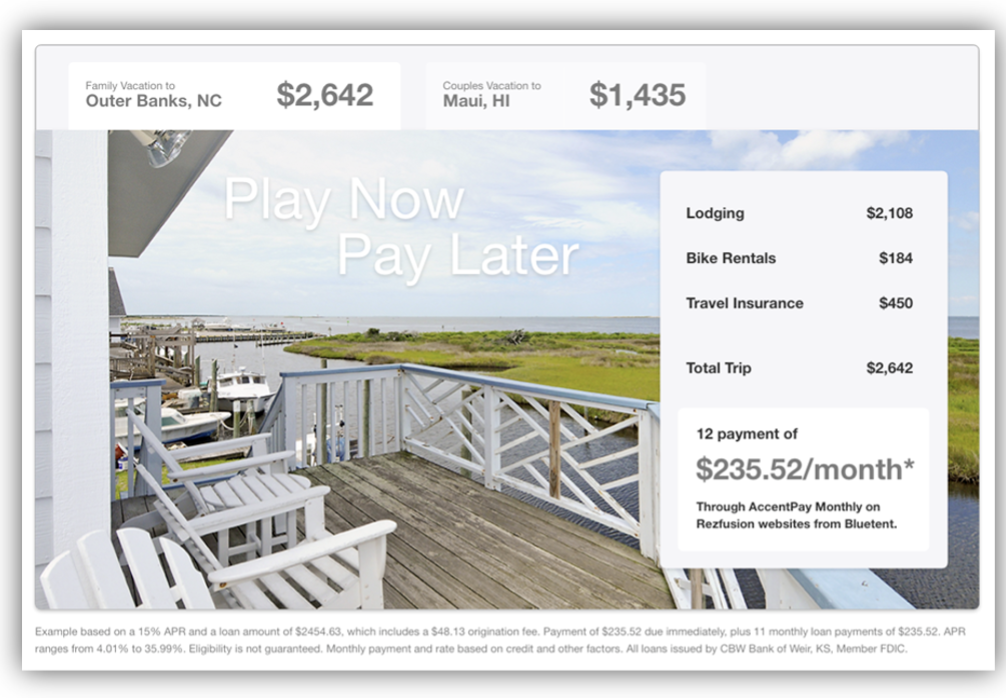 ADD-ONS AND PACKAGES
Research has shown that for every $1,000 spent on a vacation rental, guests spend $400 on activities. In addition to affordable payment options, your checkout page should feature add-ons and packages that guests can easily select and purchase. Whether it's bike rentals, grocery delivery options, or Valentine's Day couples packages … opt-ins at checkout are key to capturing this increased revenue.  
Bonus tip: Promote add-ons and packages in pre-arrival emails!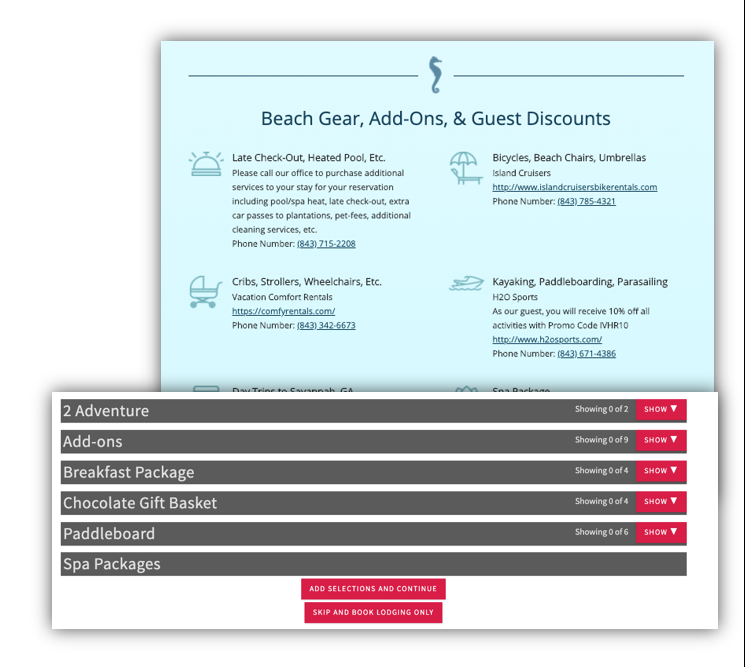 SPECIALS
Fill last–minute availability and mid-week gaps by offering discounts and specials. A specials page on your website — with discount codes — will entice savvy, budget-conscious travelers. You can drive urgency by showcasing discounts with strikethrough pricing or by calling out the potential savings on each reservation. This is a great way to boost bookings for under-performing or newly added properties in your portfolio. If Amazon can do it, so can you!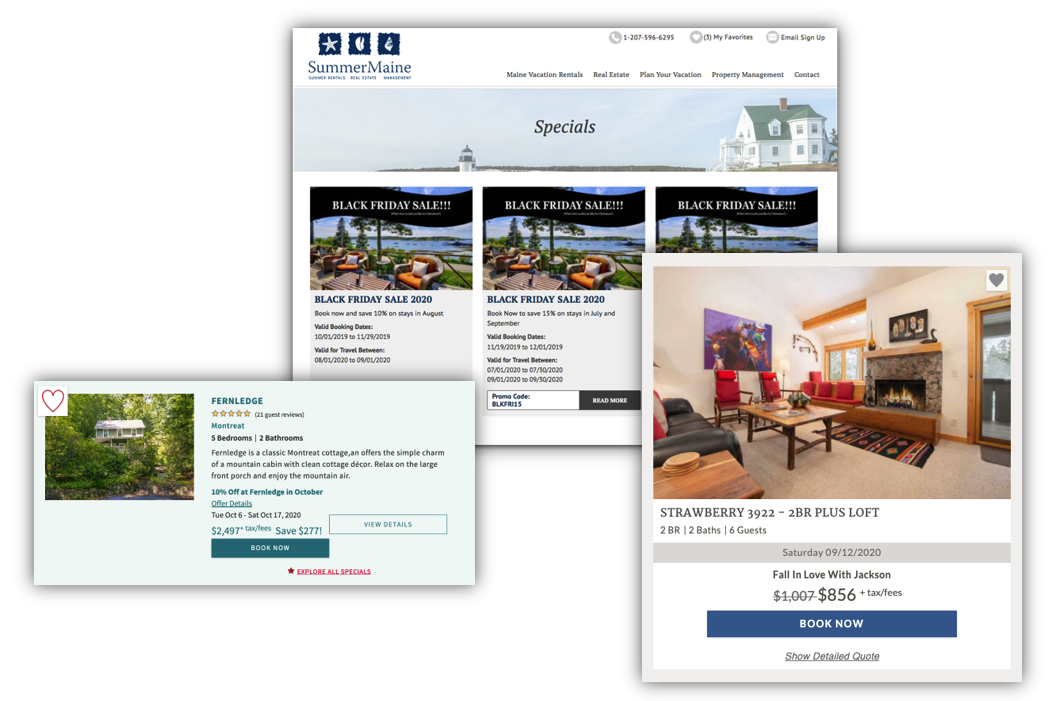 BOOKING ABANDONMENT EMAILS AND DYNAMIC DISPLAY ADVERTISING
What if a traveler gets all the way to your checkout page but doesn't click the "book now" button? How do you capture their information and ensure that your property stays top of mind even after they've left your website?  
Easy: booking abandonment emails and dynamic display advertising (DDA). When you send a booking abandonment email, your potential guest receives a branded, customized email reminder about the property they fell in love with. These emails have out-of-sight conversion rates — averaging 2 – 6%!  Dynamic display advertising, gives another gentle reminder: once a traveler has checked out a few of your listings, DDA "follows them around the internet" with targeted ads highlighting your brand and the properties they've recently viewed.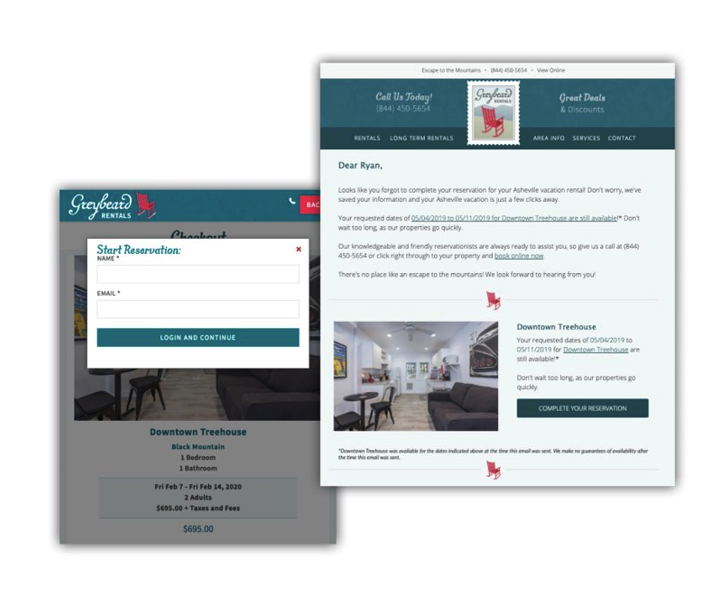 MY TRIPS AND MY FAVORITES
What if the traveler searching your website isn't the only person who needs to love your property? If that's the case, you'll want website functionality that not only offers a robust search experience, but also makes it easy for viewers to favorite and share properties they're interested in. With "My Favorites," your guests can share results pages, grouped properties, and detail pages with or without dates; and with "My Trips," your guests can share detailed price quotes on their final choices.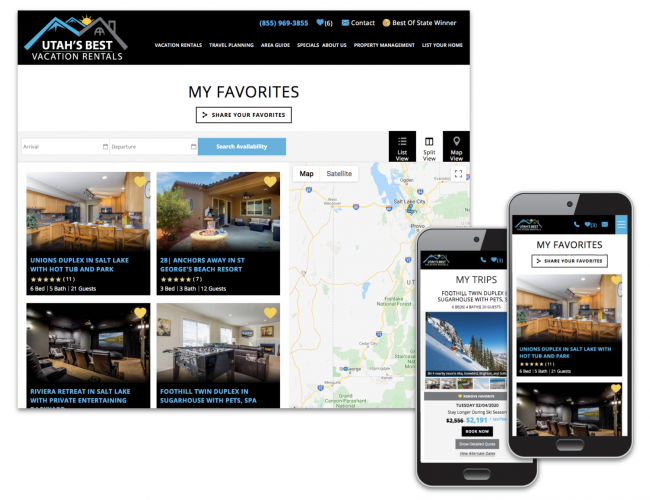 After seeing our "must have" list, ask yourself: is my direct-booking website up to speed? Or is it missing some of the ease and functionality that modern travelers love? To learn more about our Rezfusion website features, connect with Team Bluetent. We offer three website options designed to help vacation rental businesses — of all sizes — achieve their goals.