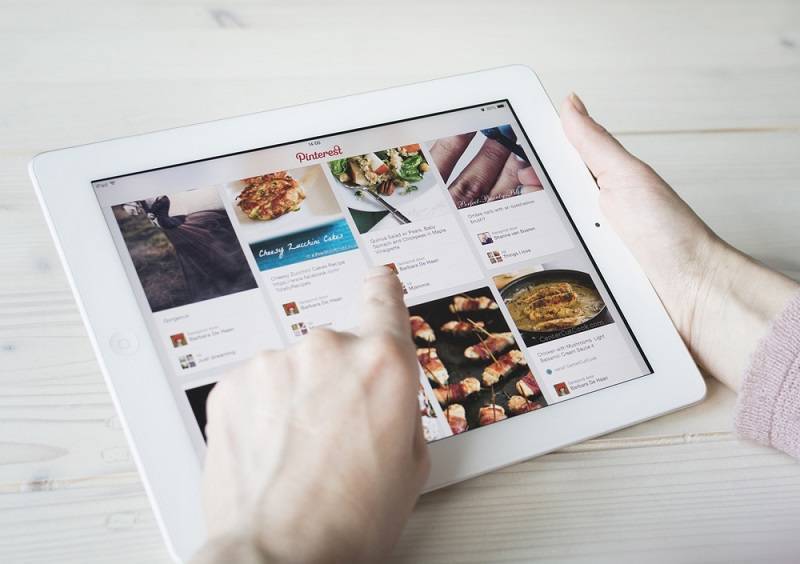 Much is going on in social media these days. If this 5 minute social turns out to be a 10 minute social, please bear with me. I promise, the news is worth it:
Pinterest Travel Board
Pinterest rolled out an innovation which could turn out to be a nice tool for the travel and tourism industry: Pinterest Travel Boards. What is it? Boards that look like maps, on which people can plan out an upcoming trip through the use of location pins. At the moment, Pinterest cooperates with Foursquare for these travel boards. If you look for a specific place, Pinterest will suggest images and businesses which are provided by Foursquare (this makes having optimized profiles with the app a must for restaurants and local businesses!). Rumor has it though, that this collaboration is only the start. Travel companies should keep an eye out for opportunities to join the suggested pins model. While you are waiting, experiment with a board yourself and maybe showcase your top rentals on your own travel boards.
Google Helpouts
Google Helpouts are another novelty which has just started, but it has the potential to become quite big. The search and social giant explains it in a short slogan: Real help from real people in real time. What Google set up here is basically a customer support/help/education center in which everyone can become a teacher or consultant. Looking for guitar lessons, photo editing help, or a medical tips? You can find a real person to talk to in Google Helpouts. The prices for the services are clearly displayed, but there also free services. Brainstorm what kind of consultation your company could deliver. Google is actively asking to add suggestions of rubrics and you could soon be added to the program as an early adopter.
Facebook Charity App
You have certainly heard that the use of apps on Facebook can help to drive engagement.Charitable checkout is an app discovery which does exactly that – in an extremly clever and beautiful way. Companies can use the app to encourage their followers to give a small amount of money to a charitable cause (which makes the company look good). As a reward for the donation, the donor receives a goodie, for example a discount voucher by the company (which will increase business for the company). The app takes care of the voucher delivery and automatically shares the donation on the user's timeline (which makes the donor look good.) Everyone wins – and high engagement is assured!
Two more:
I have two more articles that I would like to share with you. Number one is a short and usefulrefresher on current Twitter ads options, including a quick valuation of Twitter usefulness for certain industry branches.
Number two is an interesting infographic with comparisons to determine: Which images drive engagement on Instagram.
Do you want to know how "social" your social media is? Contact our team! We are happy to help with analysis and strategic recommendations.