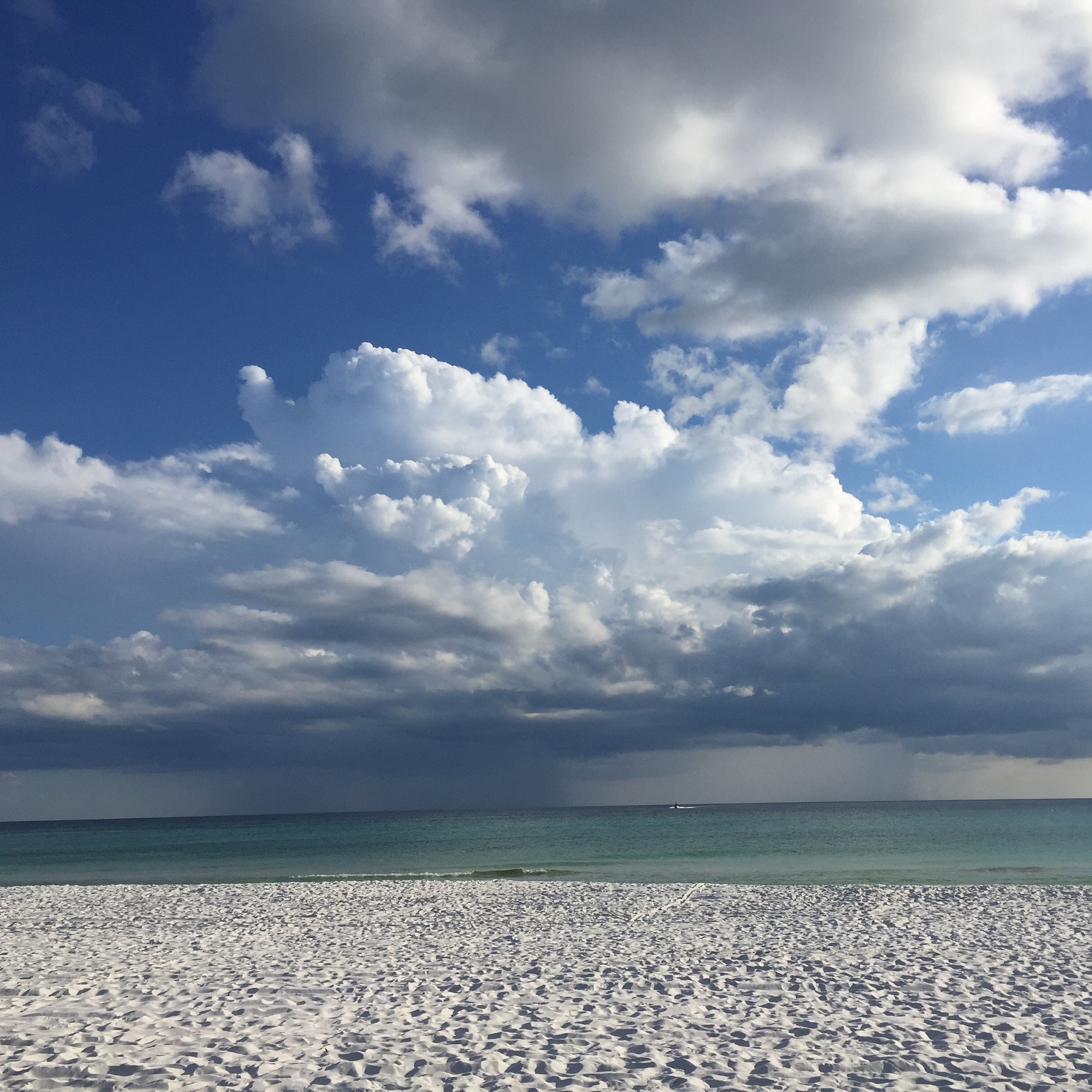 "Man is immortal, not because he alone among creatures has an inexhaustible voice, but because he has a soul, a spirit capable of compassion and sacrifice and endurance."
– William Faulkner, Nobel Prize Banquet Speech, Stockholm, Sweden, December 10, 1950
Travelers choose vacation rentals for the friendly user experience. Unlike booking with hotels, your clientele appreciates the feeling of booking directly with a property manager who cares about the property. They want to have that personal connection when they book with you, and feel as though they are planning their stay with a live person who cares about their property.
Offer potential guests a human like invitation on your booking website. That soulful connection in your guests' booking experience will provide value and is sure to convert to valuable direct bookings. Use these smart tips from our seasoned digital marketing team to give your website a personality and a soul.
1. Use Contractions
English speakers use contractions when they're talking. Your copy should do the same. Be conversational, it will make a tremendous difference in how your copy connects with your target audience.
Using contractions accurately represents a conversational experience. Here is an example of what we mean.
Before:
We are Vacation Rental Experts on Hawaii! We have created thousands of vacations in the top destinations on Maui. It is time to relax.
After:
We're Hawaiian vacation rental experts! We've created thousands of vacations in Maui's top destination. It's time to relax.
2. Be Concise
Good writing says the most with the least amount of words. Humans speak directly without superfluous adjectives. Ok, a few flowery adjectives can provide a descriptive experience, but you don't need to flood your website with so much copy that you inundate your potential guests.
Always ask: Am I being repetitive? Is this relevant to the subject I'm writing about?
Revise rigorously.
3. Use Language that Your Guests Understand
Read questions and feedback from your guests and infuse your content with common words and phrases. Highlight common slang terms or popular phrases in your destination.
No need to prove you got a high score on your SATs with alienating large vocabulary. More importantly, leave out the business speak or hospitality jargon.
4. Add a Human Voice to Automated Responses
Be mindful of every touchpoint. When possible, customize each and every place where you're reaching customers. Personalize Pop ups. Deploy friendly Error Messages.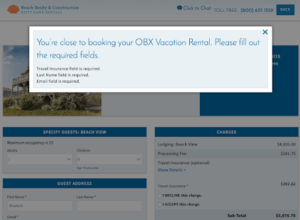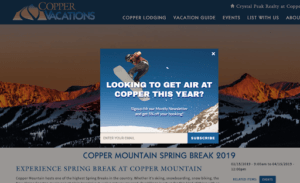 5. Add Images with People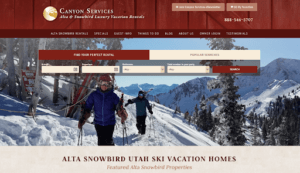 Gorgeous landscapes and views are fantastic, and well appointed interior shots of your property are very important. Use those great shots for deeper in the website. Put engaging photos with happy people in the forefront of the site, and give your potential guests the feeling tone of what it will be like when they visit you next.
Hope these tips were super helpful. Want to learn more about how Bluetent can help you showcase a soulful side that can parlay into direct bookings through your website? Contact us at [email protected]. Tell your guests, heaven awaits when they stay in one of your divine properties.