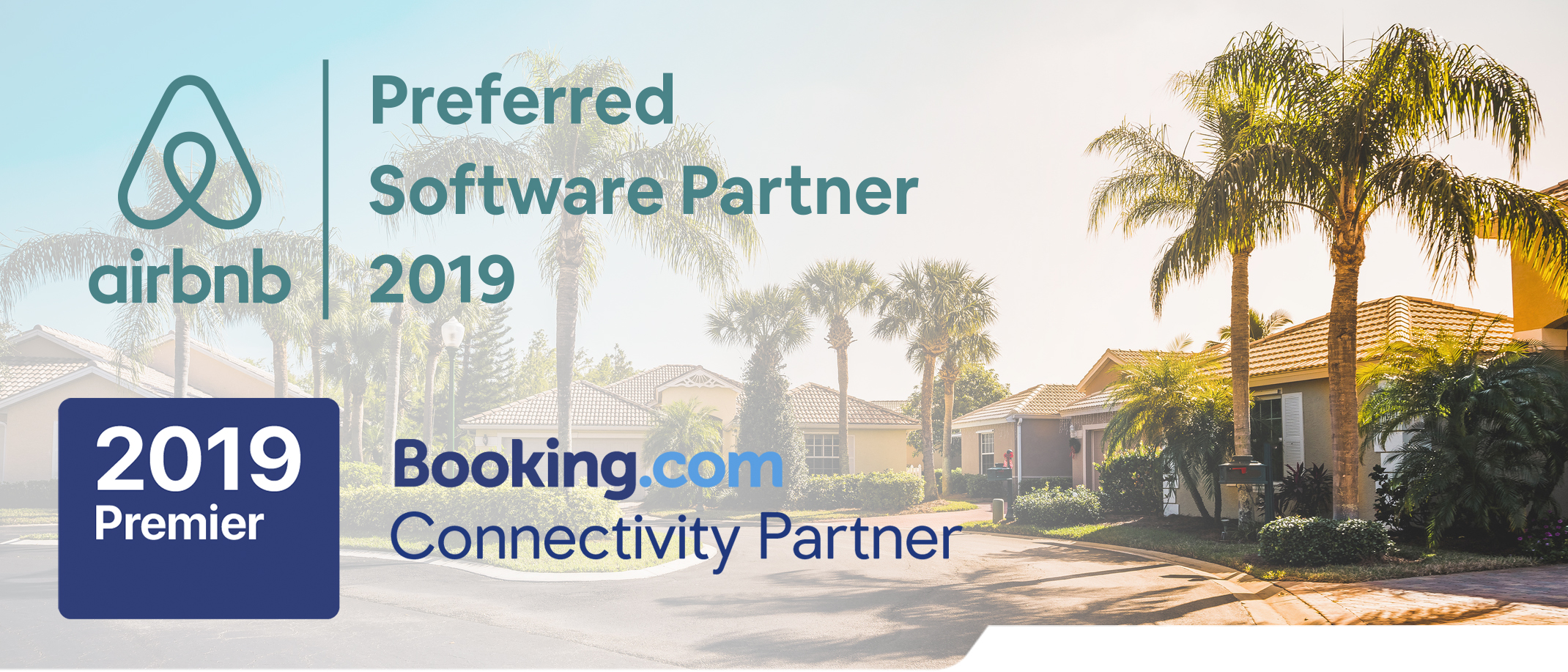 April 4, 2019 — Carbondale, CO: Bluetent is pleased to announce that we're now a Preferred Software Partner of Airbnb and a Premier Connectivity Partner for Booking.com! We're proud to be the only software to achieve this dual designation – an affirmation of our tireless commitment to excellence. Rezfusion Boost™ provides property management professionals with the top performing software-integrated connection to both Airbnb and Booking.com.
While our team is excited to be recognized for our accomplishments, we're even more excited for the opportunities our new designations afford our customers. Professional managers using Rezfusion Boost™ can be confident of:
RELIABLE & POWERFUL API TECHNOLOGY. Experience unrivaled, reliable channel management built on 12+ years of successfully engineered software-integrated listings. Our proven platform gives you the utmost of confidence to list on Airbnb and Booking.com.
ROBUST CAPABILITIES & INCREASED FUNCTIONALITY. Stay in control of your strategy with Boost's tool set, which offers you the ability to modify pricing by channel, the freedom to create custom booking rules, and more.
INCREASED EFFICIENCY. Eliminate the need for your team to manually update listings with our quick, hands-on setup and ongoing support.
MAXIMIZED REVENUE. Effectively leverage Airbnb and Booking.com to compliment your direct booking strategy, acquire new guests, and maximize your occupancy and revenue when you need it most.
"We are thrilled to be leading the industry in giving professional vacation rental managers options for how they sell their properties. Airbnb and Booking.com have been such great partners for Bluetent and our clients," says Peter Scott, President of Bluetent, "Our goal is to be the most effective pathway for managers looking to thrive on Airbnb and Booking.com. This milestone is a huge signal that Bluetent is all in, and we are very optimistic about opportunities for professional managers to work within the Airbnb and Booking.com ecosystems."
ABOUT BLUETENT:
Bluetent, founded in 2002, is a leader in providing high performance digital solutions for vacation rental professionals. Bluetent is the only Preferred Partner of Airbnb and Premier Partner for Booking.com in North America. With Rezfusion, a proprietary suite of technology products and digital marketing services, Blutent drove an increase of direct-online revenue by an average of 33% last year for their clients. Growing exponentially, Bluetent's 80 driven, innovative, and adventurous employees excel in providing results-oriented digital marketing services and technology solutions. Headquartered in Colorado's Roaring Fork Valley – with world-premier skiing, hiking, rafting, and gold medal fishing – the Bluetent team is passionate about travel, adventure, and soaring to new heights.