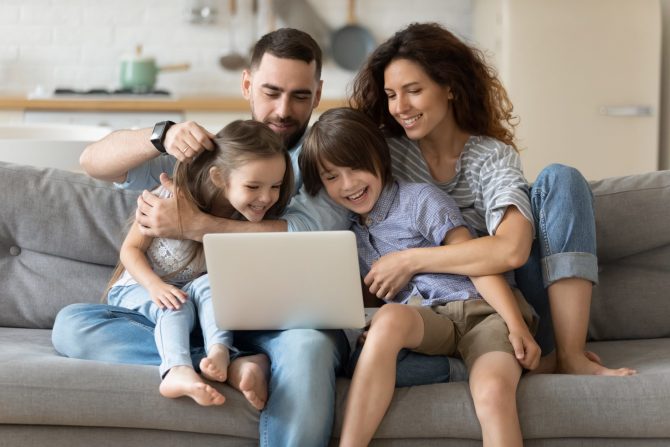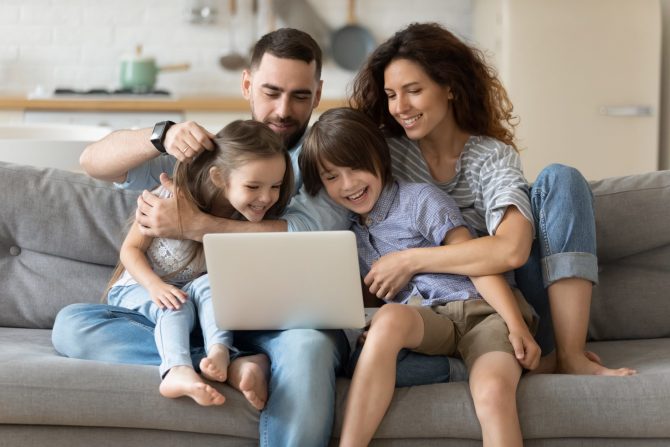 Six easy tips to improve your listings and attract more travelers
In our recent partner webinar, our friends at HomeToGo shared some simple and effective ideas for improving your listings. Without further ado, let's jump right into their suggestions!
1. Know your guest personas.
Ask yourself these three questions:
Who are my guests?

What are my guests looking for when they book with me?

Where are my guests from?
The answers to these questions can help you decide what amenities to feature. For instance, if your guests are looking for a place where they can work remotely, be sure to highlight your property's work space and high-speed internet. Or if you are trying to attract families, be sure to write a family-friendly description and consider adding amenities like cribs or play areas.
2. Use clear and representative photos of your properties.
You can increase your bookings by up to three times if you use photos that grab attention! Here are some items to consider when uploading photos for your listings:
Sharp, well-lit, and bright images are a must.

Photos should be horizontal in orientation.

There is no such thing as too many photos! Include great coverage of each room and all relevant details.

Don't put people in your photographs – let guests imagine themselves in the scene.
Display key amenities.
Match your photos to the time of year – show snowy winters, spring flowers, summer sunsets, and fall colors in season!
Make your photos mobile-friendly.
3. Give your headlines some wow factor.
Guests tend to pick up on unique details such as special amenities mentioned in your headlines. The better your headline, the more clicks you'll get. The examples that follow — provided by HomeToGo —  show the difference between a bland, forgettable headline, and a headline with pizzazz:

4. Write descriptions guests will love.
The more detailed your listings are, the more trustworthy your brand will appear. Here are four things to consider when writing your listing descriptions:
Try to take the guest on a journey through the property. Consider all five senses!

Address all amenities and make them descriptive and detailed (for example: large dining table, kids playground nearby, dedicated office space).

Describe every room and include unique attributes (private porch with an ocean view)
Provide additional information about the locale that a traveler would find useful (access to public transportation, festivals or activities nearby).
5. The more amenities, the better!
The top amenities searched by HomeToGo users are swimming pools, pet friendliness, and internet access. But don't stop there: the more amenities you list, the more visibility your property will have as travelers search for accommodations.
6. Consider flexible cancellation policies.
During the pandemic, the desire for more flexible cancellation policies emerged. These options continue to be demanded by travelers — so if you have the ability, add flexibility to put your listings in front of more potential guests.
Interested in learning more from the HomeToGo partner webinar?
Check out the recording below for all the scoops.