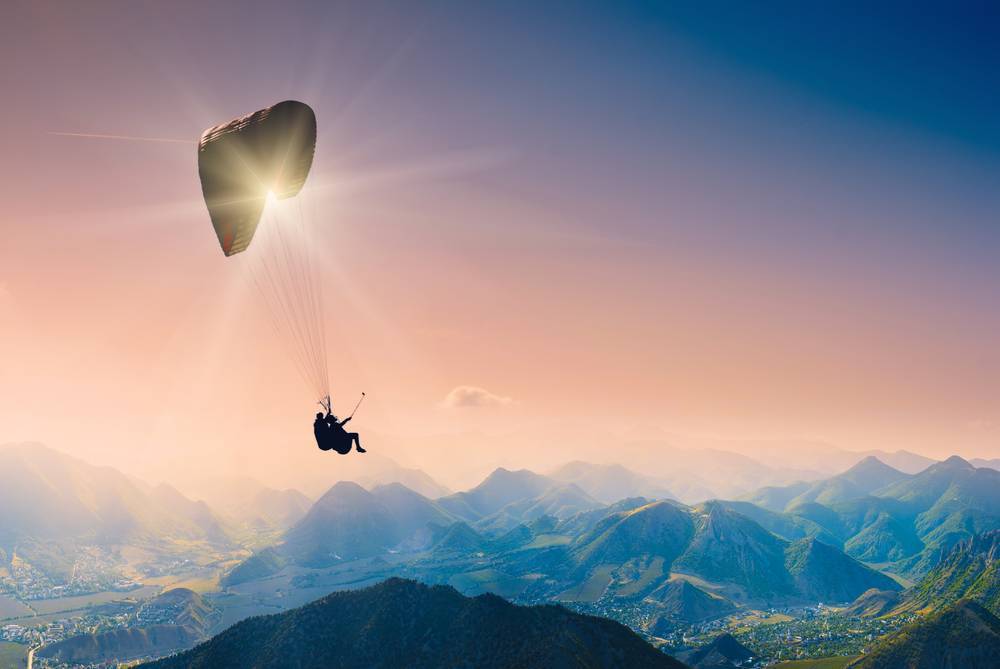 With summer in full swing, you are most likely firing on all cylinders, which is great! Nonetheless, you may have a few dates that are challenging, or you may have some last-minute cancellations, or specific trips, properties, or tours that just aren't quite full. That said, the purpose of this post is to provide 5 quick tactics to help turn these challenges into confirmed reservations.
1. Create Smart, Quick Email Campaigns
Email should be one of your main focuses this summer and certainly a great tool if you're looking to fill last-minute opportunities. To achieve desired results, make sure you're segmenting your list appropriately. One of the best segments for last minute reservations is to focus on all subscribers within your "drive-to" market. I typically suggest focusing on anyone within your state or within a 3-hour radius.
Another great segment is anyone who booked with you last year but hasn't booked yet this summer. This is a great way to remind them of the fun they had last year and to get it on their radar for this summer. Segmentation based on past experiences and activities will increase engagement especially if you also include an inspiring deal.
2. Motivate with Specials and Deals
At this point in the summer, if customers haven't booked a trip their hesitation may be related to costs. If that's the case, including summer specials will be extremely effective in generating last-minute reservations. You may want to create discounted rates on specific tours or properties, odd dates, or cancelled reservations. It will certainly help motivate any travelers or adventure enthusiasts who are on the fence.
3. Advertise on Social
Advertising socially, especially for adventure tours and trips, is highly effective and allows your trusty followers to stay in-the-know. The other great aspect about social advertising is that it's quite affordable, flexible, and super easy to set up. A few tips on social advertising: target users geographically for any last-minute trips, remarket to all your email subscribers, and boost or promote ads especially for upcoming specials, trips, events, holidays, etc.
4. Plan the Perfect Trip
Offer trip-planning services to motivate adventure seekers who are trying to plan the perfect excursion. This is a great opportunity for any operators to upsell and improve your customer's experience. Ideas may include specific dates for rafting during peak runoff, important hatch dates for fly-fishing, a meteor shower for camping excursions, or prime trails for mountain biking.
5. Provide a Sense of Urgency
Time is certainly running out to make reservations this summer so inform your customers of trips or properties that are in high demand, how many you have available and for what dates. It's easiest if you establish rules when availability is getting tight for a specific property, trip, excursion, or tour. Your customers welcome honest and valuable information regarding availability – when you share the sense of urgency, it benefits all.
To wrap up, I know your schedules are packed this summer so if you need any assistance implementing the tactics mentioned above, please don't hesitate to reach out to julia@bluetent.com
Hope you have a great summer!