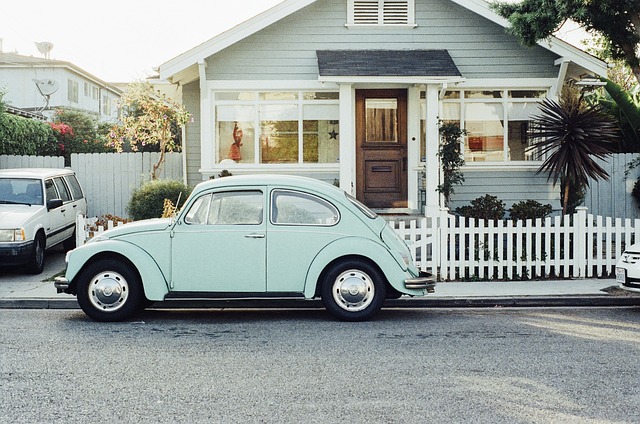 Adding the Special Offers Feature to your Airbnb listings!
We often get questions about Airbnb's "Special Offers" feature.   Special offers can be a terrific way to drive faster bookings. This feature can also suggest trip details that are more convenient for you.  
The most frequent mistake we see when utilizing a Special Offer is forgetting to add fees to the price being offered to the guest.  Your offer must be the total price for all nights of the reservation. Make sure you are including rent, fees, markups, and taxes that you are collecting and paying.  
Pro Tip: If you aren't extremely familiar with how your rent and fees are marked up, no worries! Are you not sure what items need taxes? A great way to start calculating the offer is to use the Quote and Pricing Tool in Boost.  
Go to your unit listing in Boost

Click on Quotes and Pricing and enter the dates of the stay

Decide what discount you want to offer and then calculate any effects it will have on fees and taxes
This will make it easier to determine what price you want to offer to ensure you are covering all necessary fees. 
Need some additional help? For step-by-step instructions and complete details, review and bookmark this Airbnb Help Article – Airbnb Special Offers.