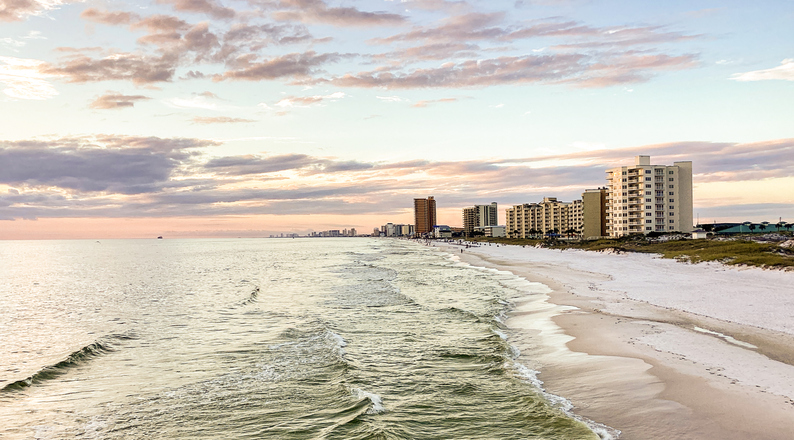 Spring and Summer Travel Trends from our friends at HomeToGo
Based on the number of travelers searching for vacation rentals in the spring and summer, our friends at HomeToGo have compiled a list of travel trends that reveal how travelers are planning their next vacation.  From scenic destinations inspired by their favorite movie or taking advantage of flexible remote work policies and booking extended stays, today's travelers are changing the scenery on this year's vacation. 
Trend #1 – Spring travel demand is growing
Trend #2 – On-screen destinations are HOT
Trend #3 – Europe's Top Summer Destinations – Albania
Trend #4 – Longer stays are here for 2023
Trend #5 – Interest is growing for travel to the Asia Pacific
To read more about these 5 trends and see all of HomeToGo's latest travel trends, click here!