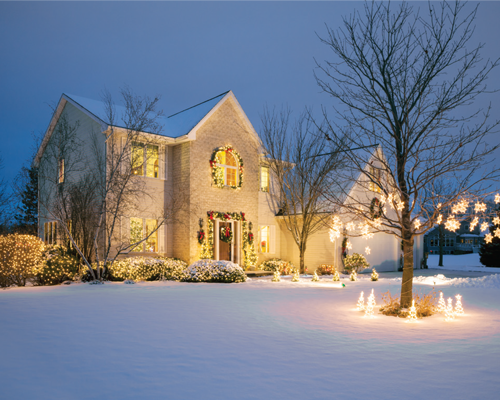 Don't let the holidays sneak up on you (although they might be here already!). And remember: online travel agencies (OTAs) can be instrumental in capturing last-minute holiday bookers. In order to capitalize on and promote your properties effectively, Bluetent's Client Success Team has provided their top tips to ensure your OTA listings are desirable to holiday travelers. 
Check out their top recommendations for Rezfusion Boost™ users: 
Make sure your pricing and availability are 

up to date

.
You can manage pricing — including discounts — for your Airbnb and Booking.com listings using tools and functionalities available in Boost™. Whether you're in a market where you might need to offer a discount to holiday bookers or in a market where you could slightly increase your rates, Boost™ offers several tools to help you make rent adjustments. The screenshots below show just two of the Boost tools for price adjustments.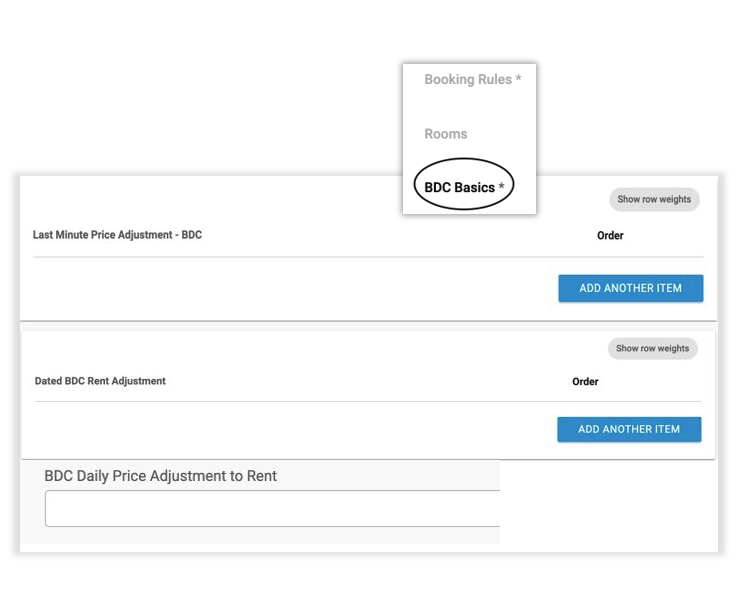 Share the 

positives

! Talk about your local area. 
Provide potential guests with information about accessibility to dining, shopping, and popular attractions. Talk about your area and provide travelers with updates on available activities, current COVID-19 regulations, and holiday events. Don't forget that it's important to provide accurate directions to key locations and share the best mode of transportation. Bonus: for Airbnb users, create a Neighborhood Guidebook. If your Guidebook is featured on Airbnb, it will help drive travelers to your listings.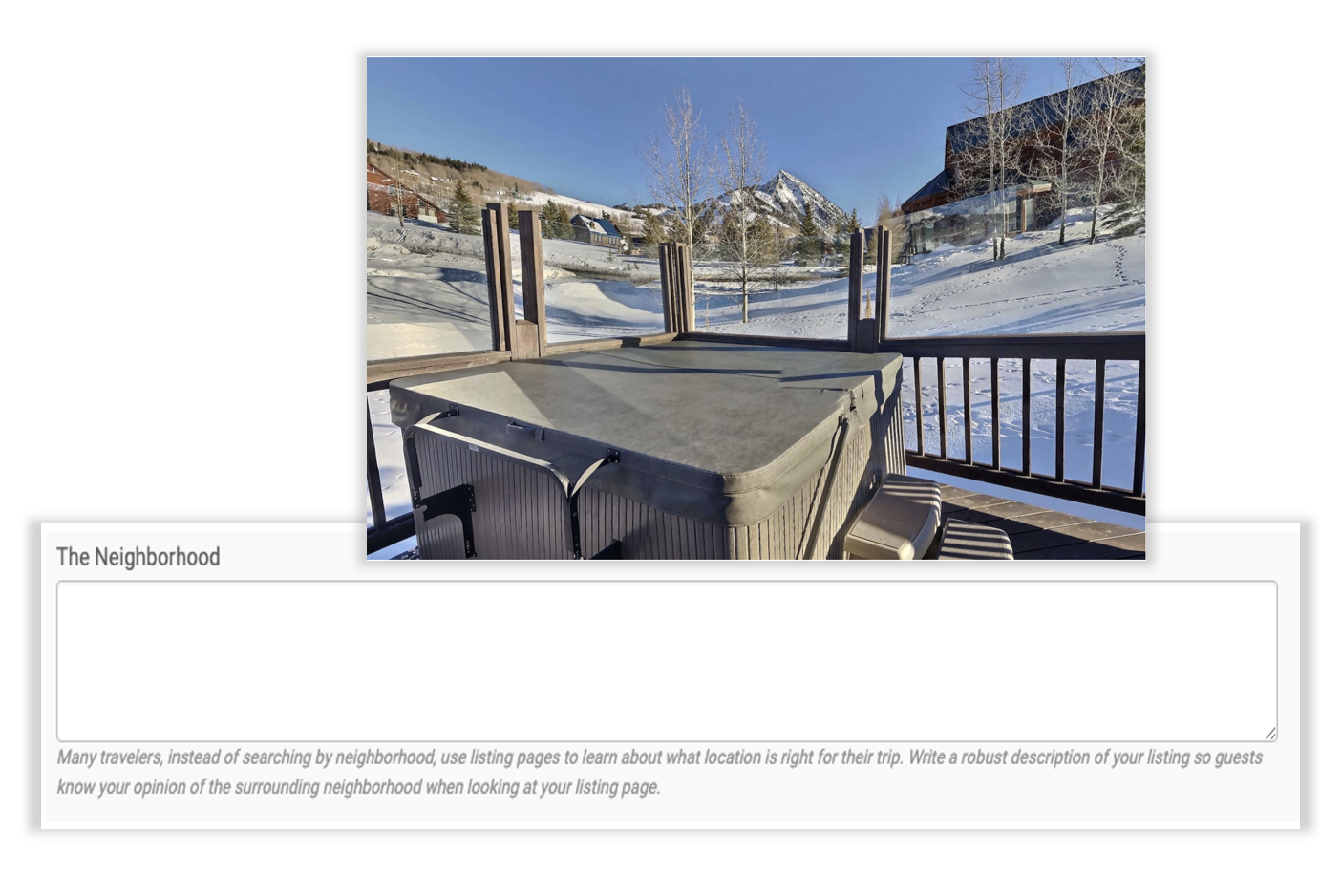 Ensure your properties are available

.
Traveler demand is on the rise — are your properties available for bookings? Booking.com is offering a new product that makes it easy for you to find listings that are closed due to lack of availability. Simply look at which properties are noted in the "Auto-closed due to availability" feature (accessed through the Extranet in the "Opportunities" tab) on Booking.com.  
For step–by–step instruction for the tips highlighted above, check out our latest Inside the Tent Webinar below, featuring Client Success Manager, Alexia Bridgewater.  If you're not currently connected to Bluetent's best-in-class channel management solution, schedule a time to chat with our team about your options.