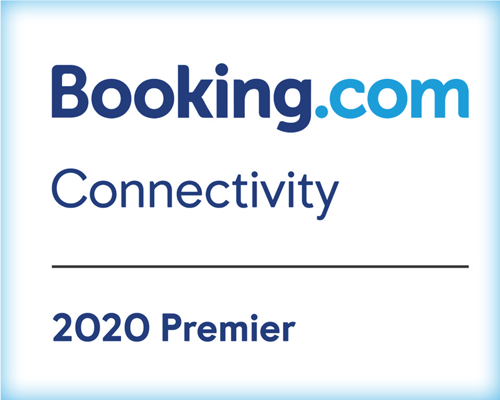 In 2019, Booking.com introduced a quality rating system for homes and/or apartments that are listed on their channel. The ratings are similar to the star system that already exists for hotels on Booking.com. 
Prior to the quality rating system, potential travelers weren't able to search for homes and/or apartments based on allocated stars through Booking.com. To improve their value to travelers, Booking.com designed a new system that helps guests easily find properties that match their requirements.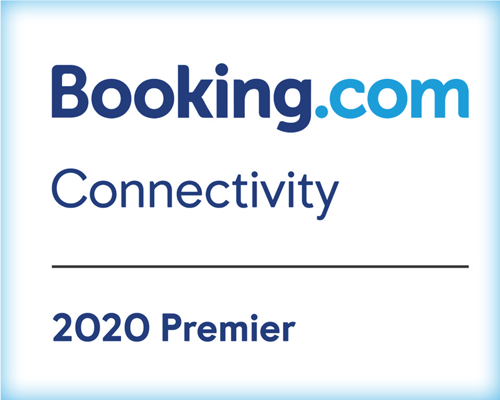 Quality ratings are based on an algorithm that takes into account factors such as: the completeness of property info on the Extranet, cleanliness review scores, and more. Unfortunately, most property managers can't take advantage of this feature because their listings are missing key information. We've reviewed listing data for our Rezfusion Boost™ users and found that many of our customers are not providing Booking.com with the following content: 
 

L

istings size (square footage)

 

 

B

edding configuration

 
To show a quality score, at least one of the above must be provided. You can learn more about the quality scores by logging onto the Booking.com Extranet here. 
If your listings are not currently eligible for scores, Team Bluetent recommends logging into Boost to add the missing information. Not sure how to add room configurations in Rezfusion Boost™? Click here.