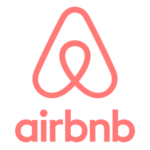 A recent article from Airbnb found that the number of people who searched for longer stays was up 50% compared to last year. Using length of stay pricing, Boost™ users can easily adjust their maximum stay.  
How can you do so? 
First, login into your Boost™ dashboard. In order to configure your maximum length of stay and edit your settings for all your inventory, click the pencil next to your connection name.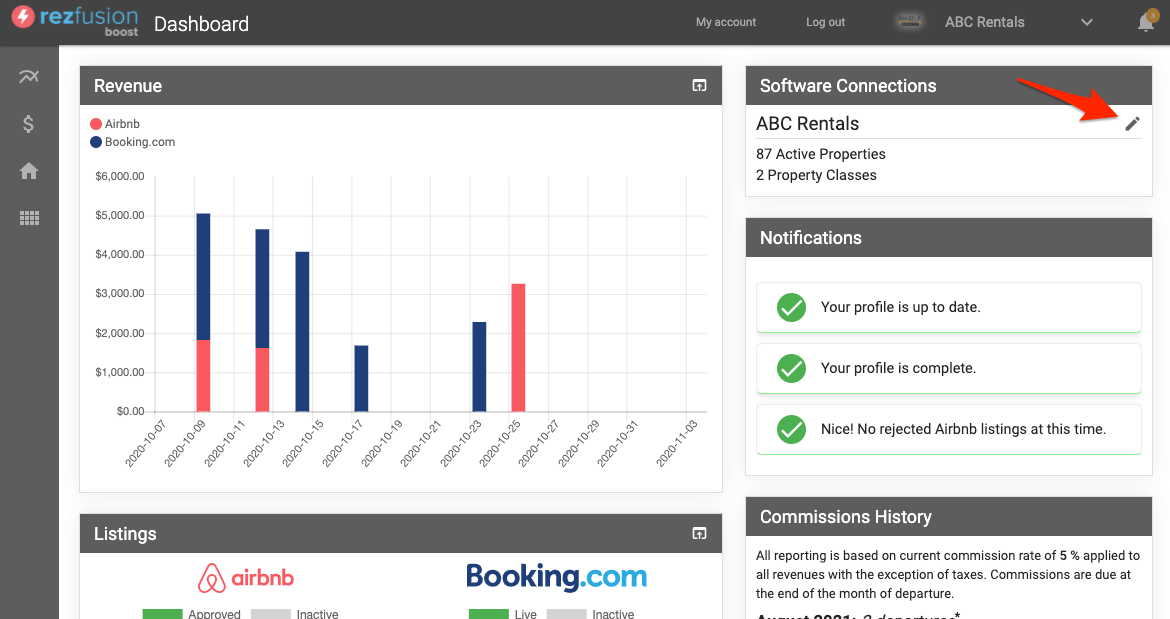 Once you've clicked the pencil icon and navigated from your Boost™ dashboard homepage, you can directly adjust your maximum night stays in the "Booking Rules" section. Don't forget to save your work 😉 !