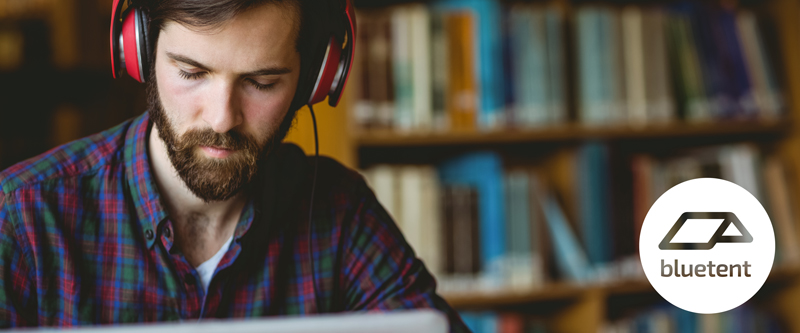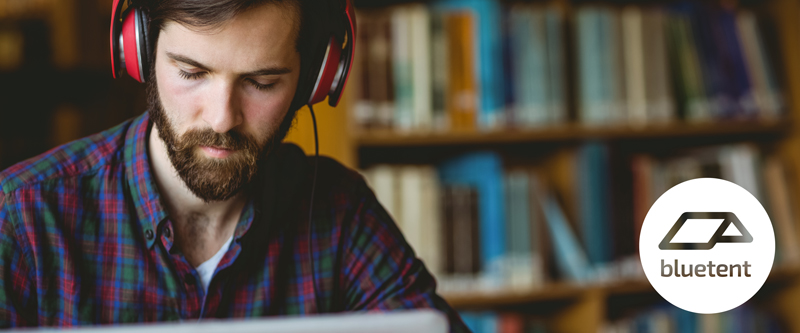 What we're interested in right now
From recaps of a spectacular year to predictions of continued success to an industry spotlight on the national stage, here's a list of what we've been reading (and watching) this month.
Vacation rentals take center stage
Looking back
Looking forward
Interested in more insights from Bluetent's experts? Let's Chat!
CONNECT WITH US