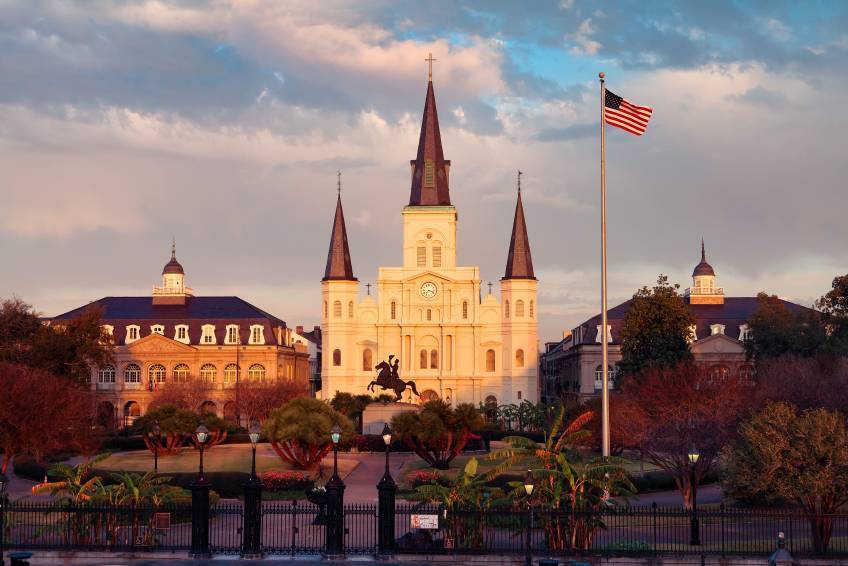 New Orleans in the fall? Can't imagine a location more perfect for the VRMA 2015 Annual Conference!  The trade show is packed full of excellent content, productive meetings, and as always… libations, food, and now jazz. The association does a great job of compiling the unique schedule and we are thrilled to participate as a sponsor, presenter, and exhibitor.
To help you navigate the organized chaos, we put together our Top 10 Tips to make the most of your week. So enjoy and be sure to share with us your tips for NOLA as well!
Specific to New Orleans:
Specific to VRMA:
Stop by Booth #510 to enter to win an Apple Watch and say hi to the Bluetent Team.
Attend Joe Joyce and Ned Luck's presentation – The New Email Marketing: Combining Modern Science with Traditional Art on Tuesday from 4 – 5 pm. Chock full of takeaways to help you build stronger, more effective email campaigns.
Don't forget to throw on your cocktail attire Tuesday night and hit the House of Blues for the closing party.
Pack an umbrella – looks like it could be a little wet.
Enjoy and travel safe!