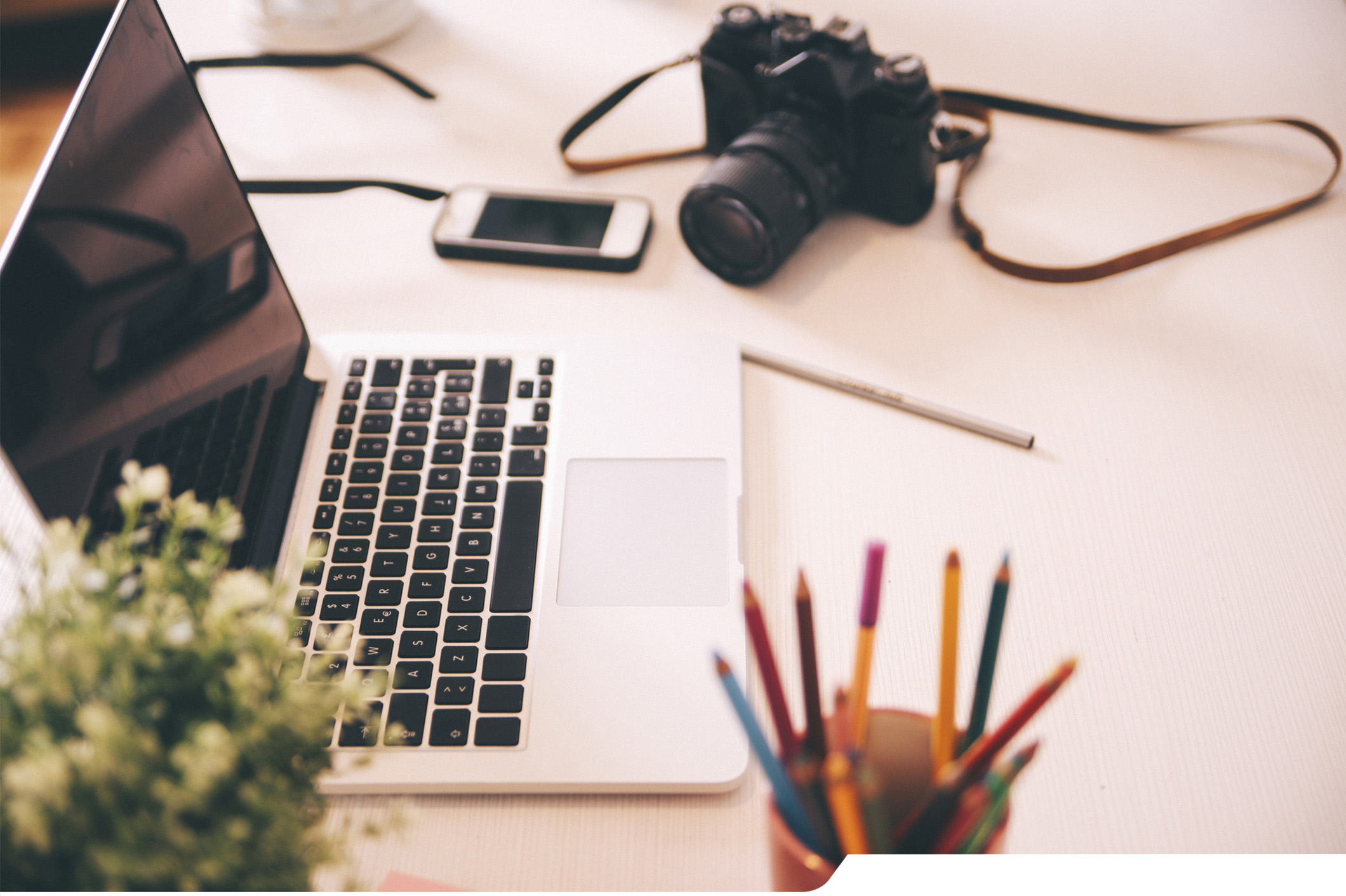 There is a trend most of us in the vacation rental industry are intimately familiar with – which is the fact that OTAs and listing sites (HomeAway, VRBO, AirBnB, TripAdvisor, etc.) have an increasingly stronger presence in organic and paid search. Their inventory is huge, marketing budgets massive, and they are well-established brands directly sought out by travelers.
The growing awareness and use of vacation rentals as alternatives to hotels has offered room for small property managers to continue to grow inventories and revenue. When it comes to ROI-centered marketing, focusing on the bottom of the funnel (when users are ready to book) has historically worked well and is where most spend their marketing dollars. However, as travelers continue to go straight to big name brands, search activity transitions more to mobile devices with less screen real estate, and PPC competition increases, focusing on the (less competitive) top and middle of the funnel may prove to be a long-term strategy that pays dividends. Creating high-quality content is the best way to bring users to your site at that stage of the lifecycle.
To discover the full depth of great travel content, download our white paper.
Download The White Paper to Find Out:
The Top 5 Reasons to Invest in Excellent Content
What kind of content to create?
How good, is good enough?
Tips for Creating Great Content
The True Potential of Great Content