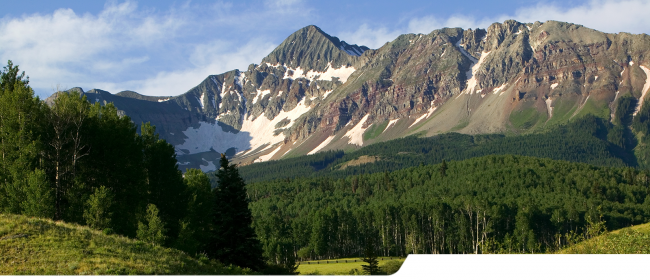 Direct-booking websites drive reservations and returning guests, as well as inspire vacation rental owners to partner with your brand. Achieve more reservations, motivate guests, and attract owners with a website solution that increases traffic to your vacation rental website. Explore how Vivid Vacation Rentals elevated their website and acquired properties with Rezfusion Essential.
Rezfusion Essential is designed for HomeAway Users on V12.NET or Escapia to grow their direct-booking business through easy implementation, responsive support, unparalleled security, bundled marketing and distribution strategies, and performance-driven tools.
Levi, how has the partnership between HomeAway and Bluetent helped you reach your goals and aligned with the values that drive your vacation rental business?
Once HomeAway partnered with Bluetent it seemed like the perfect product for the integration process. We are a small company and we rely on a great company to help us grow. We are excited about our new website with Bluetent and enjoy sharing it with our clients! It has been the best result for our business. In fact, I sent out an email blast to our owners to go check out the new website and I am still stoked when I load it! Bluetent is talented in web and support. I know I can bring an idea to the team and they will help me fine tune it.
You mentioned that the transition to Rezfusion Essential was straightforward and almost too simple, can you elaborate? Which solutions did Rezfusion provide that you didn't have previously?
The integration to Rezfusion Essential was smooth and the setup was painless. I'm someone who needs to have my hand-held but the process was straightforward and I was double guessing it– I had to call just to make sure it was designed to be that easy! The considerable features that have me hooked on Essential are HTTPS secure and the layout is responsive and very user-friendly, which is appealing to our client base. Also, I enjoy the options to customize text and fonts so that our entire website reads well, is clean, crisp, and professional. Rezfusion Essential has contributed to 184% increase in site traffic, 113% increase in organic traffic, and we are growing from 14 units to 19 units!
Aside from the vacation rental managers you knew were using Bluetent, what sparked your interest to start working with us?
Yes, I knew about Bluetent for years from other vacation rental managers who raved about their experiences. Bluetent was the dream company to work with! One day, when I had been stressed about my (at the time) website not ranking well, I learned about Rezfusion through an email newsletter and I noticed a post about a Bluetent client who was excelling on Rezfusion. Curious to learn more, I did some research and discovered Rezfusion Essential, which is perfect for my small VR company! An affordable option with the company I admired? It was an easy decision to make.
What are you most excited about for the future of your vacation rental business?
The most exciting thing is to meet our guests and share the Telluride experience with them. When we work with properties, they are not just another number, we take it personally and test everything before their arrival. We light the property up, we turn on music, and we greet the guests. The focus is to create a genuine opportunity for guests to have a true vacation.
The word "vivid" is often associated with memories. Is that the meaning behind your brand, to create memories for your guests?
I love the vacation rental business and connecting with guests! I have my own business ethics that developed from my background in hospitality and yes, memories play a part. As a young kid, I grew up in hospitality and I worked for a catering company in Newport Beach, CA. The work was fulfilling because the events were hosted at incredible homes. I remember being inside those amazing properties and noticing how the staff worked hard to maintain the appearance. It was clear they genuinely cared about the experience. The memory is so vivid and it has stuck with me since. It's the foundation for the company and it sparked the name because "vivid" captures all the memories of my education and background in hospitality.