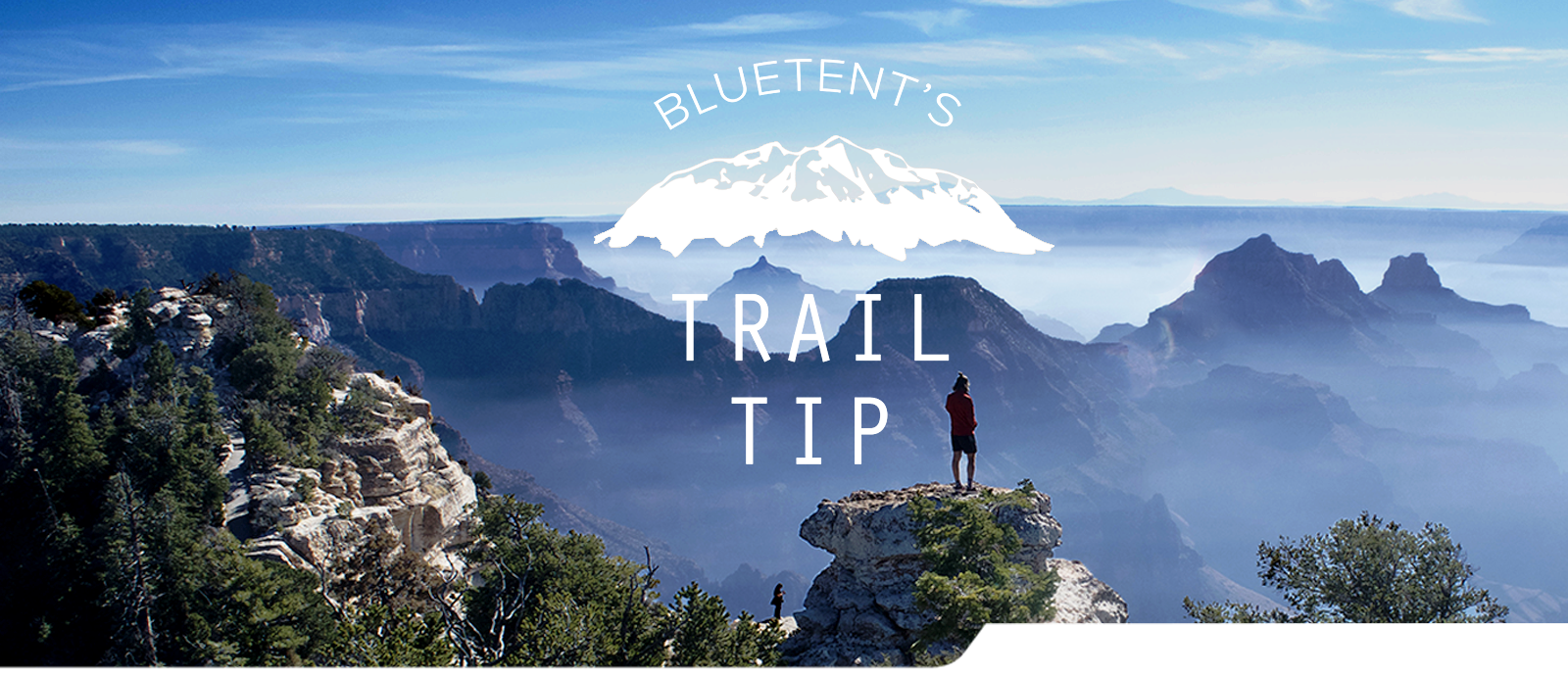 Digital marketing is important to grow your vacation rental business. Learn 4 tips for vacation rental managers to enhance their digital strategies and engage with guests, reach new audiences, and get more bookings. Discover insights provided by our team of experts and follow us on social for the weekly Trail Tip.
Trail Tip: Rank Highly on Google Search with Relevant Queries
Did you know, Instagram Stories have over 300 million daily active users? Instagram Stories are a quick and easy way to drum up additional engagement, show off your company, and connect with guests conveniently. See all 10 ways to engage and show off your brand on Instagram.