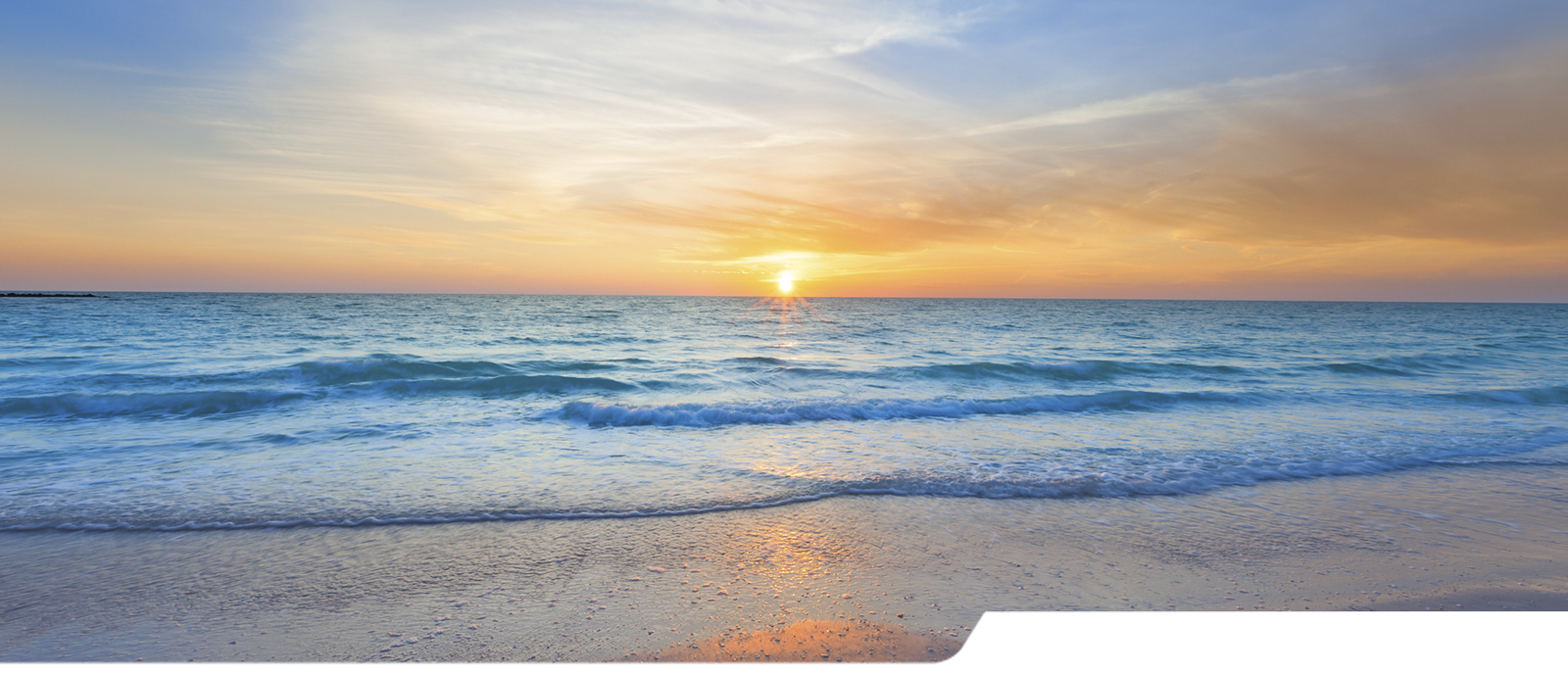 Did you know: 30% of U.S. travelers turn to social media for trip inspiration with 68% of Millennials finding ideas for their trips on Facebook.
Many people turn to social media when it comes to travel inspiration and trip planning. Social media should be a part of every vacation rental managers' digital marketing strategy, but it can be hard to keep up with best practices and nearly constant platform updates. Here is a wrap up of some of the latest social media updates and features to help guide your strategy!
What's New on Facebook for Summer?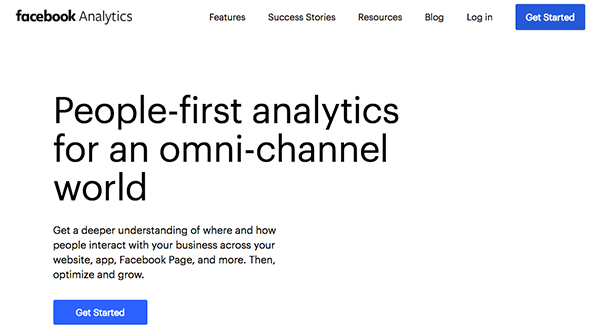 Overview of Facebook Updates
Facebook is in the process of making a lot of updates after the Cambridge Analytica fall out, and the implementation of privacy updates will continue through the rest of the year. Recent updates include:
Removing some demographic targeting options and all third-party targeting options for ads
Requiring verification of lawful acquisition when uploading email lists
Requiring a link to company privacy policy for lead ad forms
Removal of a lot of access for third-party apps
Commitment to removing fake accounts
Requiring verified admins for pages with large followings
Ability to see all ads a page is running
Updated Facebook Analytics App and Ad Metrics
Facebook has rolled out a new Analytics app within Business Manager for a more holistic view of digital marketing efforts and the role of Facebook in the customer journey. The goal is to provide a bigger picture of how organic social efforts and paid Facebook ads are working together, as well as customer behavior from social to site (with an installed Facebook pixel).
Updated Facebook Advertising Data Benchmarks
For the travel and hospitality industry:
Average Click Through Rate: 0.90% (across all industries 0.90%)
Average Cost Per Click: $0.63 (across all industries $1.72)
Average Conversion Rate: 2.82% (across all industries 9.21%)
Average Cost Per Action: $22.50 (across all industries $18.68)
For a list of benchmark data across all industries, view the full list here.
A/B Testing for Page Posts
With all of the emphasis on a better, more meaningful user experience this update is a nice perk for pages. It is slowly being rolled out and the ability to test different versions of page posts should be coming to the newsfeed in the near future.
Ad Optimization to Users with Trip Consideration
The ability to prioritize serving ads to Facebook users within a defined audience who have demonstrated an interest in traveling is coming to Facebook ads. Per Facebook, "You can optimize ads delivery to people who have shown general travel intent but have not yet expressed intent for a specific destination. For example, people who browse several travel sites but only land on the homepage of those sites." This update is clearly a very useful one within the vacation rental industry!
What's New on Instagram for Summer?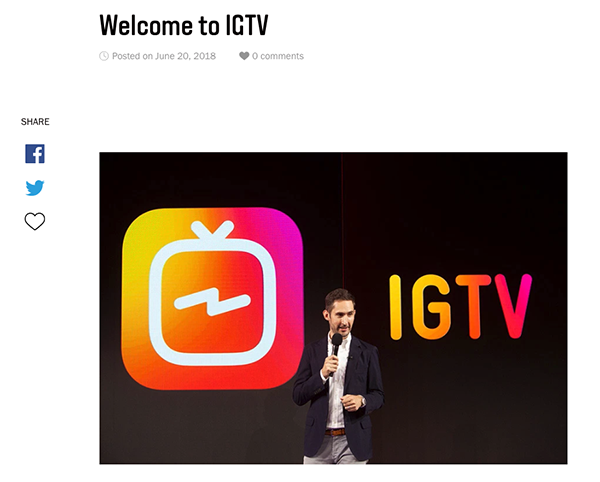 Instagram Includes "Action Buttons" for Business Profiles
Instagram is beginning to add new call-to-actions buttons to business profiles. Per Instagram, "Through our action buttons, people can now 'Reserve', 'Get Tickets', 'Start Order' or 'Book' through popular, third-party partners without having to leave Instagram."
Because travel and tourism make up a large part of the content shared on Instagram, it will be interesting to see what other partners Instagram connects with in the travel space and how we can leverage with our Bluetent clients.
Instagram Stakes Claim on Video with IGTV
Those familiar with Instagram have probably noticed the extra notifications at the top of the app by now. Instagram has rolled out IGTV for long form video content, which can be accessed through Instagram or through its own app.
Instagram Algorithm Explained, Sort Of…
Instagram explained the three main factors that determine what users see in their Instagram feed:
Interest the user has in content similar to an account
Recency – more recent content is prioritized over older content
Relationship – how the user has previously interacted with an account
This is great information to keep in mind, but in general, Bluetent's recommendation is to always strive to develop content for Instagram that is high quality, eye catching, and interesting to users, and tells your own story in some way. Give people a reason to double-tap your photos and videos!
Adding User Content to Instagram Stories
Now, when a user @mentions another account in posts that are shared publicly, you can easily share that content to that account's Instagram Stories. This is a great opportunity to utilize user generated content from guests' experiences on vacation.
Take Your Social Media to the Next Level with Bluetent
Looking for guidance on your social media strategy or current best practices on social in the vacation rental industry? Interested in getting started with paid advertising on social? We're here to help! Learn more about how our social media experts can help elevate your social media presence and drive meaningful engagement from social to site.