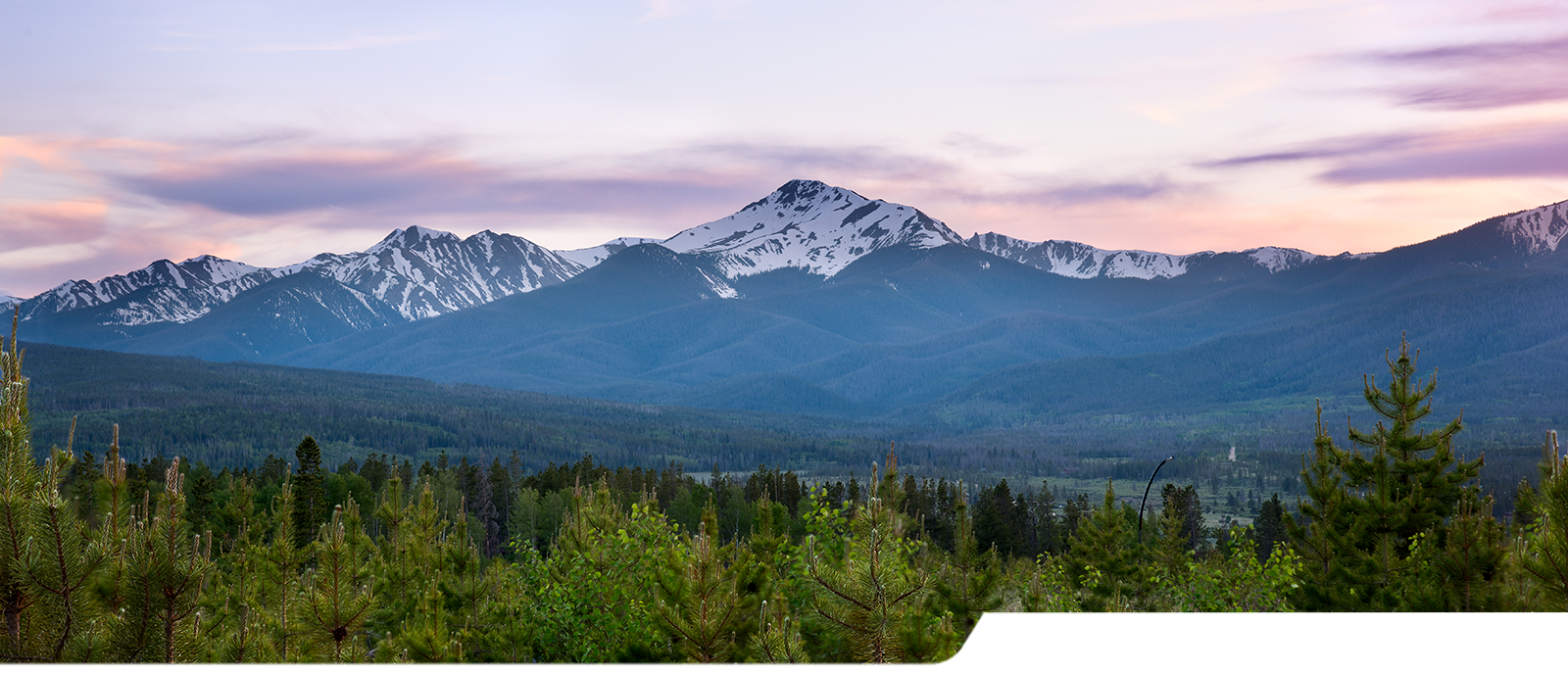 Distribution and evolving technology are transforming the vacation rental industry. Although, a powerful distribution strategy complements direct-bookings and drives revenue. Discover how StayWinterParks' transition to Rezfusion Boost is positively changing their vacation rental business.
Rezfusion Boost is a distribution solution to Airbnb and Booking.com that efficiently connects Vacation Rental Managers with OTAs, drives more bookings, increases occupancy, and grows revenue while allowing VRMs to retain control of their brand.
Erika, how did distribution previously fit into your marketing strategy?
For most property managers, distribution is part of their overall strategy. We always intended on including distribution because of its strength to complement our direct-bookings initiatives and our website. We knew it would be a great opportunity to increase our brand and website presence.
How was the transition to Rezfusion Boost?
The straightforward on-boarding process and guided setup with the Bluetent team, along with the settings in Rezfusion Boost have contributed to
18% increase in online revenue from Airbnb and 35 reservations from Booking.com in just 3 weeks!
And how has your experience been working with Airbnb and Booking.com?
The support teams at Bluetent, Airbnb, and Booking.com have been extremely helpful, they always get back to me and resolve issues with guests. There have been 'nightmare' stories about working with OTAs because of payment issues or listings not taking off but honestly, we have never had that unfortunate experience because with Rezfusion Boost there have been no problems.
What advice can you provide to Vacation Rental Managers considering Rezfusion Boost?
Rezfusion Boost is an easy and user-friendly platform with seamless data integration. The on-boarding process was smooth with Bluetent, Airbnb, and Booking.com and the teams that we worked with are all friendly and helpful. Bluetent always has the answers, regardless of what it is. Taking the time to go through demos, case studies, and asking all the questions was beneficial! Their team is resourceful, educated, and experienced in the industry. It may seem silly to ask many questions, or even questions about something you should know but just ask.
What has helped you shape StayWinterPark and what inspires you to be in the vacation rental industry?
I am inspired by the evolving and exciting industry. There are rapid shifts which create variety, new trends, and even influence the technology that we use. Plus, I enjoy helping guests plan their vacations and applying my local knowledge to offer them a great experience, I've been in Winter Park since 1991!
Wow, 27 years in Winter Park! How would you describe your location; maybe share a couple things that are unique about your destination, or properties.
The biggest draw for StayWinterPark are guests from the Denver Metro area, who come to experience a completely different setting and world. They break away from the concrete city to a more peaceful and calming environment in the Colorado Rocky Mountains. There are several outdoor activities to enjoy in Winter Park like hiking, biking, camping, and so much more.
What are you most excited about for the future of your business?
I am excited to hopefully include more seamless and integrated technology to give guests even better experiences. When I do my own research for personal vacations, I realize that it can be difficult to find information. Taking a step back to realize, what do I look for and what do I want? And therefore, applying that outlook to how I can make the guest searching experience better.
And when you plan your personal vacations, where is your favorite place to travel?
Oh, Hawaii is wonderful! Although a place closer to home would be anywhere I have access to the outdoors so I can hike, bike, and enjoy new landscapes.