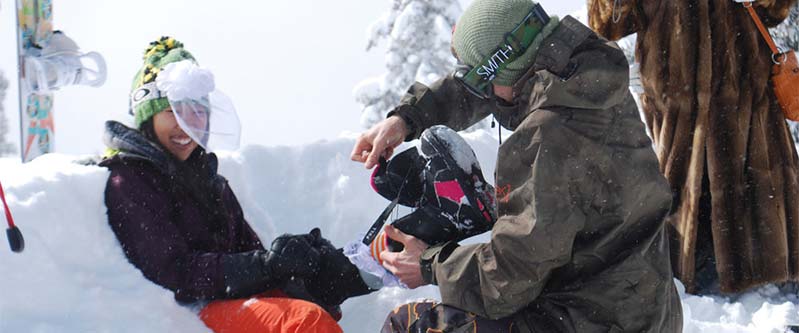 Maria is one of our brilliantly talented designers and April's featured team member! Maria's creative eye and ability to strategize brands is exceptional. As a recent transplant to the Roaring Fork Valley, she sure knows how to live it up in the mountains. To find out more about her favorite activities, items on her bucket list, and more – keep on reading. BTM: What's the last website you visited? hypem.com | pinkbike.com BTM: Where did you spend your last vacation? I went to Frisco, NC with my husband and a group of close friends. It's near Hatteras Island, but farther south. My favorite part is visiting Ocracoke Island. You can take your truck over on a ferry and drive out onto beautiful white sand beaches for fishing or night adventures. BTM: Publications or blogs you read on a daily basis. The Best Designs BTM: Items on Your Bucket list.
Change the World.
Write a childrens book.
Backpack through Italy and look at art.
Be a good mom (one day) and wife.
Own a Giant Flemish Rabbit.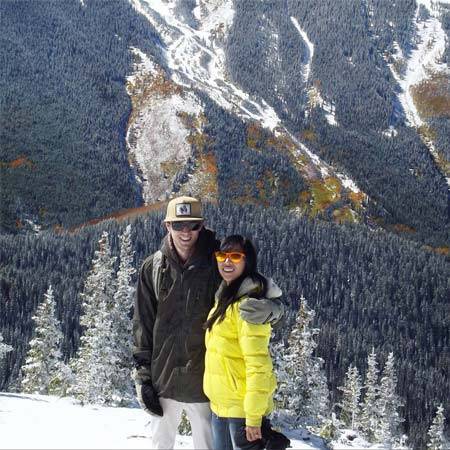 BTM: Books on your nightstand.
Game of Thrones books 1-5. Will they ever be joined by 6 & 7??! – G.R.R. Martin
The Shape of a Pocket – John Berger
The 4 Hour Work Week – Timothy Ferris
Inside the world of Board Graphics – Strassburger & Rayne
Maximalism – Charlotte Rivers
BTM: Favorite documentary. Planet Earth BTM: One lesson from childhood you still live by today. "Life is not a test drive" -my Dad BTM: You would never leave home without… I WISH I could say my keys, phone, and wallet….but that happens pretty frequently. I never leave home without an extra layer. BTM: What's for dinner tonight? Fish, something green, and rice. BTM: One sport you wish you had time for. Volleyball BTM: A secret clients should know about you (true or false). I want you to ask me about my cat.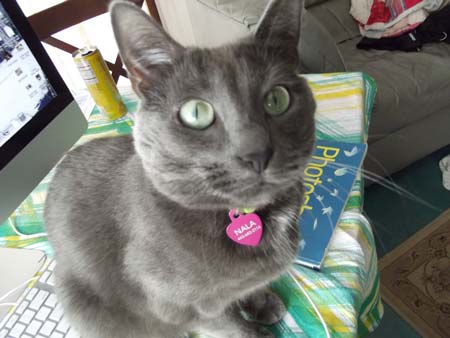 BTM: Day to day routine at Blue Tent. It usually starts with a trip to the Whole Food breakfast bar. On the way in I greet an array dogs who follow me to my corner to see what I have for breakfast and if I'm in a mood to share. Then some coffee, email, time budget review, talk to the big man to my left (my creative director), and then on to designing & building some websites! BTM: Favorite aspect of your role. Creating. BTM: One vice. Guayaki Yerba Mate Tea drinks BTM: Favorite libation. Whiskey BTM: How do you use flex time? Snowboarding! And more recently, creating sets for the Basalt High School play. BTM: If you could work remotely from anywhere, where would it be? The inside of a magical, free, cat-friendly, conveyer belt sushi restaurant run by Jiro Ono. BTM: Favorite way to unwind. During the winter there's nothing like the hot springs around here. But a good book or long bike ride does the trick too! BTM: If you could meet one person past, present, future, who would it be? Buddha BTM: Favorite place in the world. Right here in the Rockies with my husband. San Diego with my broseph is a close second. BTM: Three words coworkers would use to describe you. Creative, colorful, loud   Wish to speak to Maria about Yerba Mate, her cat or her approach to design? Feel free to reach out! maria@bluetent.com.