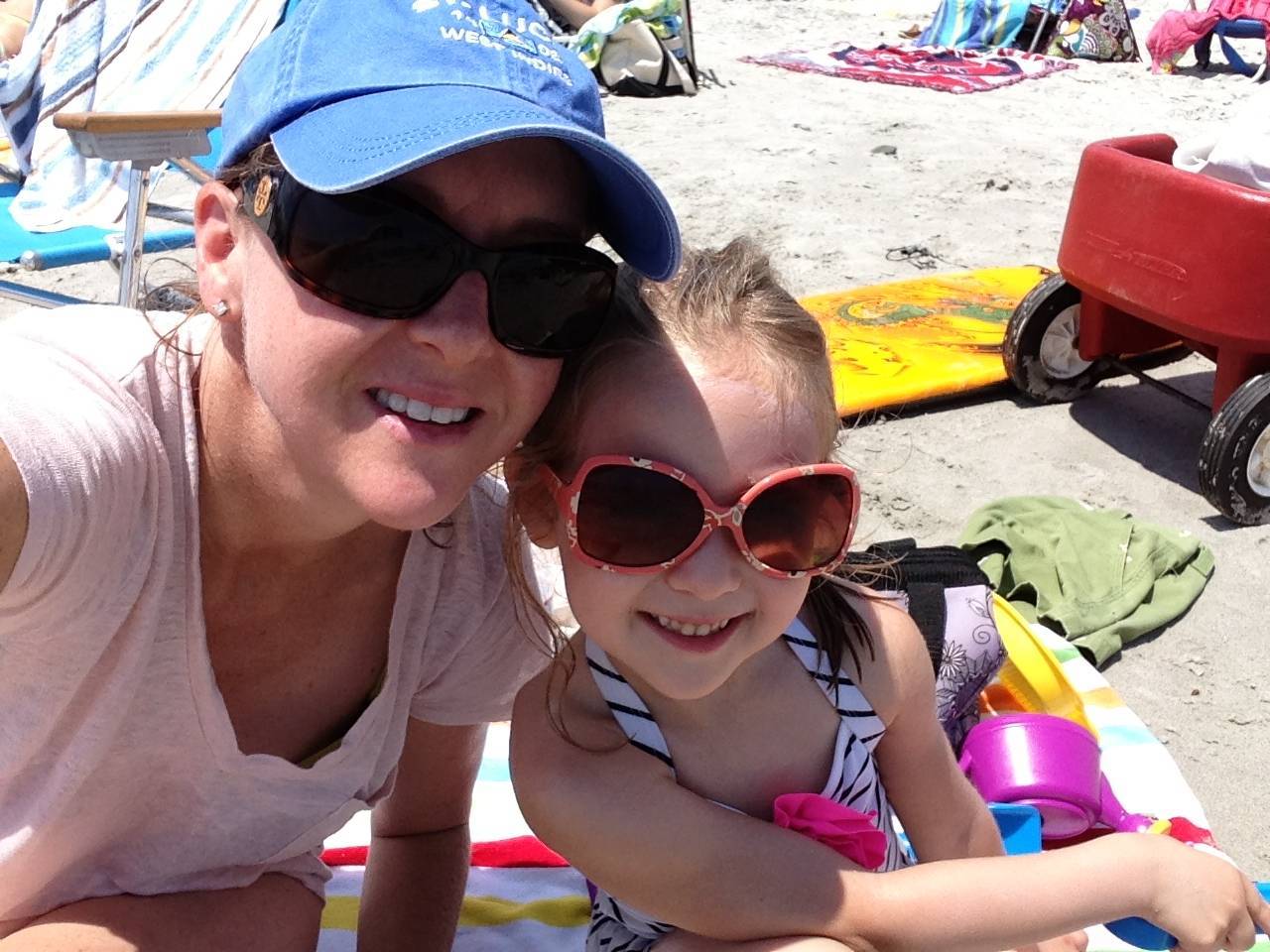 Straight from our East Coast office, Kara Kacmarcik, a Senior Account Manager, gives us the lowdown.  As a client strategist, mother of two, loving wife, Kara gives a whole new meaning to the term "multitasker",especially since she is also in the process of building a new house.
BTM: What's the last website you visited?
Facebook (busted)
BTM: Where did you spend your last vacation?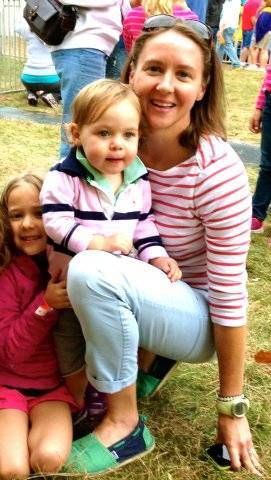 Kennebunkport, ME with the family, and staying at my parent's house.  Beach. Fireworks. Lobster. Kids. Free place to stay. 'nough said.
BTM: Items on your Bucket List.
Attending all four Grand Slam tennis tournaments (Australian Open, French Open, Wimbledon, and the US Open).  So far I can only cross one off my list.
Completing an Ironman.
BTM: Books on your nightstand.
Elin Hilderbrand's latest. (Now I just need to go to bed early enough to actually read it.)
BTM: One lesson from childhood you still live by today.
Work hard. Play hard. You don't always win. That's what makes victory so sweet.
BTM: You would never leave home without…
My phone (duh). And when applicable, my kids!
BTM: What's for dinner tonight?
Whatever the local catering company has in the Prepared Foods case (hey, it's homemade; it just wasn't made in my home).
BTM: One sport you wish you had time for.
Tennis
BTM: A secret clients should know about you.  True or False.
My husband thinks I have a "jacket" problem. I think its more of a "closet space" problem.
BTM: Day to day routine at Blue Tent.
Drop the kids off at school/daycare.
Get in a quick 5-miler.
Help clients "win on the web" all day long
Race to get the kids so as not to be the last mom to pick up.
I've also been known to end the day back at the computer to finish things after the household goes to sleep.
BTM: Favorite aspect of your role.
Being able to look at things from the client's perspective, because I used to be one!
BTM: One vice.
French Fries
BTM: Favorite libation.
California Cab
BTM: How do you use flex time?
The last time I used flex time I surprised my daughter at school and took her to Six Flags amusement park for the afternoon.  We had a blast! (Definitely was in need of my above referenced "favorite libation" by the time that day was over!)
BTM: If you could work remotely from anywhere, where would it be?
The Beach.
BTM: Favorite way to unwind.
Go for a run.
BTM: If you could meet one person past, present, future, who would it be?
JFK
BTM: Favorite place in the world.
With good friends and family.
BTM: Three words coworkers would use to describe you.
I only need one: over-caffeinated.