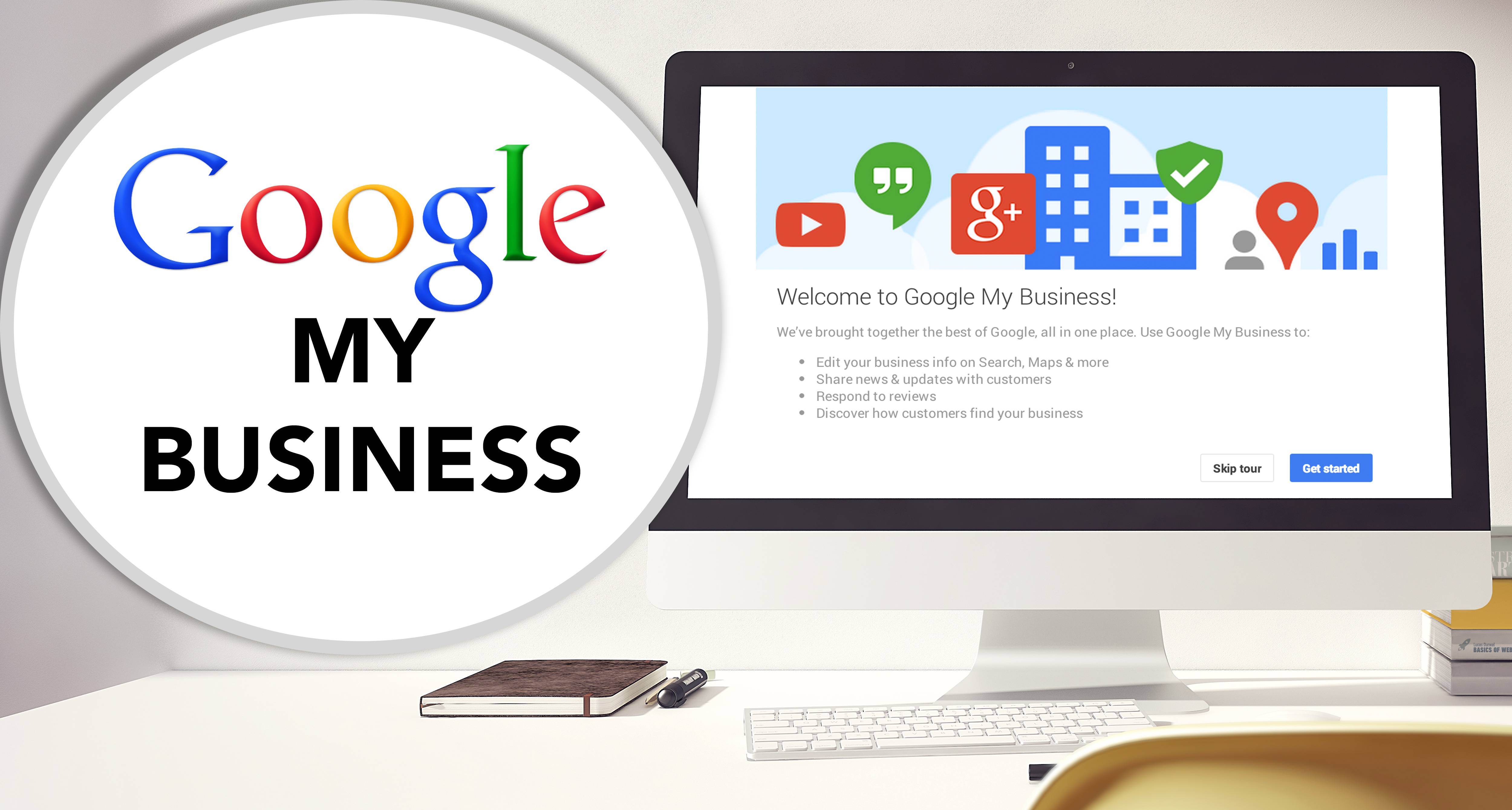 Google Confirms it Will Unverify Local Business Listings After 6 Months of Inactivity
When was the last time you logged into your Google My Business page? All too often page managers verify their business listing, add information and a couple nice photos, and then completely forget about the listing.  It's possible however, that Google will unverify the listing due to inactivity. And, we now know that recency is part of the Google Local ranking algorithm, so keeping your Google My Business page up to date and posting to it on a consistent basis can help your Local search efforts.
What You Should Do to Protect Your Google My Business Page and to Enhance Your Local Search Presence:
Log Into Your Google My Business Page: So many people do not know their login, it's frightening. Visit your Google My Business dashboard and log in – if you can't get in or don't know the username/password, start asking your previous marketing personnel or begin recovering the login.
Check Your Google My Business Notification Settings – Before unverifying an inactive account, Google sends a warning notification to page managers. It's very likely that your notification settings could be outdated or wrong. Double check your Google My Business notification settings so that the correct person is receiving and monitoring notifications.
Be active in your account: As mentioned above, recency is important for your Local Search presence. Log in and post status updates, images, and links, and make sure to respond to all reviews. Google want's to see that you are taking an active role in your business and it will help you stand out from competitors. Your status updates could even show in the Search Engine Result Pages (SERPs) for users who follow (+1) your business page.
Update Your Business Hours For Summer: 52% of consumers use search to look specifically for business hours. Even if you provide this information with a nice pre-arrival email, chances are your guests will still ask Google or Siri what time you are open until. Providing consistent information across the web will reduce the amount of tedious phone calls your reservationists have to take. Updating your hours is very easy from your Google My Business dashboard.
Update Your Business Photos: In February 2015, Google upgraded the photo section of Google My Business, and there is now a place to add interior business photos, exterior photos, product photos, team/staff photos, and more. Take advantage of this update by hiring a professional photographer to put your business in the best light possible!
*Not sure what Google My Business is? Scroll to the bottom of this page
Not sure what local search is? Familiarize yourself here!
Star Ratings Now Show in Google Adwords Location Extensions
If you run a Google Adwords campaign, pay attention. It is now possible for your Ads to show the star rating from your Google My Business page in the AdWords location extensions.

What You Should Do to Make Your Review Rating Show:
Talk To Your PPC Manager: Ask your PPC manager if you have your Google My Business Page linked to Adwords and are running location extensions.
Assess Your Google My Business Reviews: Maybe you are one of the many that have neglected your Google business page reviews, meaning you currently have 2 reviews for 1.5 stars from disgruntled guests. Or even worse – your only two reviews are from employees of your company (that's a big no-no!). If this is the case, you don't want the star ratings showing with your ads, so pay close attention to the next suggestion.
DEVELOP A REVIEW STRATEGY: Apologies for the caps, but yes, I am yelling!! Every summer Bluetent marketing consultants have the same battle with our clients in the travel industry. Yes, we know it's your busy season and you don't have time to deal with review acquisition, but it's ALSO the season when the highest volume of guests will come through your doors (so to speak for those of you with keyless entry). So take the time to develop a company-wide review strategy while your rooms/houses are full. Determine where you need reviews (Google My Business is not the only important review platform), how to best acquire reviews from happy guests, and implement a plan. If you have multiple offices, it might be fun to incentivize each with some friendly competition. Putting off a review strategy today will only hurt your business tomorrow.
*Interested in working on a review strategy, but don't know where to start? Let Bluetent help!
Not familiar with Google My Business?
Google My Business pages are local citations that give your business a public identity and brand presence in Google. With the rise of mobile device usage, local Search has become increasingly important and despite some friction, Google has continued to adapt to this change. You've probably heard many different names referring to Google local listing citations – Google Maps, Google Places, Google+ Local, Google Plus – but the current version is Google My Business.
Looking for help with your Google My Business Page, Local search presence or getting reviews? Bluetent is happy to help.