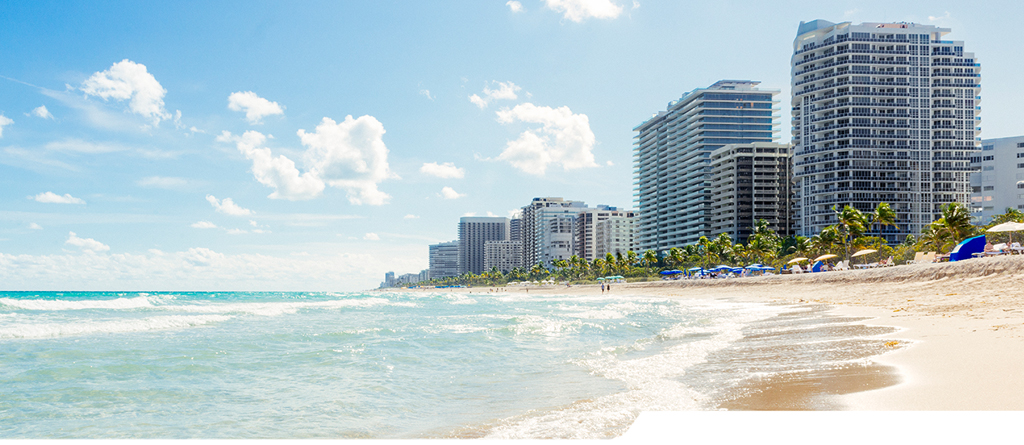 How would your business grow if you offered guests the ability to book-by-type rather than specific units?
Do you manage inventory that includes similar units with identical booking rules, rates, and restrictions? If so, booking-by-type is essential to advance your online business technologically. Booking-by-type provides you the freedom to move guests between units without affecting expectations.
There are many use cases in which you may want to move guests between units, but for primary purposes, your team can do this to maximize occupancy, balance revenue across properties, and address any unforeseen circumstances.
What are the benefits of booking-by-type?
Increases conversion rates   

Improves the user experience   

Streamlines back-office management   

Helps guests connect with your business rather than individual units   

Leverages strong photography and rich content

Serves owners collectively, unbiasedly

Attracts new owners and grows inventory
It's time to take control of how guests book, in a way that suits your business.
To create this functionality, you must integrate your property management software with your website. Our direct booking websites on our platform, Rezfusion, integrate with the leading property management software including Escapia, V12, Streamline, Barefoot Technologies, RNS, YesBookit, and IQWare.