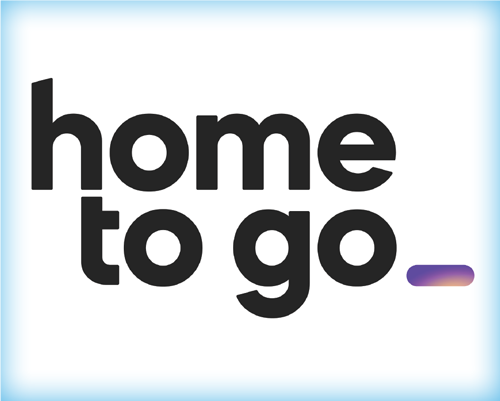 Our partners at HomeToGo provided us with a helpful article that showcases how you can break down your prices and optimize your listings to maximize bookings. Check it out below!
Our SERP Pricing as you can see in the below picture is the total price for the stay excluding taxes and fees. We display the price that the property manager sends to us. There are no additional guest fees from HomeToGo.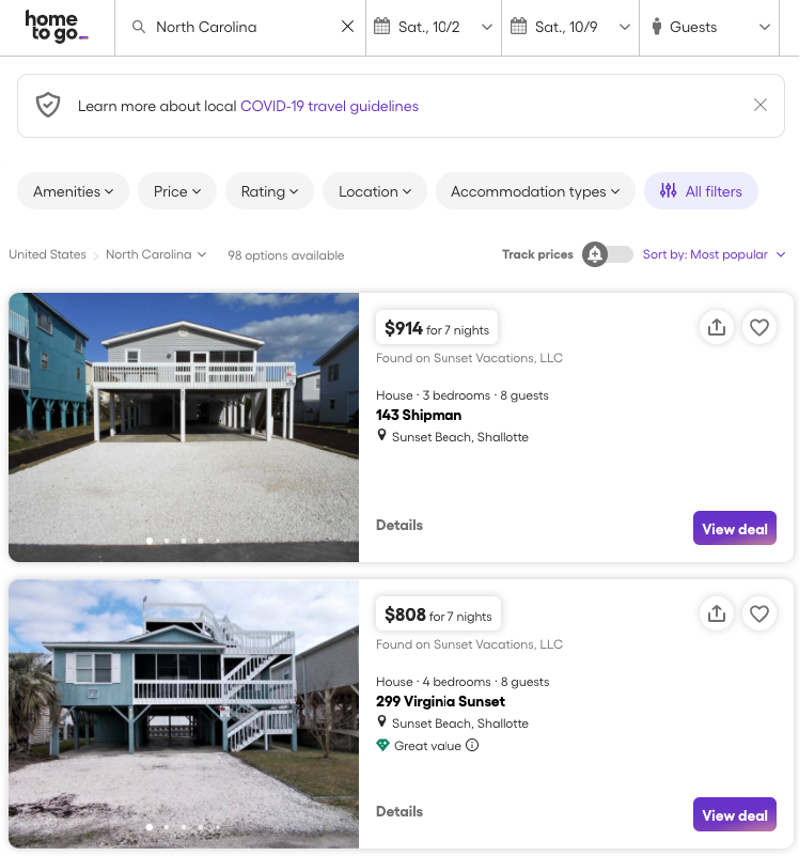 Once a user clicks on a property they land on the property details page which is where we show the base rent per night––"price per night"––as well as the total base rent. That's the total price excluding taxes and fees.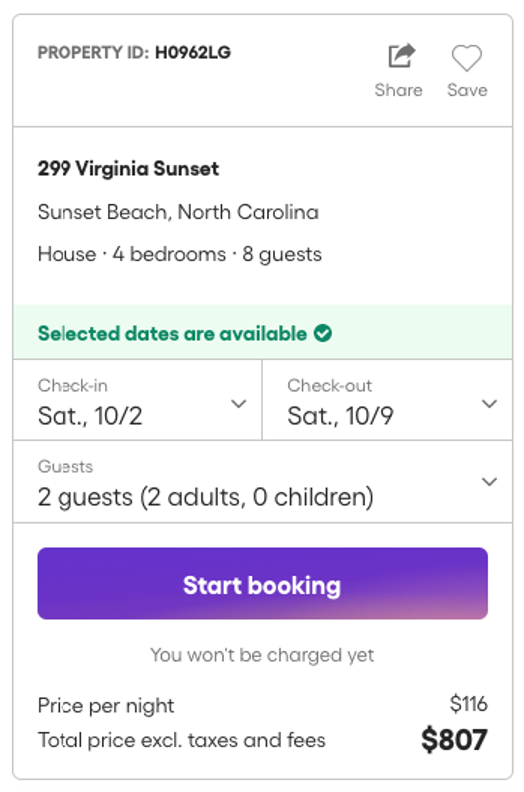 Then further down, we show a full cost breakdown. That includes the available payment methods, cancellation policy, and a link to the terms and conditions before the user starts their booking.

When the user clicks on "Start booking," they will always see the total price including all taxes and fees in the check-out page. They can also again see the full cost breakdown.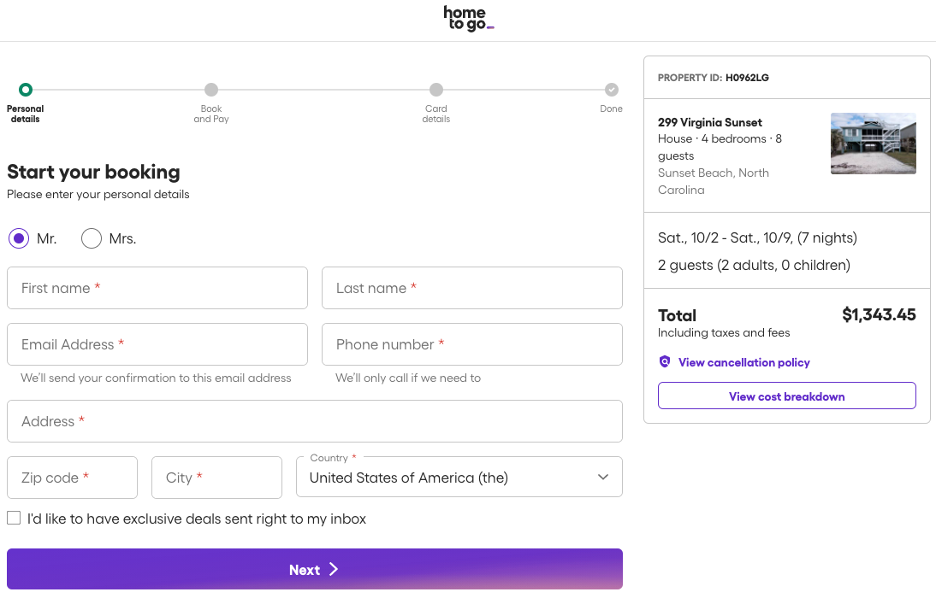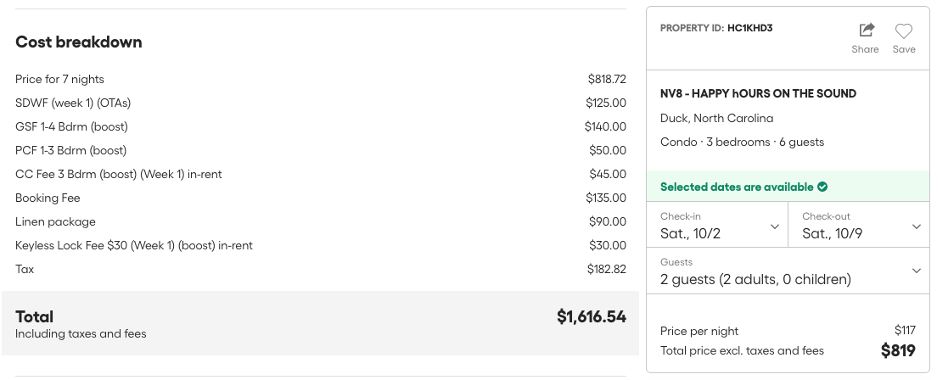 HomeToGo's Recommendations for optimizing listings:
Competition is heating up and getting more eyeballs on your listing is more important than ever. Not only do you need more guests looking at your listing, you need them to book it. Below, we've compiled some tips for property managers to help maximize bookings throughout the summer season and beyond.
Be mindful of how you name your fees/taxes and how many fees you have. Breaking down every single fee separately and spelling it out for the guests isn't a consumer-friendly experience. Plus, these fees add up to a significant increase of the total price versus the base price.
Avoid add-on charges that could substantially change the price from property search to checkout. Some examples include fees based on a percentage of rates or taxes or large additional per-person charges. Those fees must be computed after the search page and could result in few bookings if guests see a large difference between search per-night pricing and the final check-out price.
Be meticulous about the services you offer as well as the fees and taxes associated with your listing. Do not use acronyms that guests won't understand.
As always, you can contact us at [email protected] with any questions about listing with HomeToGo and how to best optimize your listing.