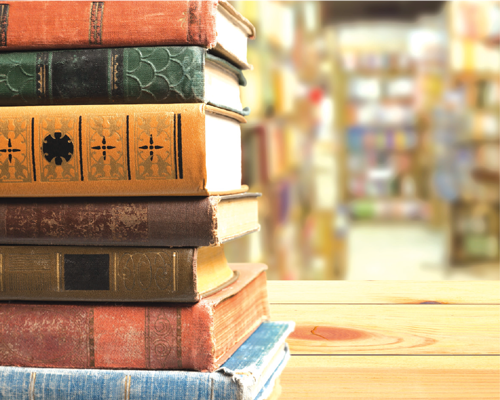 Our Success and Support teams are always happy to help with any issues you may be having with Boost™, but what about when you need a quick answer to a simple question?   
That's where our Bluetent Rezfusion Boost Insider Knowledge Base comes in.   
Our Knowledge Base — curated by our implementation, support, and success teams — provides you with informative articles on each OTA channel and "how to" tips. It's a great resource if you need a quick refresher on basic Boost™ functionality too! The team works to update these articles regularly, so check back often to find information on new or enhanced features.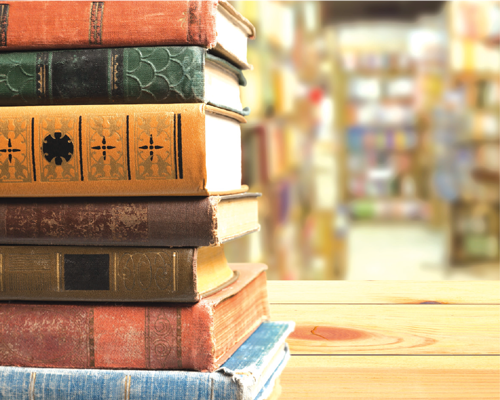 Here's a look at just a few key items that are covered in this valuable resource: 
We understand that everyone learns differently, so we hope the Knowledge base provides another tool in your toolbox. And please, bookmark the link Rezfusion Boost Insider Knowledge Base, so it's always easy to find with just the click of your mouse.