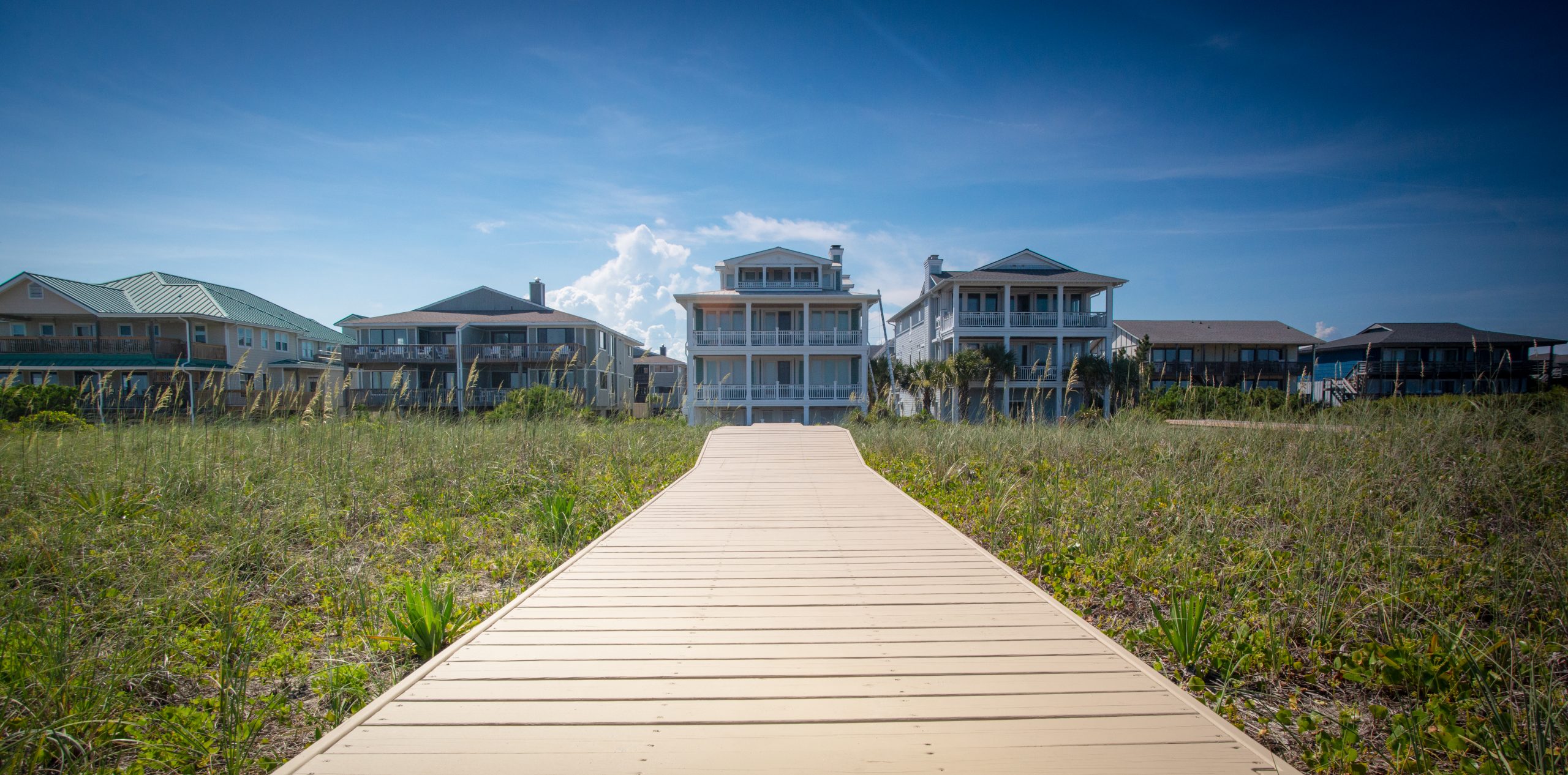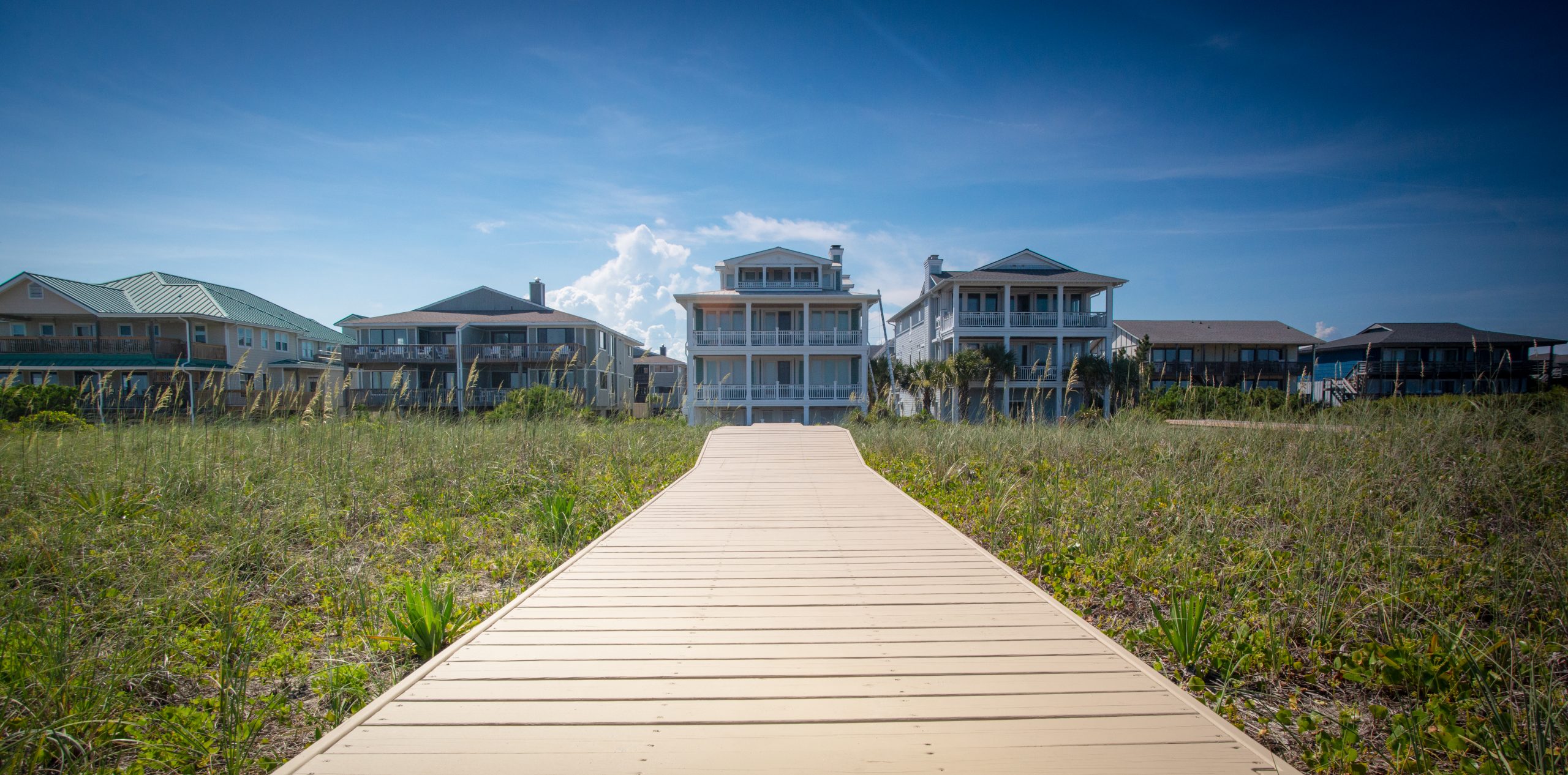 With the current implications surrounding the coronavirus pandemic changing daily, even hourly, marketing your vacation rental business is more important than ever. Now is the time to take a closer look at your initiatives and strategies, adjusting where needed, to set your company up for success when travelers are ready to book again.
Fine-tune your strategies.
Contain your marketing costs, but don't slash them. As the Harvard Business Review colorfully has said, "take a scalpel rather than a cleaver to the marketing budget." People will travel again, and when they begin searching for their next vacation, you'll want to make sure your brand continues to rank at the top of search results.
Don't panic and turn off bookings.
Instead of turning off bookings through your website, block off availability in your software – and only as far out as you need. Don't restrict people from booking for future dates: we can't predict the future and travel will be possible again, maybe even sooner than we all think. 
Adjust cancellation policies.
Be as flexible as possible with your cancellation policies. Consider creating "Vacation Continuation" policies where guests can re-book anytime in 2020. This is a great way to keep guests loyal and earn their business later in the year. If you're in a season-sensitive location (like a ski destination) consider extending your re-booking window to a full 12 months. 
Keep your guests and subscribers informed

.
Right now, important change is happening on a daily basis. It is more important than ever to keep your website up to date and communicate regularly with guests through blogs and e-newsletters. These are great avenues to provide information on event cancellations, gathering restrictions, and best practices in your area. Change your website's notification banner or use website pop-ups to alert guests of travel restrictions, direct people to important blog posts, or mention any changes to your cancellation policy.
Don't just turn 

"

off

"

your digital advertising

.
It can be a kneejerk reaction to slash your digital advertising spend, but this can have negative effects down the road. Cut back if you need to, but it's important to continue ad spend – even if it's drastically reduced. This is a time to be strategic: focus on tightening your target audience and retargeting past website visitors.
Talk to your guests on social media

.
Social media is booming right now. In fact, Facebook is reporting a 50% increase in activity. Take advantage of the captive social media audience and provide not only important messaging, but also some Zen moments and inspiration (which we all need right now)! Let travelers dream of your properties by sharing your web cam or daily beach photos. And don't forget: review any previously scheduled social posts and ads, turning off anything that is no longer relevant or might be considered distasteful. 
Focus on special projects

.
For those experiencing downtime with no guests on-site, take advantage of this newly available time. Consider doing easily procrastinated tasks like revamping website content and optimizing Airbnb listings. While your properties are vacant, take the time to deep clean or get fresh photography and Matterport videos.
We hope you found those tips useful! If you are interested in learning more, check out our recording of March's Inside the Tent webinar. It's part of our bi-monthly webinar series, built to provide Bluetent Insiders with useful tips and industry insights. In March, we dug deep with our Director of Marketing Services, Brynn Flaherty, and Strategic Account Manager, Kate Robson, on the above topics and more.   
Inside the Tent – March 2020 from Bluetent on Vimeo.
This article is not intended to be a substitute for professional medical advice.  We are not experts in epidemiology or healthcare professionals.  We expressly disclaim, and you acknowledge and agree, that we and our affiliates will have no liabilities or obligations to you in any way in connection with this article.
The World Health Organization (WHO) and the Centers for Disease Control (CDC) are monitoring the situation in real-time, and while much is still unknown about how the virus spreads, both organizations have issued guidance for preventing exposure to respiratory illnesses, as well as planning considerations for places of business.  It is our position that these organizations are the best resources for up-to-date, science-based information about the Coronavirus disease. We share links to some of this information below.
 Coronavirus Disease (COVID-19) Resources:
Find rolling updates on the virus, workplace readiness, basic protective measures, and press briefings.
Find information for businesses, interim guidance, and frequently asked questions about the virus.