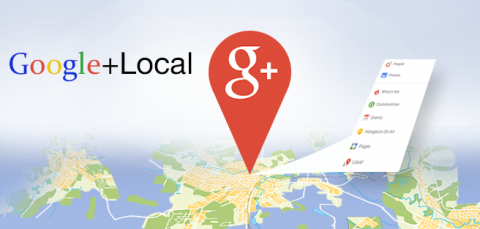 A dive into the advantages of Google+ Local.
Now more than ever it's imperative for every business to have an engaged Google+ Localpresence that is verified and optimized.
Here are just a few of the many reasons and benefits:
Product of Google – It will continue to be the favorite child of the search engine and will grow in importance over the next few years.

Google Results – Your page, profile image, address, phone, hours, reviews, recent posts, etc. are eligible to show on the right hand side of the first page of the search results, thereby boosting your rankings. Additionally, all posts in Google+ are indexed immediately in search results.

Google's Local Carousel – Delivers thumbnail results in a carousel at the top of search results. You'll notice information about your business including an image, a "score" based off reviews from your Google+ profile, the number of reviews, the category and price range. Example – Aspen Restaurants Search

Google Maps – Provides an "Explore this Area", which allows users to click business categories in a region. They can then select a listing on the map, and it brings up the businesses' Google+ Page. Example – Matsuhisa

Connects with Users via Email – Now your audience can follow your Google+ page directly from Gmail when you send an email from your domain.

Google+ Page linked to Google Adwords – Google search users will see relevant information about your Google+ page in your paid ads which results in 5-10 percent more clicks.

Organize your Audience – Google+ allows you to associate members of your audience with specific circles which you can then use to segment content appropriately.

Less Competition – If you start building your page and network now, you will be just ahead of the curve but don't delay – your competition is catching on quick!
A few "Musts" to make the most of your Google+:
Verify your page so you have control of all information!

Clean up multiple listings on Google Places and Google+ so you don't experience a problem with duplicate content.

Add the Google+ Badge to your site.

Create a feedback and review strategy.

Create a well-rounded presence and interact with your audience.
Need help assessing and optimizing your Google+ presence? Reach out to the BTM team or email info@bluetent.com today!
For more tips and tricks, or to get to know the team – Like our Facebook Page and Follow us on Twitter.