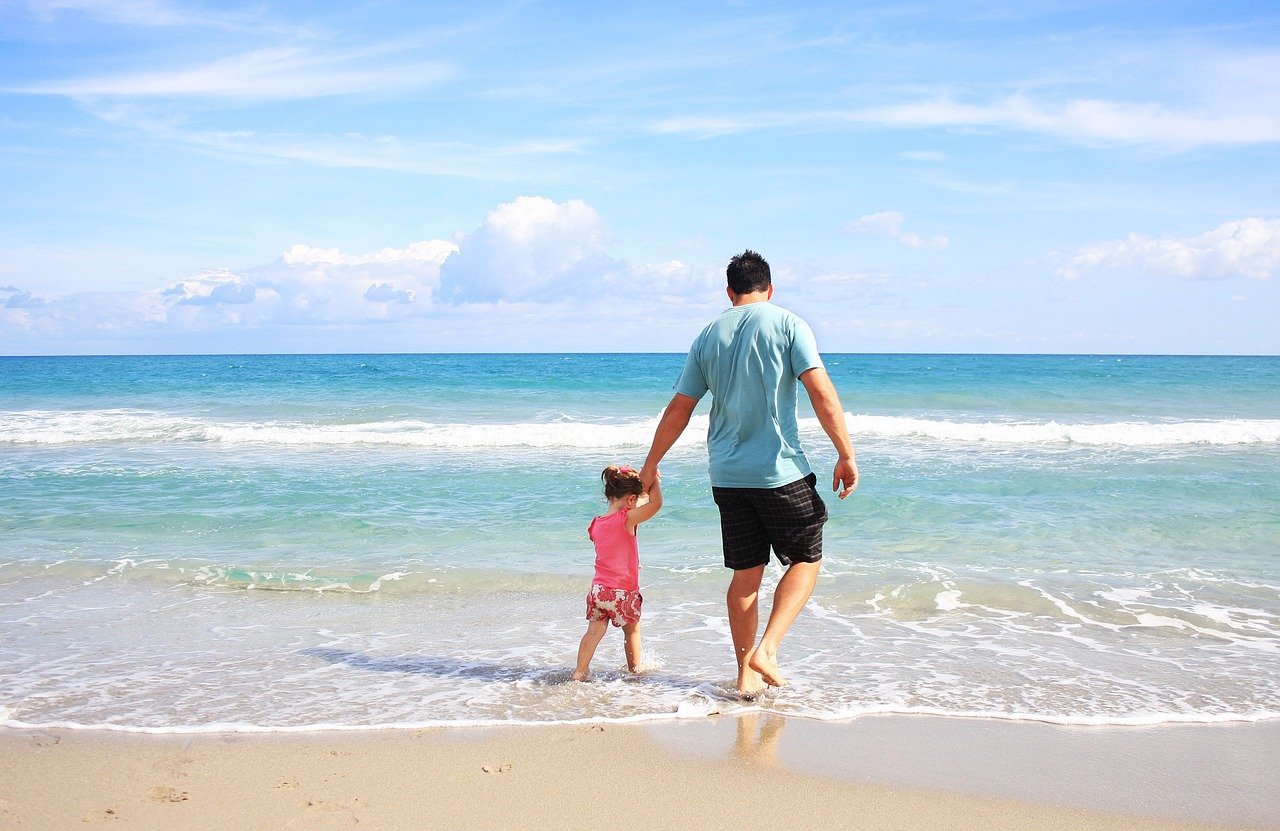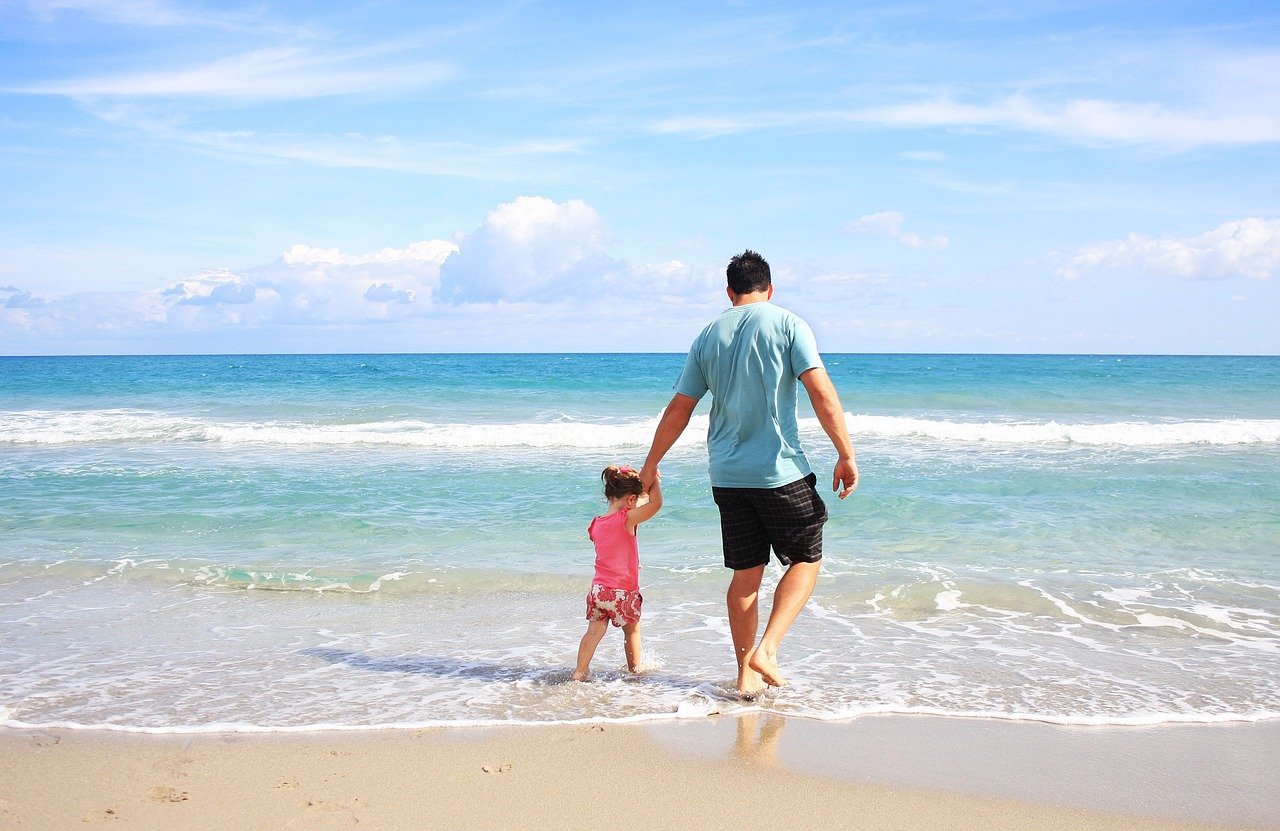 Make life easier for your guests and increase bookings with Booking.com – Get 30% off your commission on Booking.com with their Summer Commission Discount
Let's build a stronger season with 30% off your commission with Booking.com
Here's how it works: The commission discount is based on sales targets. You get 30% off commission for any extra stayed room nights over your sales target, from May 13, 2022 to September 11, 2022. The offer's sales target takes local market conditions and the latest travel restrictions into account, which is important in these uncertain times.
This offer is the latest opportunity in the Partner Performance Investment Programme, Booking.com initiative to invest in partners' recovery through financial incentives. Only a limited number of partners can participate in the offer, so please act soon if you're interested.
Don't wait to take advantage of this offer – the deadline to opt-in is April 30, 2022!
Why Mobile Rates?
Mobile Rates can help properties reach sales targets faster to unlock the commission discount
Reach a growing audience 80% of travelers use an app when researching a trip, according to Travelport Digital. More than 60% of Booking.com guest searches and bookings are made on smartphones.
Attract more bookings Partners who implement a mobile rate receive 28% more bookings from mobile devices on average. These bookings can help you reach your target faster
Commission Benefit Get 30% of your commission back (e.g. 15% -> 10.5% commission rate) for any extra stayed room nights the partner sells over their personal sales target between 13 May 2022 and 11 September 2022
How properties join the offer
Step 1: Visit the opportunities Page via your Boost software interface or in the property's Extranet page
Step 2: Click on 'Partner Commission Discount'.
Step 3: After reviewing the offer, click 'Get started'.
Step 4: Fullfill the opt-in criteria (Mobile Rates, Genius, or no opt-in criteria)
Step 5: Once done, click 'Join offer' to activate offer
Please log into your opportunity center in either Boost or Booking.com's extranet to see if you're eligible to take advantage of these offers!