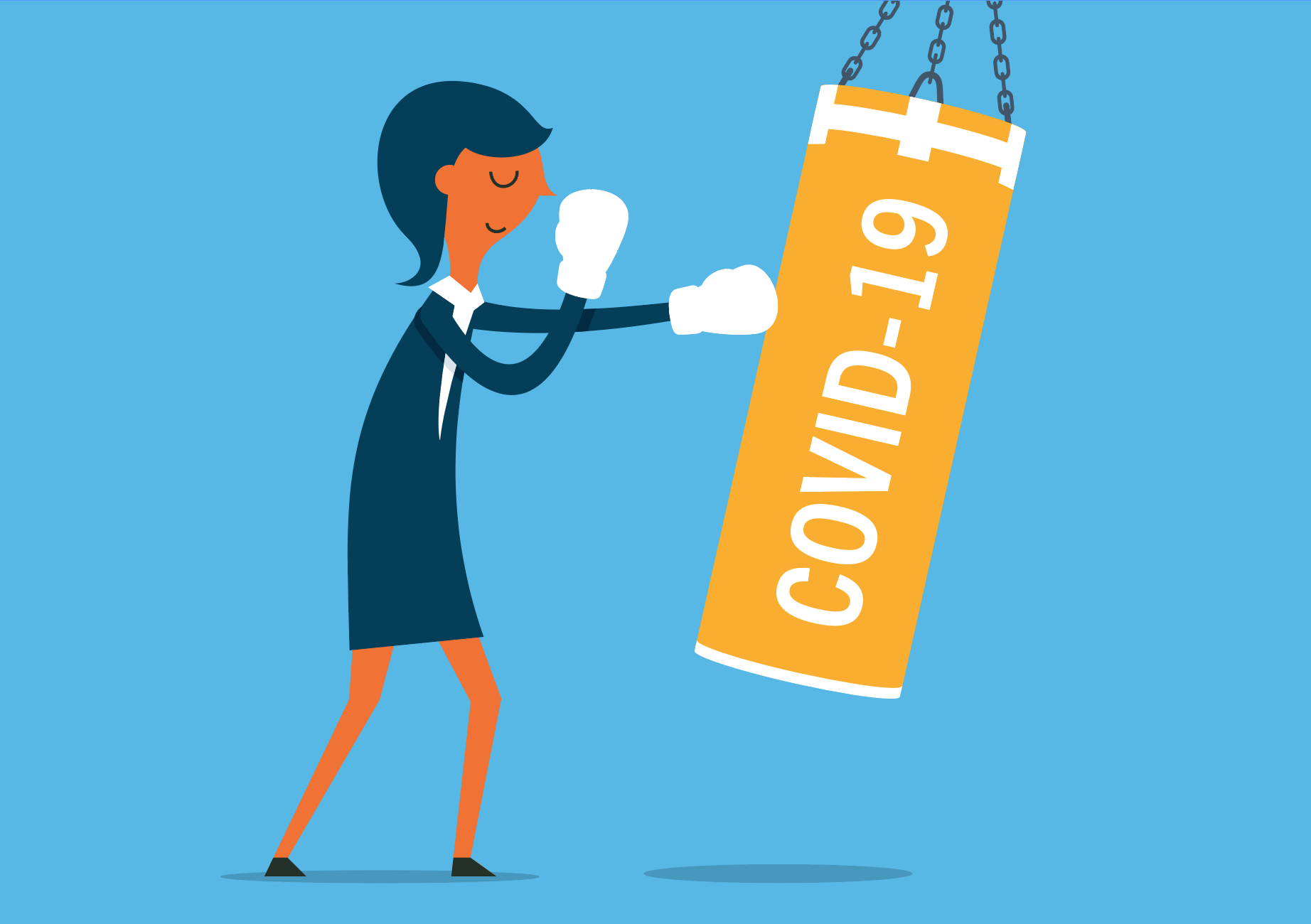 Things are looking up! Our data shows an increase in bookings per day and while not every market is fully open yet, it's only a matter of time. Now more than ever, it's important to prepare your business for this rebound: learn how to address the new traveler persona. 
Who is this "new traveler?" Well, they know social distancing will be a reality for the foreseeable future. They're extra cautious about vacationing "responsibly." That means they want: 
Vacation destination

s

 within driving distance

 

Longer stays — maybe they'd like to work remotely for a few weeks!

 

Houses instead of condos

 

Amenities

 that promote social distance

 

 
To highlight your properties as the safe and obvious choice for today's traveler, utilize your complete digital ecosystem — direct booking website, distribution, and digital & email marketing strategies — to keep your brand at the forefront of searches. Team Bluetent has listed out a few of our tips below, to help you get started: 
Your website can do more than take direct bookings, it can be used as a trusted resource. Provide travelers with information and guidance:
Continuously

 update a dedicated COVID-19 landing page with information for your state 

and

 region

 

Share social

ly 

distant recreating options

 

Encourage guest

s

 to support local businesses (think: best takeout options!)

 

Create a landing page to highlight your "socially distant" properties

 (think: remote locations, private pools, gourmet kitchens)

 

Make important content easy to find 

or your site 

by using

 banners and popups 

 
Engage new audiences by tapping into online marketing places — like Google!
By using a channel management tool — like Boost™ — you can easily make changes to your listings that showcase the efforts your business is making towards ensuring guest safety. 
Add relevant COVID-19 information to your OTA listings

.
Your website can do more than take direct bookings, it can be used as a trusted resource. Provide travelers with information and guidance:
Add a 

paragraph

 

to listing descriptions addressing 

enhanced cleaning protocols

 

For relevant listings, ad

d 

self check

–

in

 to the house rules section

 

Dig into programs from 

Airbnb

 

and 

Booking.com

 

that promote listings with appropriate COVID-19 

protocol

 
Encourage past guests to book 

using

targeted email campaigns

.
Send branded, personalized, inspirational emails to the people most likely to book now: past guests within driving distance. 
Take advantage of reduced competition in the digital ad space

.
We don't recommend turning off your marketing efforts or cutting ad spend completely. With companies like Airbnb decreasing their efforts, the competition in the digital ad space is reducing: your ads will experience higher click-through rates and decreased cost per click!
Leverage the booming social media audience

.
Did you know that Facebook is reporting a 50% increase in user activity? That makes it a no-brainer to increase both your paid and organic content.
Create organic content sharing your local beauty! Think: beach video cams or pictures of local wildlife

 

Use geotargeting to focus 

your 

paid content in 

lucrative 

drive-to markets

 

For a complete 

social media 

toolkit, 

check out our blog

 

by Social Media Specialist, Sarah Wilson

 
The tips above can help your business get in front of eager travelers and give them the confidence to click the "book now" button. We know this is a lot of information, so peel off the actions that seem the easiest for you to accomplish. Or, connect with Team Bluetent to learn more about how we can help.