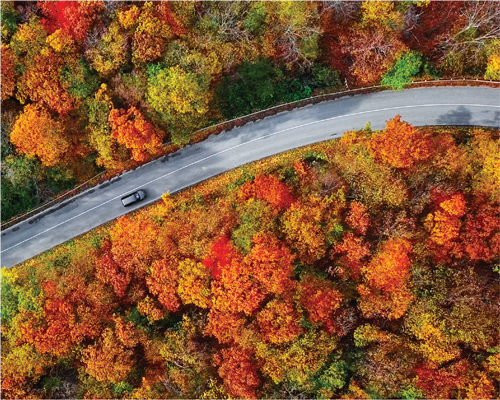 It's July, but we are already urging Bluetent Insiders and Boost™ users to think ahead for the fall. While you are currently focused on creating a positive guest experience or filling last-minute gaps in your calendar — don't forget about setting yourself up for success this fall.
Our ace team of Client Success Managers listed a few tips below to help you get started.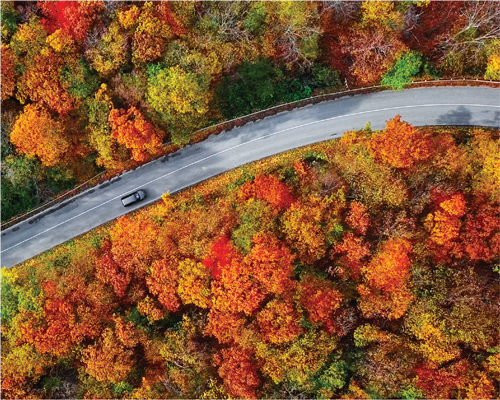 Consider a less restrictive minimum stay policy.
Data shows that, on average, listings with 1-night minimum stays earn more revenue. Specific channels may see variations in this. On Booking.com approximately 70% of all searches are for stays of 1 or 2 nights. As many schools go back to in-person learning and businesses begin requiring employees to return to the office, travelers are likely to be moving back to shorter stays.
With lingering uncertainty about travel, many people are likely to make last-minute bookings. Take advantage of these bookings to help fill up your fall weeks. Consider marketing to guests who are within a two-hour drive of your destination, making it easy for them to "get up and go" after work on Friday for a long weekend!
Review cancellation policies.
Offering a more relaxed cancellation policy will make those who are still uncertain about travel more comfortable with booking your properties. This will keep you competitive with other lodging sectors that have relaxed cancellation policies.
Consider your fall visitors and feature properties that cater to them.
Couples without children, single travelers, and those looking for a quieter getaway are the visitors you can expect to see in the shoulder and off-seasons. Review your property descriptions to highlight amenities that appeal to these guests or consider featuring smaller properties on your website. Continue to highlight those "must-have" amenities like high-speed internet access and allowing pets.
Shine the light on cleanliness.
Guests now expect cleanliness and attention to detail. Make sure you promote your clean and safe properties, outlining extra cleaning measures your staff is carrying out.
Diversify your listing strategy.
Many travelers are still discovering the vacation rental experience and are learning about vacation rentals from various sources. By listing your properties on a variety of travel websites, you increase your chances of attracting different guests. Once they stay with you, be sure to continue marketing to them so they become your returning guests.