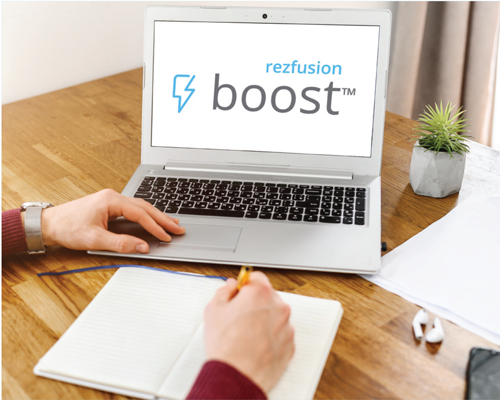 The Bluetent Boost Team is pleased to present a new monthly summary report of all your OTA bookings through Boost. This is an automated report that is sent to the person who is the designated billing contact on your account. Some users may have already seen this report, as it debuted this month! 
Our goal is to present you with a summary of each booking with a departure in the previous month.  This will help users reconcile your invoices and give you a quick "go to" reference for any Boost™ billing questions you may have.  We hope this will save you time and effort!  Of course, you are always welcome to reach out to our Client Success or Billing Teams if you have additional questions about your monthly invoice.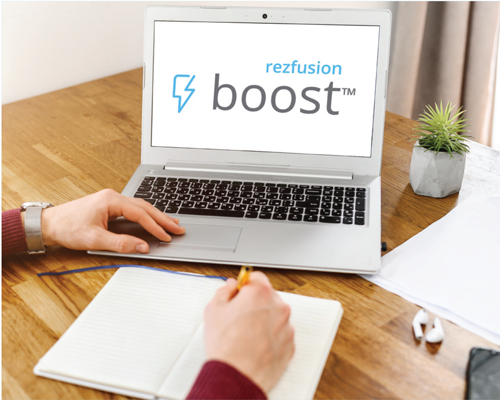 Now let's dig into the details. The Boost™ Bookings Monthly Report presents each booking with the following details in an easy-to-read Excel Spreadsheet.  The report lists the Channel where the booking occurred, as well as that Channel's confirmation number.   If a booking was cancelled, you will see a 1 in the cancelled column.  The report breaks down fees collected (Fee Net column) as well as rent collected (Rent Net column) and any rents or fees that were collected if a booking was cancelled (Cancel Net column).  The commission paid to Boost™, the month of departure and year of departure round out the information presented in the report. 
Here is a quick overview of each column and the information presented in each: 
Column A = The OTA channel that the booking came through.

 

Column B = The confirmation number assigned by the OTA.

 

Column C = A "1" means the booking was cancelled; a "0" means the booking was not cancelled.

 

Column D = The fees that were collected from the guest for the booking (i.e., cleaning fees, management fees, etc.), including markups.

 

Column E = The rent collected for the booking, including markups.

 

Column F = The amount collected (rent and/or fees) on a booking that was cancelled.

 

Column G = The commission amount paid to Rezfusion Boost.

 

Column H = This is the departure month of the booking, expressed as a number.  (5 = May)

 

Column I = The year that the departure took place.

 

If you have any suggestions or questions, please contact your account manager or our Client Success Team.  We appreciate your patience as we roll out new reporting and features to help make Boost a better product and service for you.