Bluetent's team of experts have developed Rezfusion Pro to elevate your brand and drive performance. 
Rezfusion Pro is an industry-leading website platform engineered exclusively for professional property management companies like yours. Pro targets your unique audience, guides them through the booking process, and gets them to convert faster, easier, and more frequently. 
Check out our top advanced tools and features below (full comparison list found here):
FLEXIBLE DATE SEARCH:
Do you want to fill last-minute occupancy? Adding flexible data search increase website use engagement on average by 21%.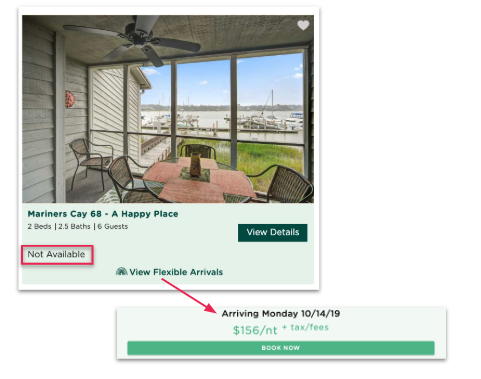 CUSTOM DESIGN & CONFIGURATION:
Our digital design team will work with you to translate your brand, vision and goals into a unique design. We'll help you build brand loyalty and stand out from the competition in an increasingly competitive online vacation rental marketplace.
SPECIALS:
Attract new guests, reward loyal customers, and feature particular properties through every stage of the booking journey.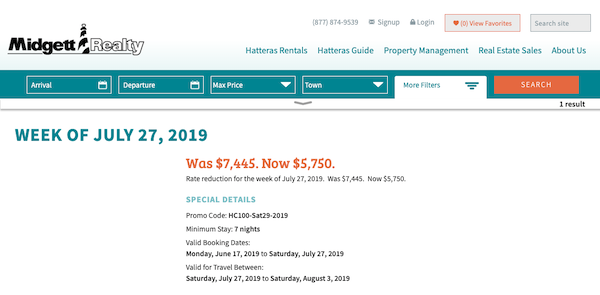 Bluetent is a digital agency with 17+ years of experience and more than  80 experts dedicated to serving our clients. We help vacation rental brands – of all sizes – to develop a well-rounded digital presence through direct booking websites. If you want to elevate your vacation rental business online, we're here to help. Connect with us for more information.