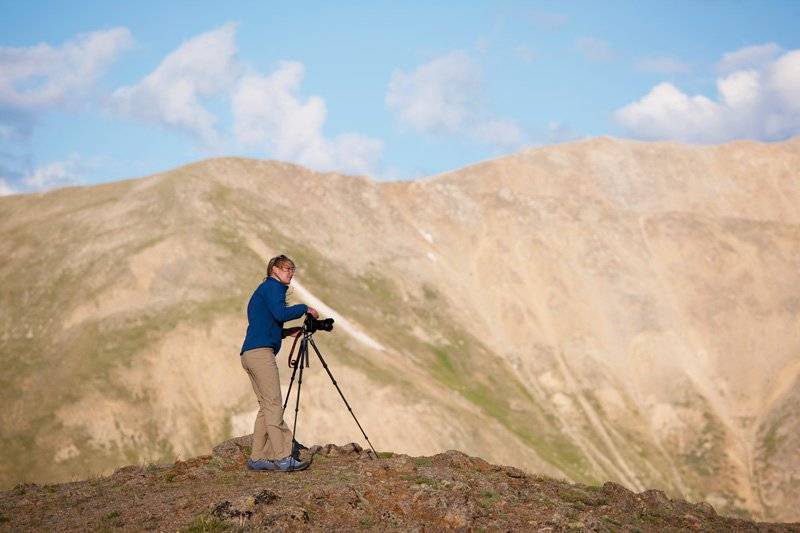 Stefanie, one of the recent additions to our team, is not only a social media guru, content writer, videographer, photographer, but she is also a world traveler, avid reader, equestrian, yogi, sea kayaker, mountain climber, and all-around adventurer! Where does she find the time? One will never know. Read on to learn more about her many adventures…
The Tent: What was the last website you visited? www.ted.com
The Tent: Where did you spend your last vacation? I went on a beach vacation near Tulum, Mexico. The best part was snorkeling in the cenotes and swimming in the ocean.
The Tent: Publications or blogs you read on a daily basis.
The Tent: Items on your Bucket List.
Climb Mt. Kilimanjaro and explore all of Africa
Hike in Iceland and New Zealand
Bike tour through Alaska and Canada
Have my own art studio
Work on a volunteer project abroad
The Tent: Books on your nightstand?
Fourth of July Creek, Smith Anderson
Alan Turing: The Enigma, Andrew Hodges
The Innovators, Walter Isaacson
Tiny Beautiful Things, Cheryl Strayed
The Tent: Favorite Documentary. It always changes! Recently Virunga. Big fan of Sebastian Junger after seeing Restrepo and his documentary on Tim Hetherington.
The Tent: One lesson from childhood you still live by today. Never stop learning!
The Tent: You would never leave home without… A sense of adventure and curiosity.
The Tent: What's for dinner tonight? If I was motivated earlier in the week, I'll have a series of leftovers, probably from my favorite food blogger Pinch of Yum. Bourbon chicken or butternut squash mac and cheese or thai lettuce wraps.
The Tent: One sport you wish you had time for. Sea kayaking (being closer to the ocean would help!)
The Tent: A secret clients should know about  you (true or false). I am terrified of loud noises. Fireworks, parades, loud motorcycles, the list goes on. So don't pop any balloons by my desk, please!
The Tent: Day to day routine at Bluetent. Sip on some coffee while I read through emails. Check the Facebook ad campaigns that are running and adjust campaigns to make sure they are meeting goals. Schedule out content for social media channels. Write content for websites and blogs and ask the amazing SEO ninjas on the team about technical SEO tips. Make sure all client needs are met and then turn off my computer satisfied after a good day's work.
The Tent: Favorite aspect of your role Working with clients to think of new and interesting ways to market and strengthen their business through content, social media and SEO. I'm always striving to learn the latest techniques while also building the foundation. Creativity is always a must!
The Tent: One vice. I'm hopelessly addicted to anything with espresso – all coffee drinks, coffee ice cream, chocolate-covered espresso beans…
The Tent: Favorite libation. A Malbec
The Tent: How do you use flex time? To get an invigorating run or bike ride in mid-day or leaving a little early for a weekend of outdoor activities or festivals.
The Tent: If you could work remotely from anywhere, where would it be? West Maui, Hawaii. It would be great to work with the ocean in view and know that the end of the day means surfing or snorkeling or just lying on the beach.
The Tent: Favorite way to unwind. Yoga, swimming laps in the Glenwood Hot Springs Pool, a good run or hike, or just simply sitting outdoors.
The Tent: If you could meet one person past, present, or future, who would it be? It's hard to choose just one because there are so many inspiring people in the world. Probably the Dalai Lama.
The Tent: Favorite place in the world. Glacier National Park. I spent two summers there during college climbing mountains, rafting, getting chased by grizzlies, and backpacking every weekend and I still want to go back over and over again.
Want to share an espresso and learn more about Stefanie? Feel free to reach out to stefanie@bluetent.com.